The world is mourning the sudden demise of President John Pombe Magufuli.According to the rumor going round, Magufuli died of covid 19. However, the Vice President of Tanzania, Samia Suluhu cleared the air and told the public that Magufuli died of a chronic heart disease.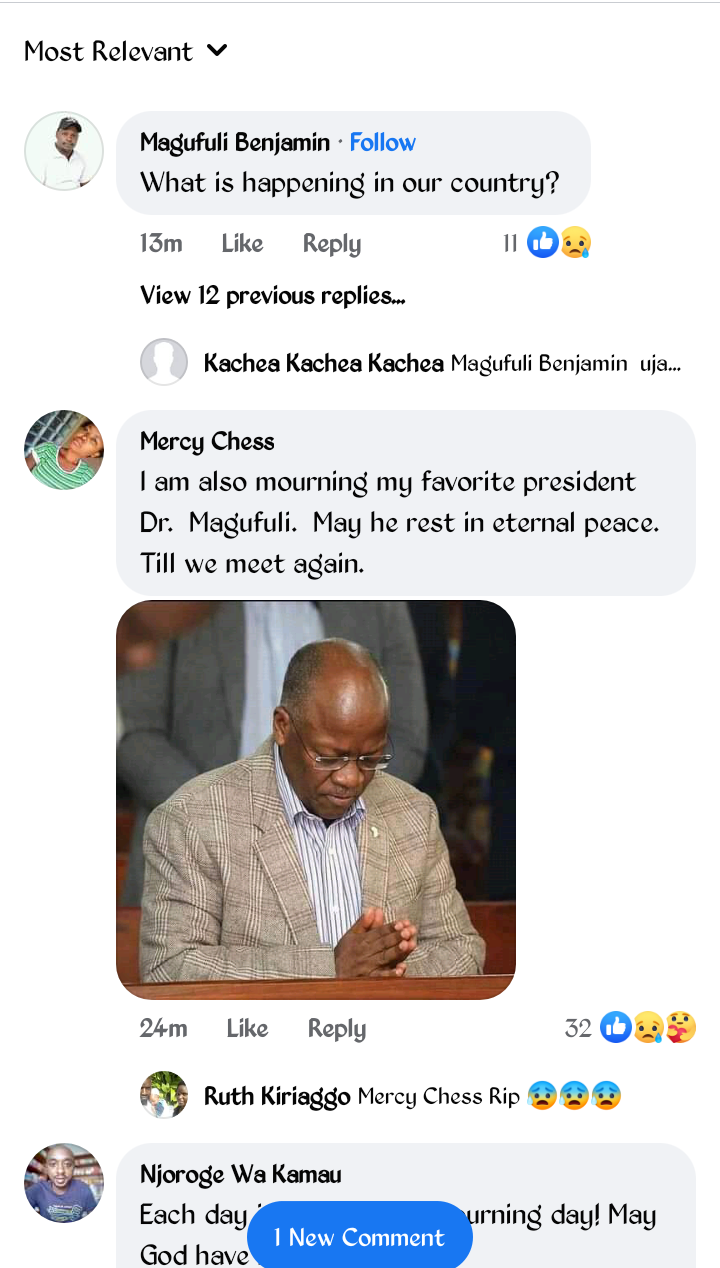 According to blogger Robert Alai, the death of Magufuli has resulted to a queue of Kenyans at the ministry of health clinic."We told people to go get vaccinated, they refused. They hear that Magufuli is gone, they now jam the place, " Robert Alai tweeted.
This was followed by a series of reactions and comments;
"Because the vaccine is guarantee you wont contract the virus? There is a reason the vaccine companies have a no liability clause. You are taking the jab at your own risk. You get injured you are on ur own," Beekay
"Please retweet the list of hospitals where we can get the jab for those of us who want the vaccine.... please," Maureen Munyi
"I thought the first phase was mean't for frontline workers only, has the Government changed to allow it now to all Kenyans?" Alex Odongo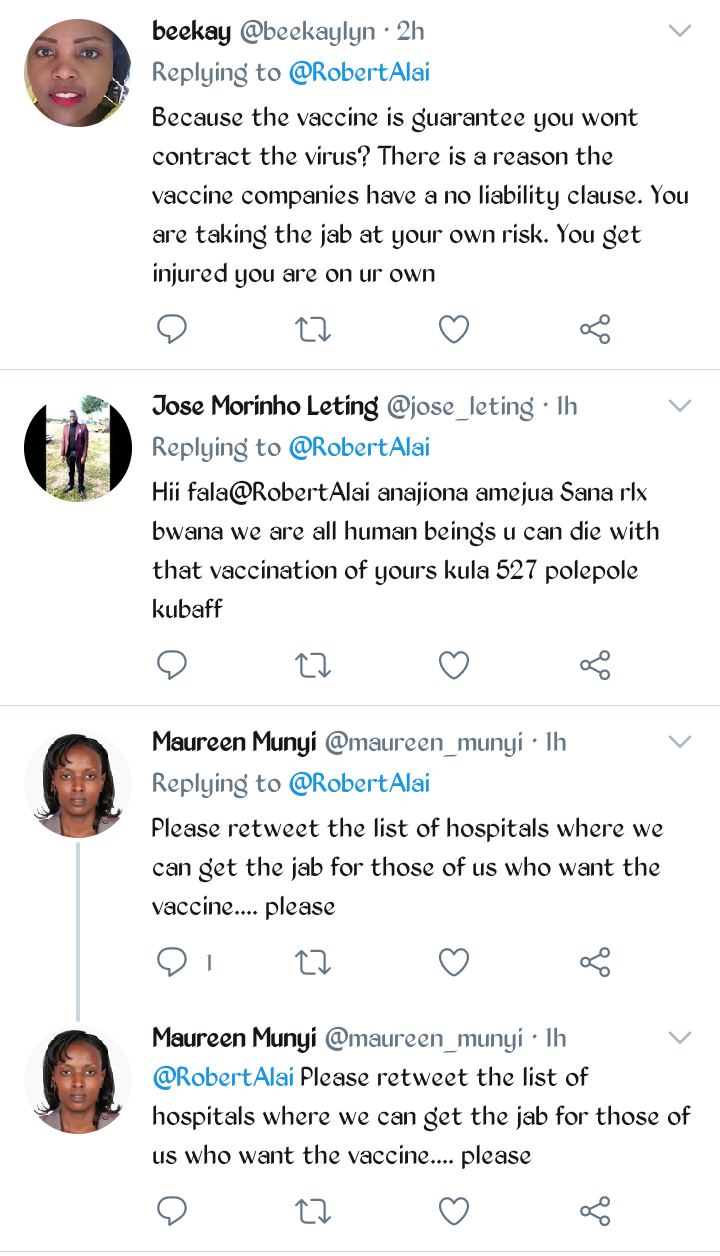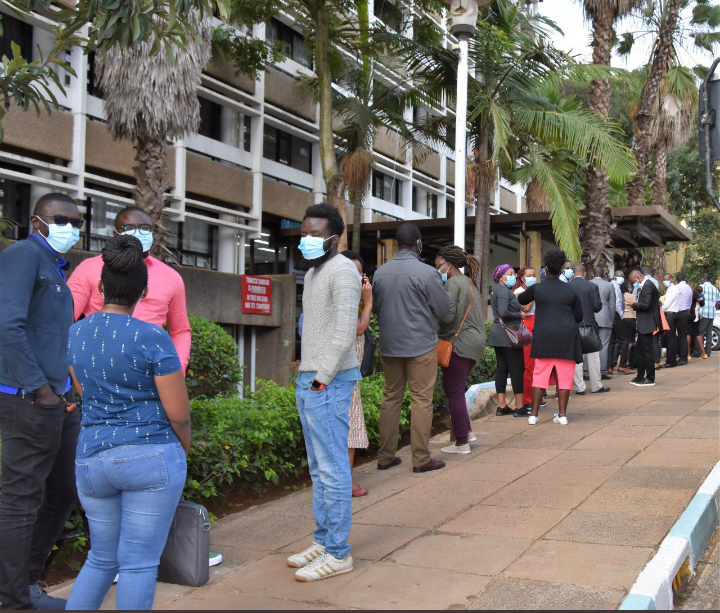 Do you think the number of people taking the jab will increase in Kenya?
Content created and supplied by: Egush (via Opera News )