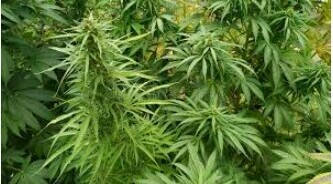 Bhang is made from the shredded and dried parts of the Cannabis plant. Bhang is also known as Marijuana, weed and other names. Most people smoke and others vape it, Bhang can be taken differently and the different methods Bhang is taken affects your body differently. When someone inhales Bhang the smoke is released into our bloodstream and makes its way to your brain and other body organs.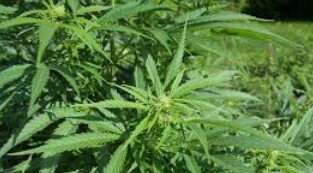 When you eat or drink Bhang it takes long to start feeling the effects. When you take Bhang it affects your brain in various ways such as impaired judgment, memory problems, increased domaine release, increased or decreased depression and increased or decreased depression. Bhang affects the following systems in the body.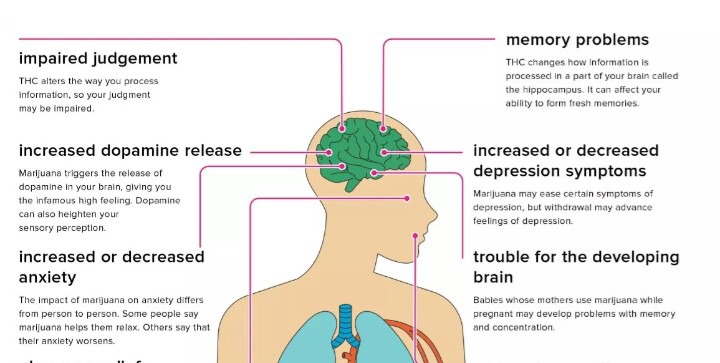 Respiratory system
Bhang contains ammonia and hydrogen cyanide, this ammonia can irritate your bronchial passages and lungs. If you smoke Bhang regularly you may wheeze, cough and produce phlegm.
Circulatory system
Your may experience an increased heart beat if you take Bhang, this is common to all users. If you have a heart disease then this could be very dangerous to your heart. You may get an heart attack if you have a heart disease.
Central nervous system
Bhang may alter your balance, coordination and reflex response, all this these changes means that it's not safe to drive. On younger people of less than 25 Years whose brains have not yet fully developed Bhang can have a lasting impact on thinking and memory processes.
Digestive system
Smoking Marijuana can cause some stinging or burning in your mouth and throat while you are inhaling.
Content created and supplied by: Davismbugi (via Opera News )