Eating roasted is not because they are tasty as most people might be thinking. They are good for your health and as a matter of fact, they play a very big role which I will unveil to you today in this article. After reading this, I hope you will consider eating a lot more of roasted maize.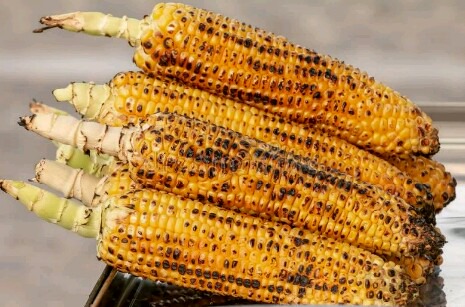 Eating roasted maize plays a big role in making the bones very strong. This is based on the fact that they contains minerals such as copper, phosphorus, iron and magnesium which enhances the strength of bones.
When it comes to our skins, roasted maize provides the necessary antioxidant which makes the skin soft as well as increasing it's immune power. The presence of these antioxidants can also help in eliminating the symptoms of aging in the process delaying these symptoms.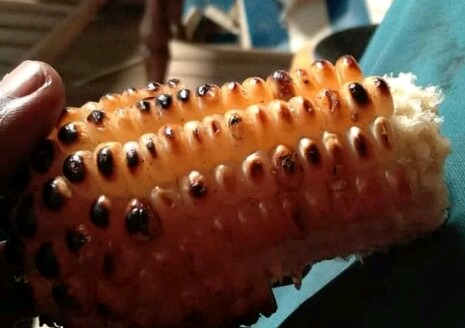 They serve as a powerful source of energy in your body to eliminate such conditions like fatigue. This is because roasted maize is rich in essential carbohydrates which helps in providing the necessary energy in your body to help tackle any issues resulting from lack of energy among others.
Roasted maize is good in protecting your teeth. The moment you start chewing them, bacteria present in teeth is rubbed off and destroyed in the process preventing your teeth from periodontal diseases and it's effects.
Lastly, you should also know that roasted maize is good in activating digestion in your body as well as preventing constipation. This is because of the essential fibre which helps in making this possible.
Content created and supplied by: @mudogo (via Opera News )