Many people eat peanuts for it is known for its protein source. Eating groundnuts has been considered as healthy. Groundnuts contain vitamin and nutrients which help boost our health. Studies reveal that intake of groundnuts can lead to weight loss and also can reduce the risk of a person getting a cardiovascular disease.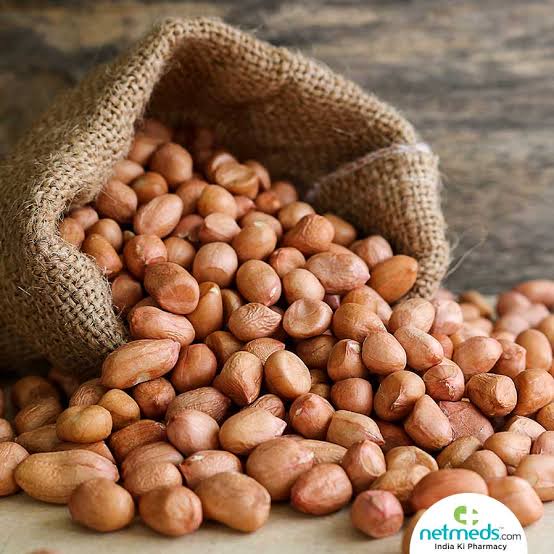 Groundnuts are also good in fighting depression for it is a good source of tryptophan which is an amino acid that is responsible for production of serotonin, a chemical which is behind the mood regulation of a person. Therefore, eating groundnuts be it the light ones and the roasted dark ones helps increase serotonin's antidepressant effects in the blood.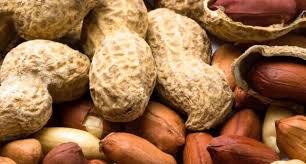 Groundnuts also helps in boosting hair growth in an individual. Groundnuts contain proteins and amino acids, which could trigger hair growth.
Peanuts also increase fertility for it contains a good amount of folate which helps in pregnancy of women. Men also benefit from groundnuts for it increases the sperm count of a man.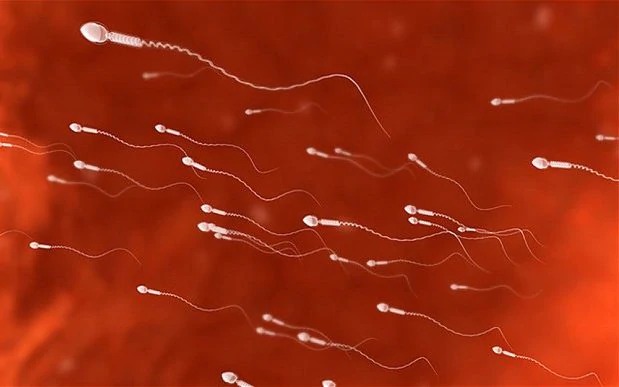 Content created and supplied by: TrendingLive (via Opera News )