Life is enjoyable if we live in an healthy lifestyle. We must learn what makes life to make it more realistic.
The following I found to be more important to make life complete and should be taken into consideration..
1. Balanced Diet
Food reach in all nutrients needed by the body ie. protein, carbohydrates vitamins and ,water and mineral salts . Protein is for body building, carbohydrates for energy , vitamins for protection. All should be taken cause they play an important role in our body
2. Enough sleep
One should take a rest after long day . Sleeping is one of the natural way to rest. One should sleep for eight hours for it's good for our mental and physical health.
3. Exercise
One should exercise for 15 minutes daily to strengthen their muscles. As muscles relax and contract cholesterol is burnt down and this is healthful.
4. Sunlight
Sunlight is good for our health as it is used for synthesis of vitamin D. Spend morning hours to burst on the sunlight it if you love your life.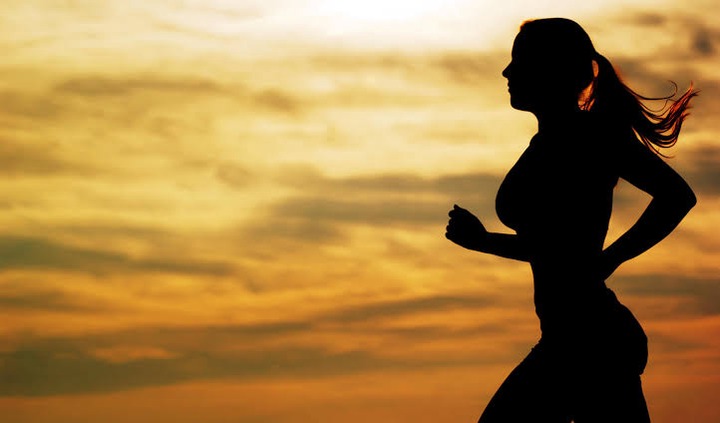 Content created and supplied by: Doctor_k (via Opera News )