Being created as a woman is a blessing.God choose women to be the vessels He will use to continue with His creation on earth. Only a woman can bleed every month and still stay strong for the rest of their days.Some women go through a smooth time during their menstruation while some it's really unpleasant.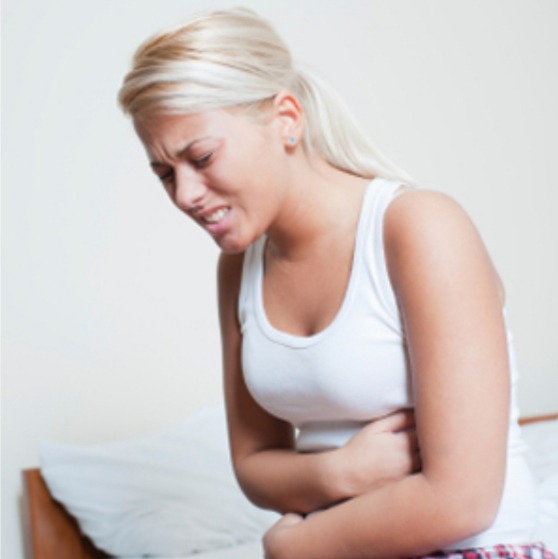 The cause of the pain is usually having to many chemicals (prostaglandins) that the uterus makes at that time thus making it tighten and relax leading to cramps.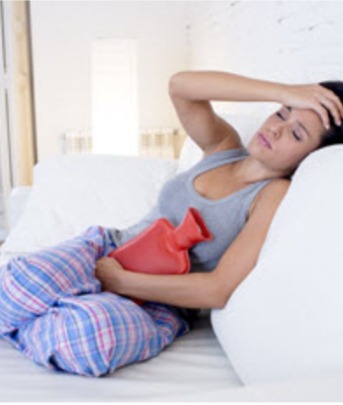 Symptoms of menstruation cramps
1.Nausea
2.Loose stool
3.Headache
4.Dizziness
5.Pains on your lower back and thighs
Reasons for cramps
1.You are under 30 years of age
2.You smoke
3.You bleed heavily during periods
4.You have irregular bleeding
5.Family history of menstrual cramps
It's always advised to seek medical attention when when the situation get serious.This is because some complications can lead to problems during pregnancy.
How To Ease The Pain Away
1.Exersice
2.Hormanol birth control ( like the pill and implant)
3.Rest
4.Putting a heating bag on your lower back and belly
5.Having and orgazin by yourself or with your partner
6.Taking a hot bath
7.Taking vitamins B1 and ginger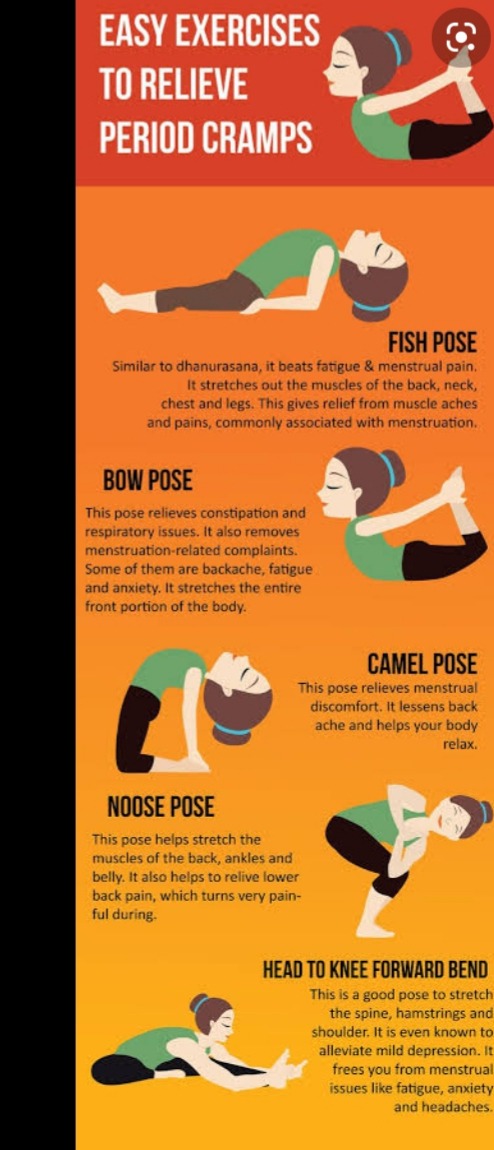 Kindly share this article with your friends and help another women out there with the information and if this was helpful, leave your comment and follow us for more of our news. Thank you.
Content created and supplied by: AidaMukachi (via Opera News )