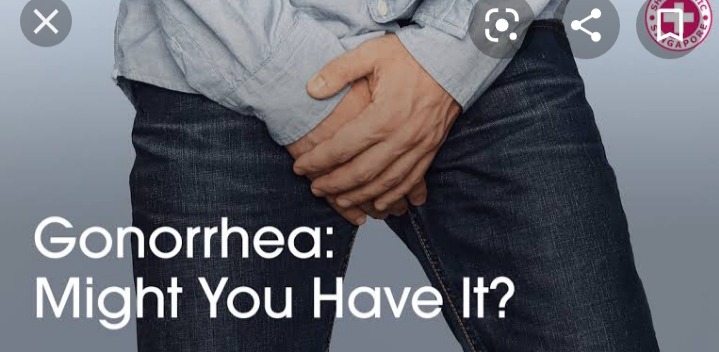 Gonorrhoea is one of the most common form of Sexually transmitted Disease. It is is usually spread when one has a Sexual encounter without protection such as Condoms. It is so unfortunate that most People with this STI do not experience symptoms but will still transmit the disease to their partners.
The Good thing is that this STD is curable if detected early. However if left untreated it is one of the major causes of Infertility. Having regular STI tests before sexual encounters is one of the best ways of looking after your Sexual Life.
In Men the usually most Noticable symptom is when you see your Partner making faces when passing Urine. This is because the First symptom is usually pain and a burning sensation when passing Urine.
Testicular Pain.
People who suffer from Gonorrhoea often have a frequent urge of urinating.
After Urination, watch for a discharge which resembles pus. It may be White, beige, greenish, Creamish or Yellowish
For Women most symptoms experienced are
Bleeding after getting intimate.
Pain or burning sensation when passing Urine
Pain in the lower abdomen.
Unusual thick Yellow or Creamish Vaginal discharge.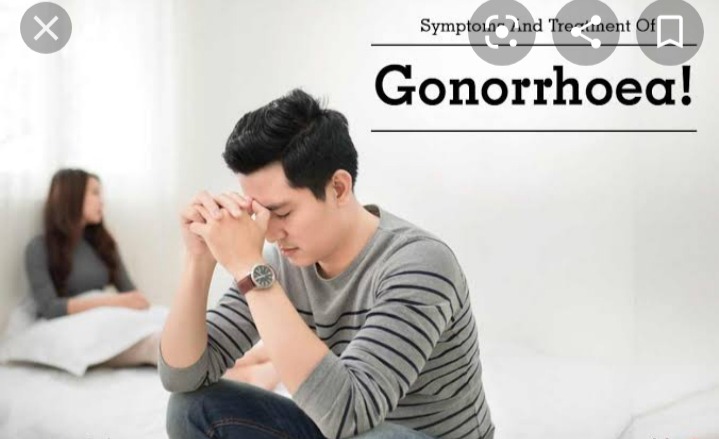 Content created and supplied by: Mazziads (via Opera News )