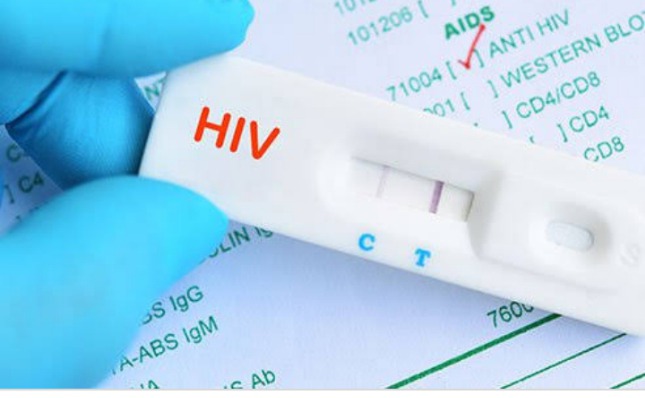 Cheating has become more rampant in relationships and marriages. Having multiple sexual partners have been discovered to be one of the leading causes for the spread of HIV virus.
Unprotected sex will lead to many unwanted side effects such as transmission of HIV and other unwanted Sexually transmitted diseases such as Herpes, Gonorrhoea, Chlamydia.
Apart from those it can lead to many unplanned pregnancies which will be an added burden to families.
AIDS is one of the diseases that is feared world wide. This is because once you get the virus it will completely change your status for good.
Remember prevention is always better than cure. Its good for couples to be faithful to each other. However One can tell when the danger signs of being infected with HIV are on the way.
One of the earliest symptoms are Fever which comes with flu like symptoms accompanied by a sore throat. Another sign is sudden night sweats. A rash can appear on your partner's skin with or without itchiness. General body tiredness even if one has not done any heavy task, a cough may be also present.
If you watch for this symptoms please sweetly convince your sweetheart its time we confirm our status.
This is because these symptoms usually disappear. And the symptoms may take years to ever reappear again.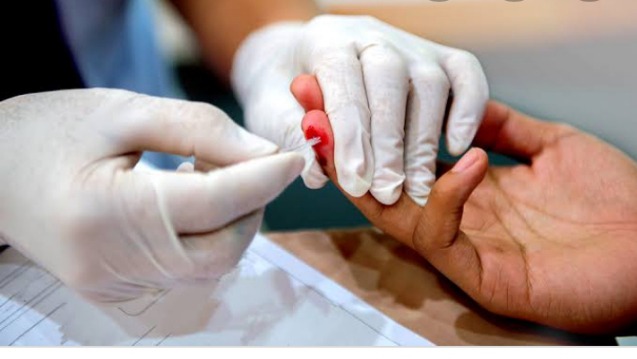 Content created and supplied by: Ravera (via Opera News )