There was a little bit of drama in an undisclosed hospital after a man recorded himself begging or in other words pleading with doctors to look after his dying father who could be seen lying helplessly beside his son.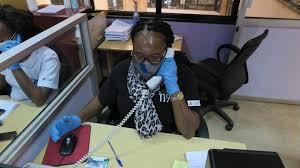 Photo:courtesy
In a video that has since gone viral all over the internet and is still making rounds on different social media platforms, the man could be seen pleading with doctors to take any action in order to try and save his father who at the time could be heard groaning in pain.
"My dad is not dead and as you can see his body is still very warm we are here at the entrance and despite our attempts to get help the doctors around me are just looking at me, my father's body is still warm I'm here touching him and i can tell you he is alive so please stop talking and help us", The man could be heard saying.
The incident has since sparked alot of mixed reactions from Kenyans who seemed to have been confused on why there was an increasing number of misbehaving doctors and medical practitioners.
With a section of Kenyans blaming it on the poor salary they receive, others went ahead and called upon the agents from the director of criminal investigations to look into this matter before things get out of control.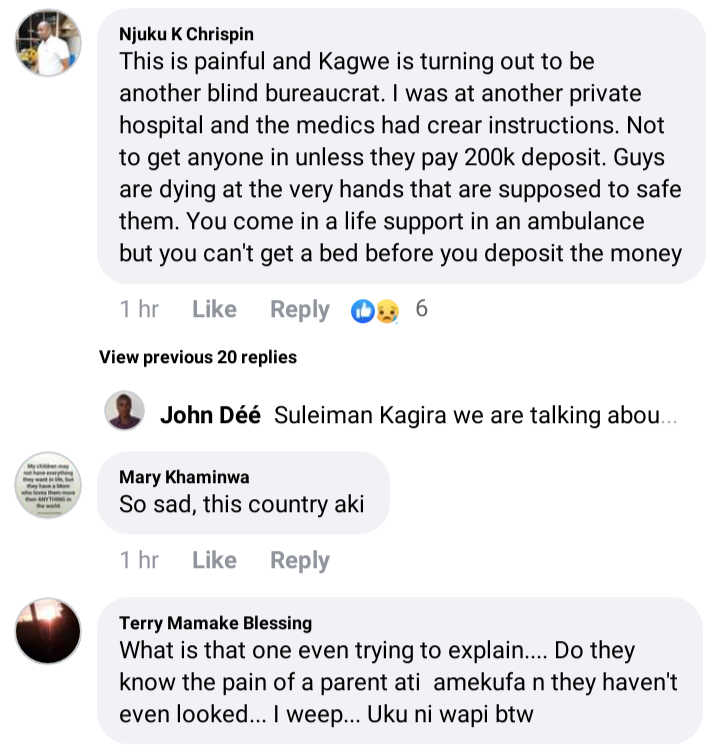 James Tuchu - This might be one of the most heartbreaking things I've ever seen or rather heard, they are waiting for him to die in order for them to take him to the mortuary surely.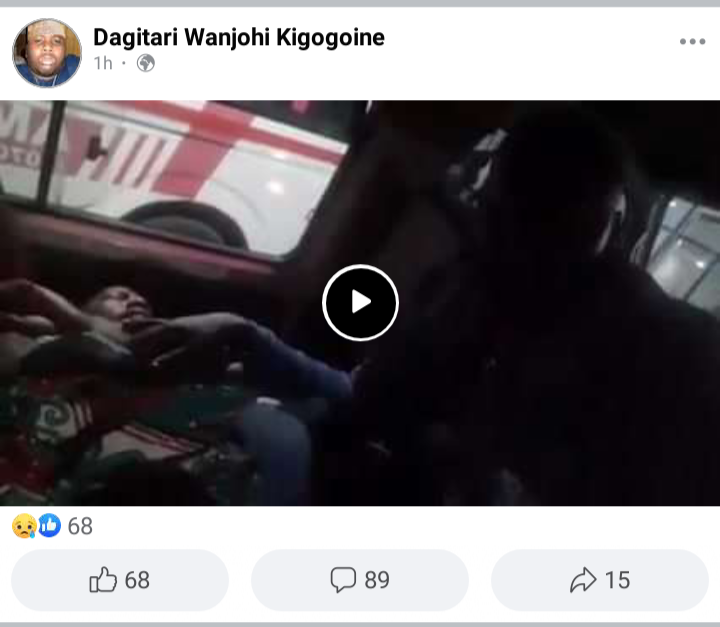 Content created and supplied by: Elevate123 (via Opera News )