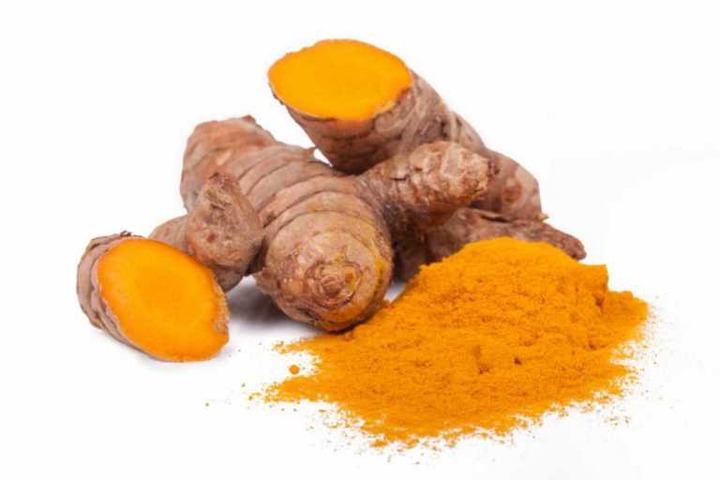 When it comes to being healthy, you're just trying to do your best. But it can be tricky to know what you should and shouldn't do when you're constantly being bombarded with health advice from all directions.
Turns out, some of the common and age-old stuff you've heard or read all over the internet is actually...wrong.
Here are five, worst health advice you should never follow.
Pull-out Method Works To Prevent Pregnancy.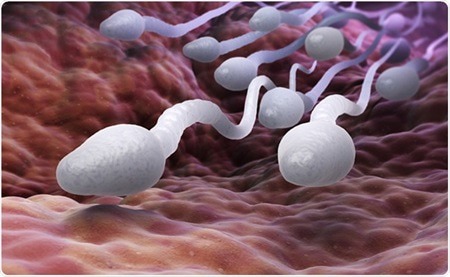 This is one of the worst myth you never believe in, and one that comes with some potentially serious consequences.
Pull-out method isn't foolproof, in fact, about 4 percent of couples get pregnant if the male partner withdraws before ejaculating.
Soaking A Would In A Salt Water Helps To Clean It.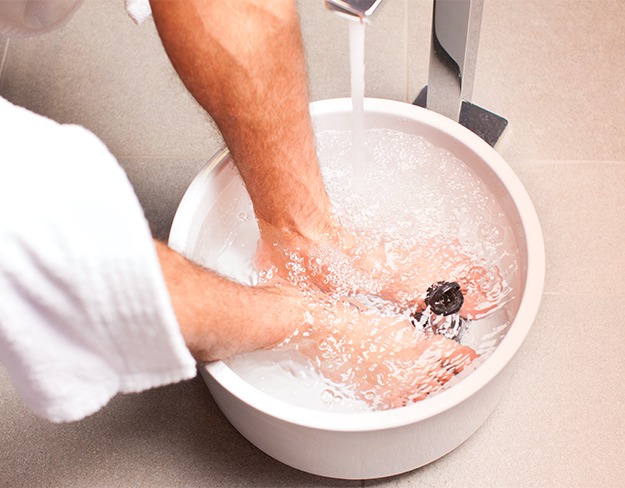 Actually, the opposite is true. Salt water, like you'd find at a beach or bay, isn't sterile and can contain harmful bacteria, and that can open you up to a serious infection.
You Only Need To Take Prenatal Vitamins When You're Pregnant.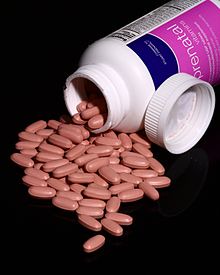 Prenatal vitamins are there to fill in any nutritional gaps and make sure there is an abundance of all the vital nutrients your baby needs to grow.
Ideally you should start taking them as soon as you start trying to conceive, since your baby will need those extra nutrients from the moment of conception.
Breastfeeding moms also take prenatal vitamins to help fill nutritional gaps.
You Should Take Turmeric For A Sharp Mind.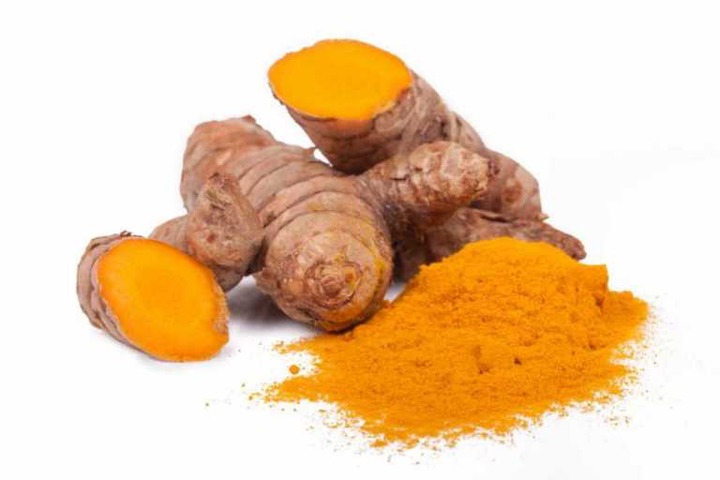 Turmeric is anti-inflammatory that works as an antioxidant.
But while many people claim it can sharpen your mind and stave off Alzheimer's disease, there isn't really scientific evidence to back that up.
You Don't Need To Clean Your Belly Button.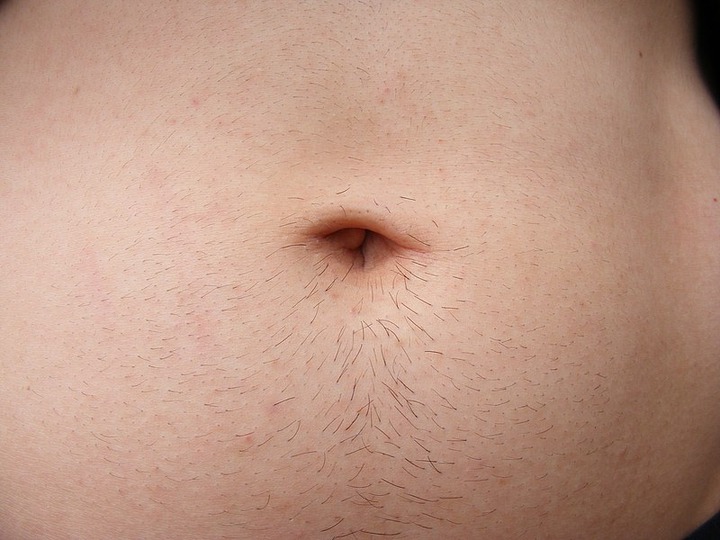 Your belly button can trap all kinds of gunk, including dead skin cells that naturally shed daily, debris, sweat, oil secretions, and small clothing fibers.
Then bacteria and yeast can grow out of control in there and, worst case scenario, you could end up with a bacterial or yeast infection.
So, clean your belly button regularly with gentle soap and water.
Content created and supplied by: Carrn (via Opera News )