Hand, foot and mouth disease is a common children's virus causing sores in the mouth and a rash on the hands and feet.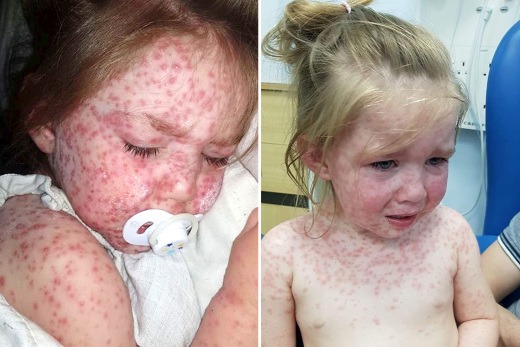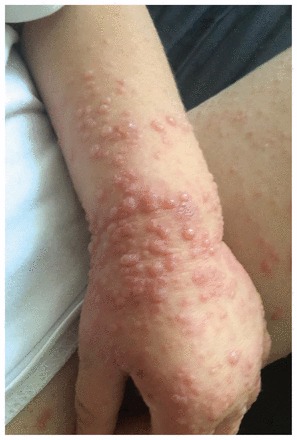 It's often caused by a strain of Coxsackievirus, most commonly Coxsackievirus A16.
Adults can also get the infection and especially if they have weakend immune systems.
This virus can spread from person to person through direct contact with unwashed hands or surfaces contaminated through contact with a person's infected saliva, stool or respiratory secretions.
It's generally a mind condition that goes away on it's own within several days.
Symptoms include;
Fever, poor appetite, sore throat, headache, irritability, red rash on the hands and the soles of the feet, drolling and feeling unwell.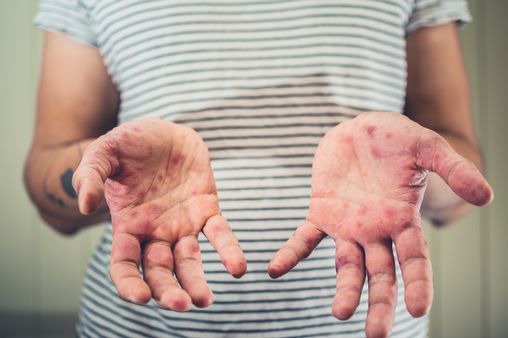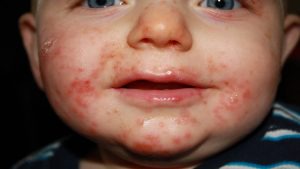 How can hand, foot, and mouth disease be treated.
The infection will go away without treatment in 7 to 10 days. However, your doctor may reccomend certain treatments to help ease symptoms until the disease has run its course.
Content created and supplied by: Carrn (via Opera News )