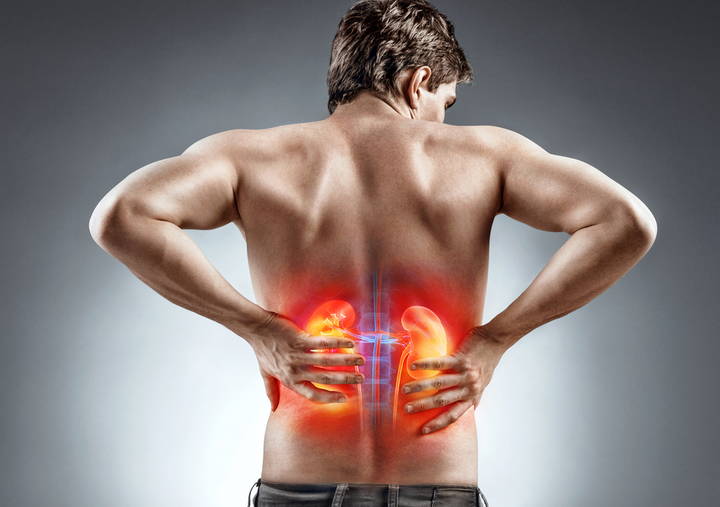 In our daily lives we usually have different habits that we like doing but in a way, it may be affecting our overall health, especially our kidneys. Some habits are bad and such includes;
1.) Overusing painkillers. Using pain killers frequently can damage our kidneys. They cause fluid retention, digestive issues and increased blood pressure ,all of which have direct impact to our kidneys. If you experience a decrease in kidney function be wary of the pain medication you are using.
2.) Adding table salt to your food. If you eat foods loaded with sodium, you increase the risk of high blood pressure which is dangerous for your kidneys as it is the leading cause of kidney failure. Also avoid eating canned foods as they contain a lot of sodium.
3.) Eating too much meat. Too much meat makes it difficult for the kidney to remove acids from the blood. This is because of the animal protein generating a high amount of acids in the blood while digesting.
4.) Smoking and drinking. Smoking also damages the blood vessels ,contributes to high blood pressure and increases the risk of kidney failure. Quitting smoking also decreases your chances of getting kidney cancer.
5.) Casual use of supplements. Many natural supplements and herbs contain a plant based acids that are capable of scarring your kidneys.
6.) Not drinking enough water. Kidneys are sensitive to blood flow, when you are dehydrated blood pressure drops which also cause blood flow to your kidneys to drop. Your kidneys also need to be well hydrated so that they can flush excess sodium and toxins from your body.
7.) Eating processed foods regularly. Apart from diabetes and obesity, processed foods can damage your kidney alot since they are loaded with sodium and phosphorus. Both of these minerals in excess for example sodium ,will make you urinate frequently in order to reduce the concentration of sodium, but in the process make you loose vital fluids and calcium ,which will increase your chances on developing kidney stones.
Thanks and share. Also see;
1.)12 Signs That Your Kidney Needs Help! https://opr.news/s7cc735ac201221en_ke?client=news
2.) 8 Warnings That You Are Eating Too Much Sugar! https://opr.news/s154ae7e8210204en_ke?client=news
3.) 9 Symptoms You Should Not Ignore If You Have Pain! https://opr.news/s79a1642210212en_ke?client=news
Content created and supplied by: MindMaster. (via Opera News )