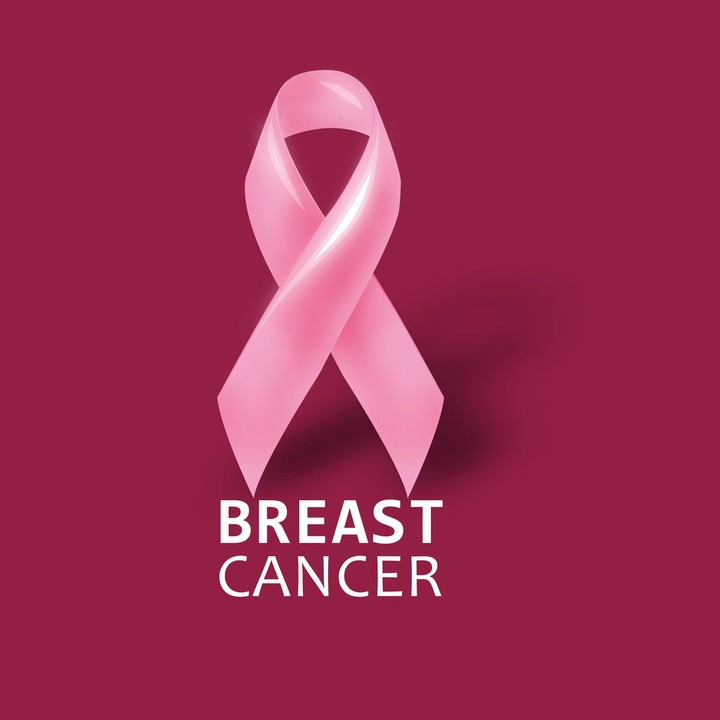 One of the most common type of cancer in women is the breast cancer. This type of cancer has been associated with many female deaths world wide.
The most common form of detection of cancerous cells is through screening and when detected early and treated early, the prognosis is usually promising. However some people may have no symptoms untill later stages.
Well here are 3 warning signs which are suggestive of breast cancer.
1. A swelling in the breast.
In as much as this maybe be benign, it can as well be cancerous hence should of concern and when you see this you should immediately see a doctor. The lump maybe painful, it can be hard and irregular which is characteristic of a cancerous cell.
2. Breast pain.
This is a a persiteyand sharp pain that is doesn't fade even after completing your next menstruation. Whenever you feel this, it should of a concern therefore you should plan to see your doctor immediately. However there are other causes of breast pains which may not be cancerous for example an infection in the breast or just a simple inflammatory response in the breast.
3. Fluid flowing from the nipples.
This involves a clear discharge from either of the nipples or both. Although this maybe also due to an infection in the breast, you should however visit your doctor to rule out the possibility of a breast cancer.
If you have any or all of the above signs you should see your doctor who will carry out a number of examinations and test to confirm or rule out breast cancer. Remember that early diagnosis has a good prognosis meaning greater chances of survival.
Content created and supplied by: McCainSnow (via Opera News )