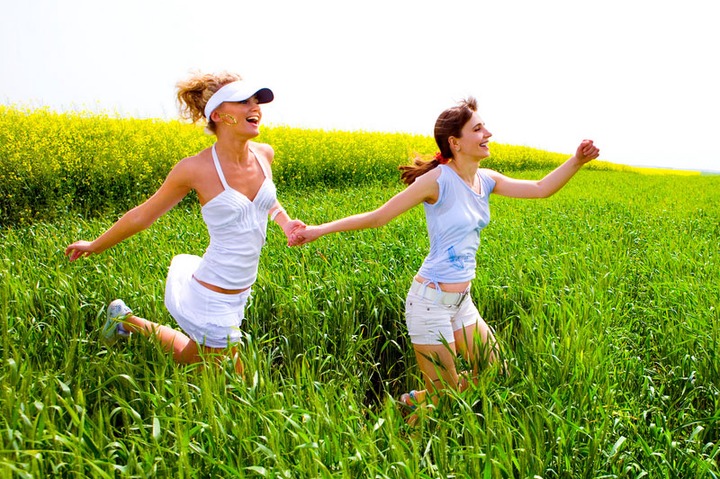 There is no better life without good health. You can luck money, food, job, shelter, and many more but having a better health is everything. And in addition, health is wealth.
Being unhealthy is a draining in a wide range of ways. For instance, their is more likelyhood of getting ill of certain diseases as well as dying early because of illness.
Financial implications is another way as well therefore making things seem so overwhelming or difficult for you.
But the good news is that, you can get healthy if you are willing to put some efforts and find what it deserves to stay healthy.
And achieving a healthy life is not so hard, it's something easy which you and can start with small steps.
Here are small steps you can begin with;
• Reduce your portions.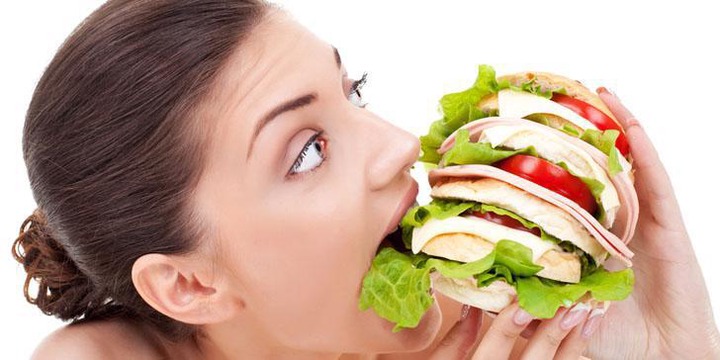 Overeating can have disastrous consequences for your health. So as to reduce your portions, you can begin by cutting back on your portions by making little reductions over time. Also avoid highly processed foods. The good news is that, you will begin to see changes in your waistline.
• Avoid Smoking.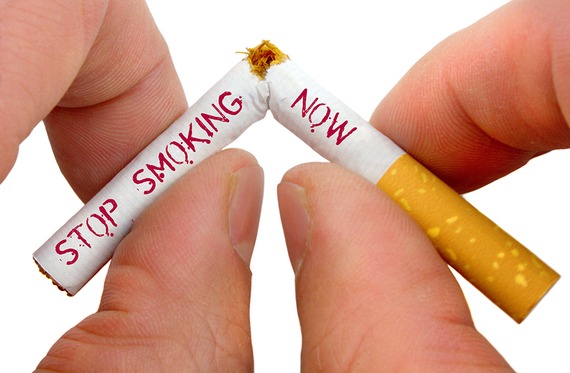 Smoking is one of the most reliable pointers to the possibility of early death. Also smoking for a long period of time can result to massive damage to the lungs, which can lead to lung cancer and respiratory problems too. To ensure you quit smoking for good, start with small steps like reducing the number of how much you take each day until you cut the number down and completely.
• Walk More.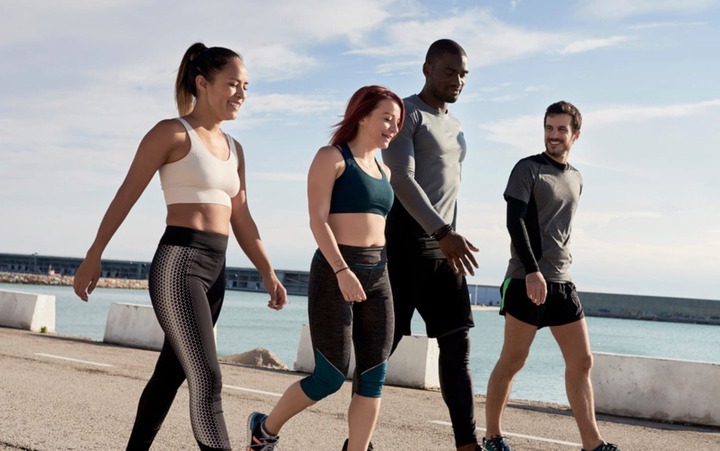 Exercise is a great deal for your health, it's a crucial for keeping you fit and making sure that your body is shipshape as well. So to have a good health, start by taking leisure walks around your house. Instead of driving short distances, you can choose to walk.
• Take Enough Water.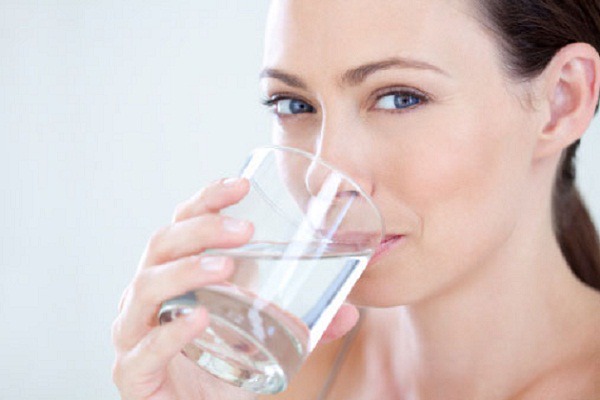 Luck of energy and feeling tired are caused as a result of lucking enough water in the body. Drinking water is so easy although many people dare to drink unless they are feeling thirsty. For the sake of your health, ensure you take water consistently throughout the day whether you're thirsty or not.
• Take Vegetables and Fruits.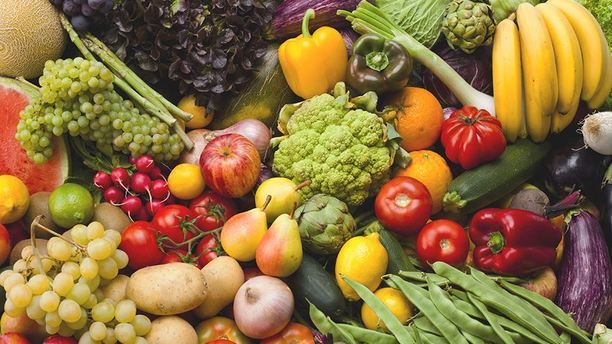 Vegetables and fruits contains a lot of vitamins and minerals which are essential for your organs to function properly. They help to strengthen the immune system to ensure that your body is well equipped in fighting against any infections that might get into your body as well. Therefore stay healthy by adding vegetables and fruits in your diet.
Content created and supplied by: Carrn (via Opera News )