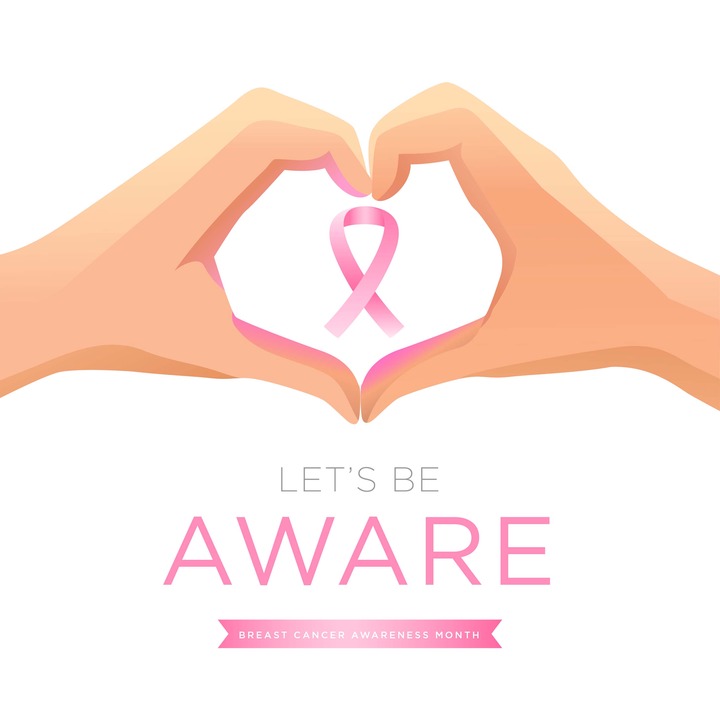 Cancer has become a life-threatening disease in Kenya today. The rate at which this fatal illness is decreasing our population is very alarming. Unlike in the recent past where people used to fear HIV/AIDS and TB, these days we only hear of cancer and its endless pain to the infected and the affected.
Cancer is divided into various types of which some have minor or totally no symptoms. We have cervical cancer, breast cancer, throat cancer, colon cancer and leukaemia.
It might be scary to go for checkup especially if you think of how those tests are conducted. However, what matters most is your health and knowing what to do at the right time. Here are some of the cancer screening centred that are affordable and might be pocket friendly to you.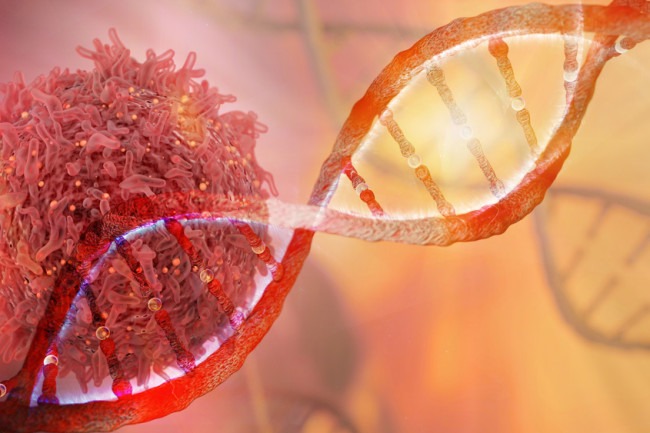 This centre was founded by Carole Njagi to help in creating awareness and help people suffering from prostate cancer. Help a friend out there by spreading the good news.
Kenya Cancer Association.
The association is associated with screening, creating awareness and educating people about all types of cancer. You can conduct them through their email: [email protected] for more information.
Lancet Kenya.
Lancet is a common health centre in Africa also found in Kenya. It's responsible for testing all kinds of cancer at an affordable cost.
Cancer Awareness Centre of Kenya.
This organization conducts screening of all kind of cancer as well as educating people about them. It also has awareness programs on all types of cancer, open to all people.
Content created and supplied by: jayline (via Opera News )