A billion people in the world rely on medication for a healthy life of which thats true because we have heard high profile individuals travelling abroad for advanced treatment and for that reason,cronic diseases have been well managed of late.
My dear ones,technology is all what we do today and it has become part and percel of life unlike before.In the 13thCentuary,you couldnt find people suffering from chronic diseases that are there today;Cancer,Aids,Malaria,High blood pressure etc.
Little did we know that technology apart from endangering our life on earth,it has brought about premature death in this current generation.Painkillers which people use every second are the huge contributors to what has been mentioned above.
We should understand that,all what God created was good and complete to mean,when you feel ill,your body is capable and able to fight out the disorder or disease on its own.When you feel sick and you rush to a nearby chemist to buy some tables,that affects the welbeing of you body.So,as time goesby while taking pills every often then the body capability to fight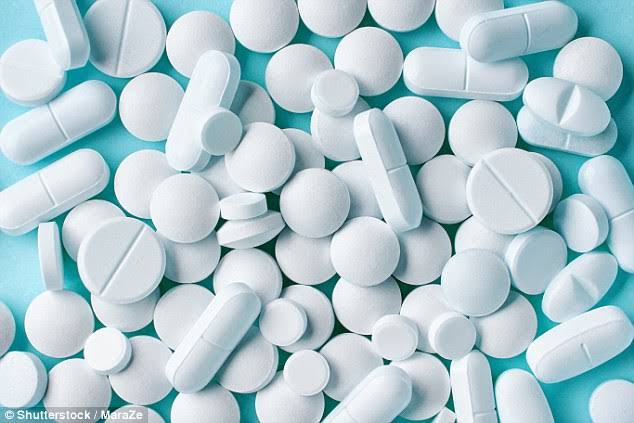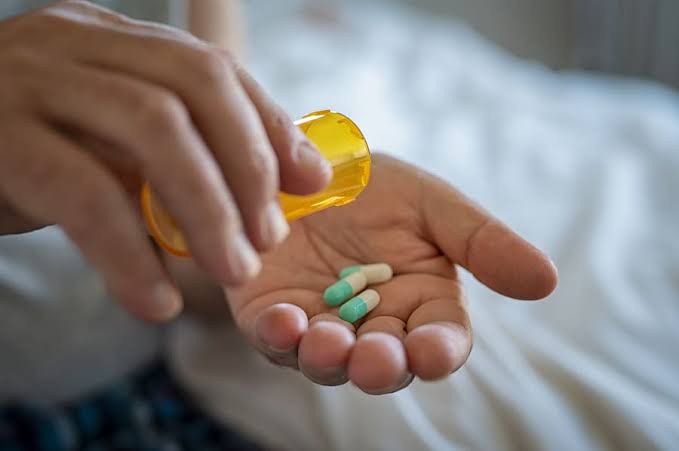 diseases on its own drops hence the disease bares another one worse than itself hence the unexpected happens.
The bottom line is that,stop using painkillers now and it should be sooner not later because,the moment you stop using,the body will go through a factory reset period which during that period,you will feel unconfortable and unhealthy but after some few weeks,you will be back to normal and you wont again suffer from these petty petty illnesses or diseases.
Content created and supplied by: Riacoh254 (via Opera News )