Though The country has received some Covid 19 vaccines from abroad, the health specialists have continued to create awareness that we have not yet won against this pandemic.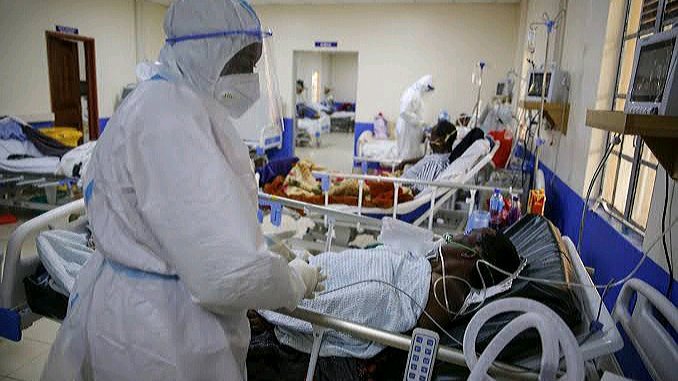 The world is currently still morning the death of several leaders and prominent persons which have occurred as a result of this pandemic. However, it is sad that some people are still ignoring the measures to curb the spread of the virus. For instance, some people are walking in congested streets without face masks while others are not bothering to wash their hands and sanitize.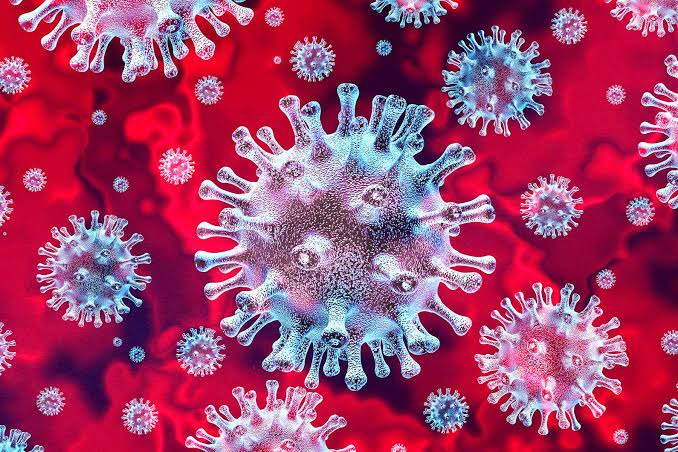 As per the latest Covid 19 updates from the ministry of health, the cases reported are over one thousand. Dear Kenyans, Covid 19 is real and it is not a joke. We should be serious with Covid and take initiatives to completely end it's spread so that everyone can be safe.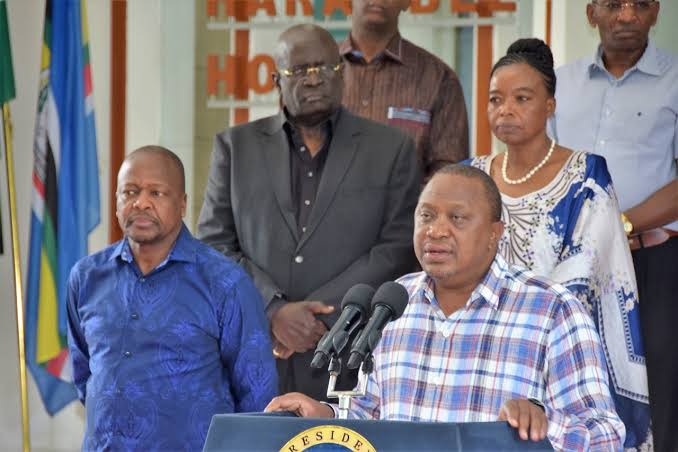 If we don't wish to see more deaths and mourning, then we should take action and be in the frontline to stop the spread of Covid. Let's be serious about Covid, wash your hands regularly, wear a face mask and maintain social distance.
Content created and supplied by: NewsCreator4 (via Opera News )