Firstly, food stuffs that causes depression are mostly processed food. If you eat lots of processed meat, fried foid materisls, refinef cereals, candy ,pastries, and high- fat dairy products, you're more likely to be anxious and depressed. A diet full of whole fibre - rich grains, fruits vegerables, and fish can help keep you on a more even keel.
The following foods negatively affect your mood.
- Low levels of zinc, iron, B vitamins, magnesium, vitamin D, and Omega-3 fatty acids are associated with worsening mood and decreased energy. Eating too many refined carbohydrates. High intaked of unhealthy, processed carbohydrates, such as white bread and pastries, cause blood sugars to rise and fall rapidly.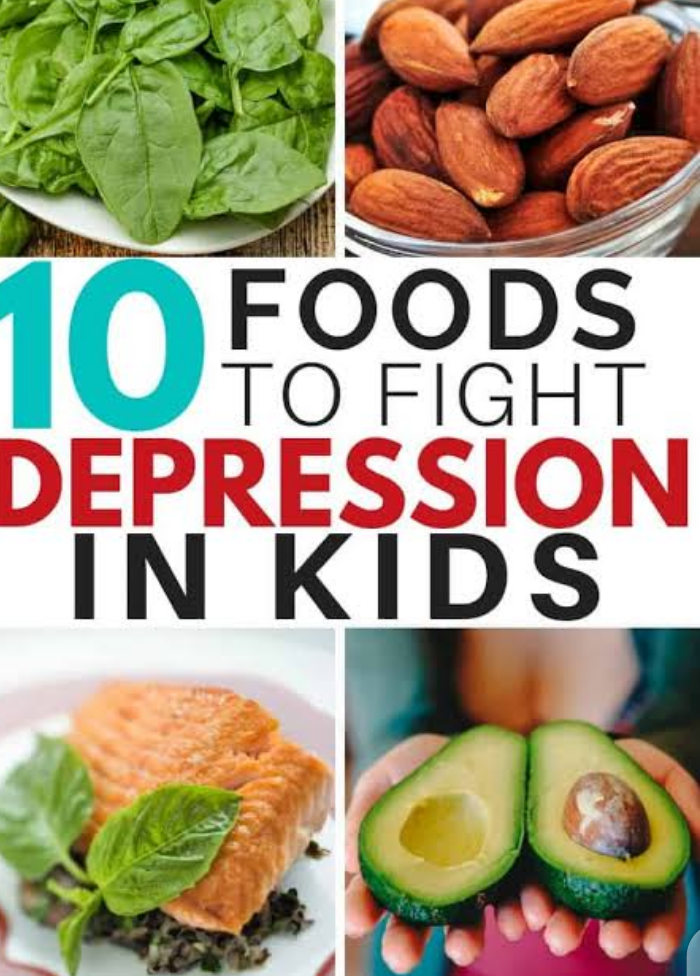 Natural antidepressant food stuffs are as follows; 1.) oysters and mussels. 2.) lean organ meats. 3.) Leafy greens 3.) lettuce. 4.)peppers. 5.) cruciferous vegetables such as brocolli,kales and brussels sprouts.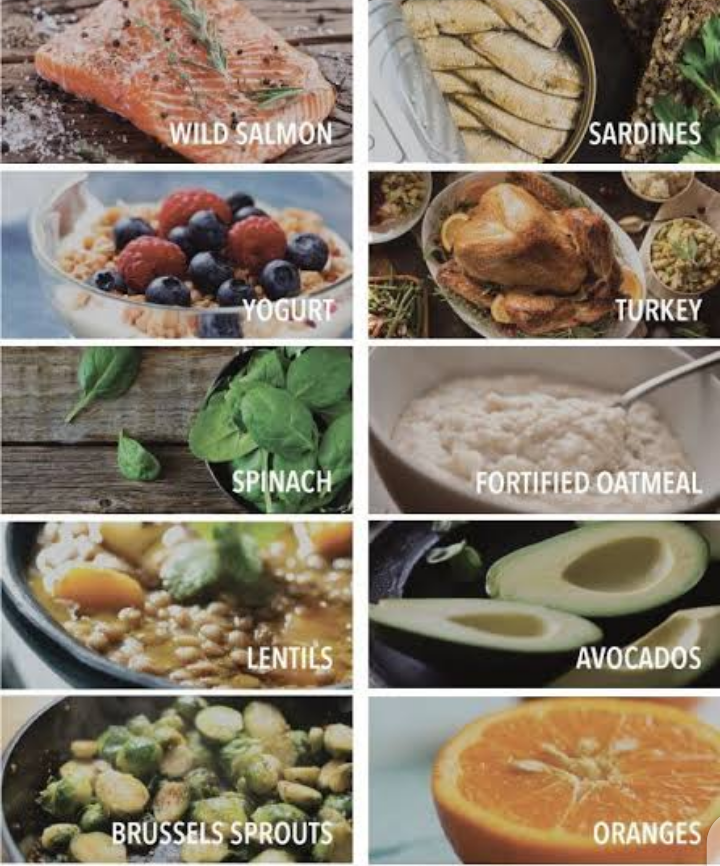 Other simple foods to eat help reduce anxiety and depression are like nuts,eggs,yoghurt and pumpkin seeds.Several treatments can be used instead of antidepressants for treating depression and other mental health conditions,for exapmle having morning and evening regular exercises,raking therapies,self help groups and electric shock treatment.Simple daily practices such ad meditation or adding to a list of things you're grateful can help boost mood and overall well being.Tappping your spirituality; sit comfortably,close your eyes, breath naturally and when your minf wonders, redirect attention back to your breathing.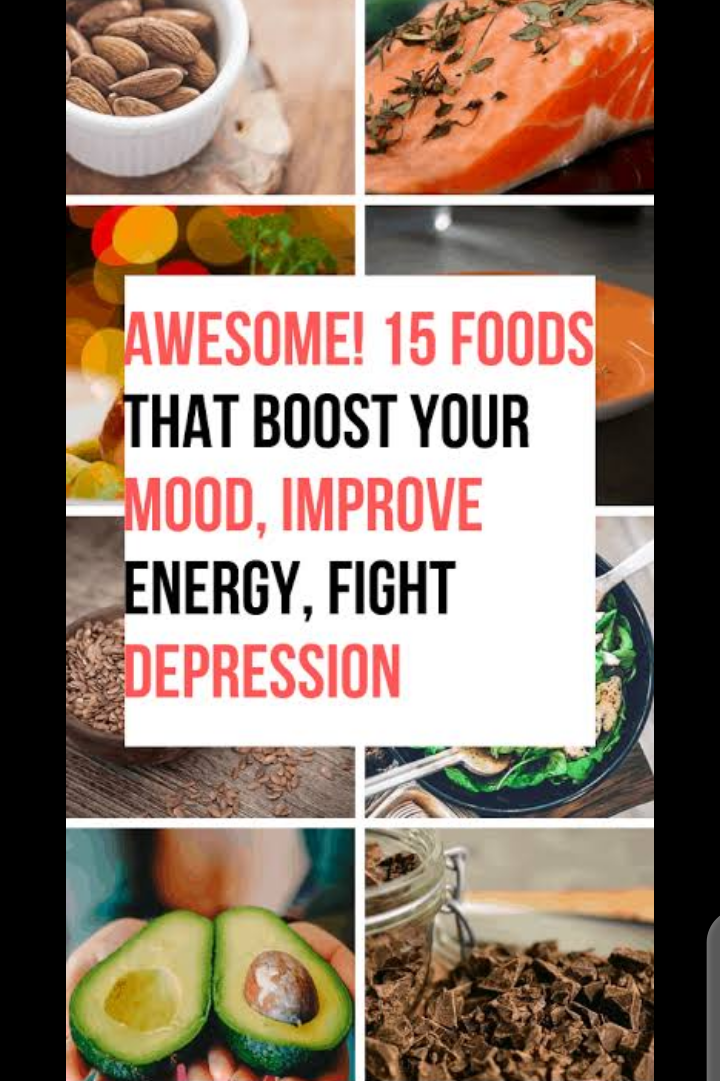 Content created and supplied by: demayanazreo (via Opera News )