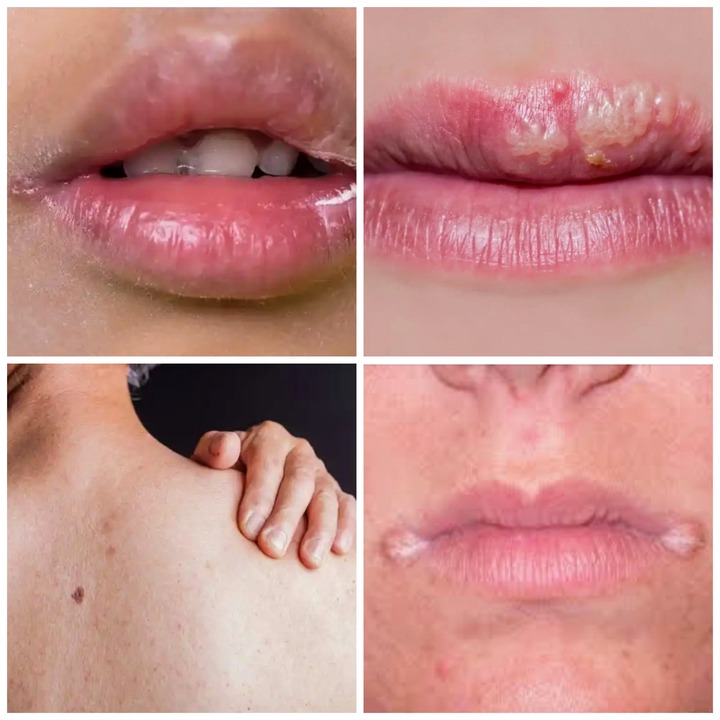 The Human Immunodeficiency Virus causes a lot of immunological reactions once it fuses with the human DNA. According to WebMD, the viral receptors also enable it to spread an attack other white blood cells leading to a condition known as Leukopenia.
According to Muir's Textbook of Pathology, these are some of the signs and symptoms that might be contraindicated in HIV patients:
1. Continuous Hotness of the body/Fever: A continuous increase in body temperature or a deviation from the normal body temperature (37.2 degrees Celsius) can be an indication of HIV infection though other bacterial and viral infections like Plasmodium Malariae and Herpes Zoster can present with Fever.
As per the WHO guidelines, Fever is likely to be associated with the third and the second stage of HIV after a suspected exposure to the virus.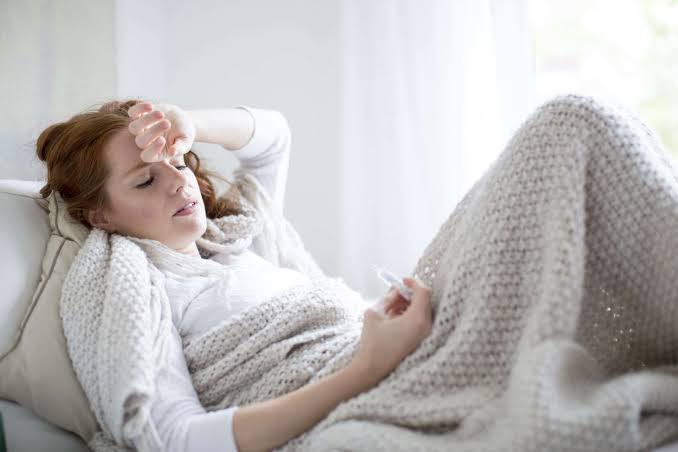 2. Swollen Lymph Glands: As per the Healthline, a swollen lymph gland can be bilateral and palpable near the Jugular vein, axial/armpit and the groin. However, their are myriad of diseases that present with bilateral swollen lymph nodes, which can be misdiagnosed as sycosis barbae.
3. Sweating profusely during the night: According to Kumar and Clark internal medicine, This can be a medical emergency depending on the amount of water in the body. If the condition is associated with dehydration, the patient can suffer from hypovolemic shock.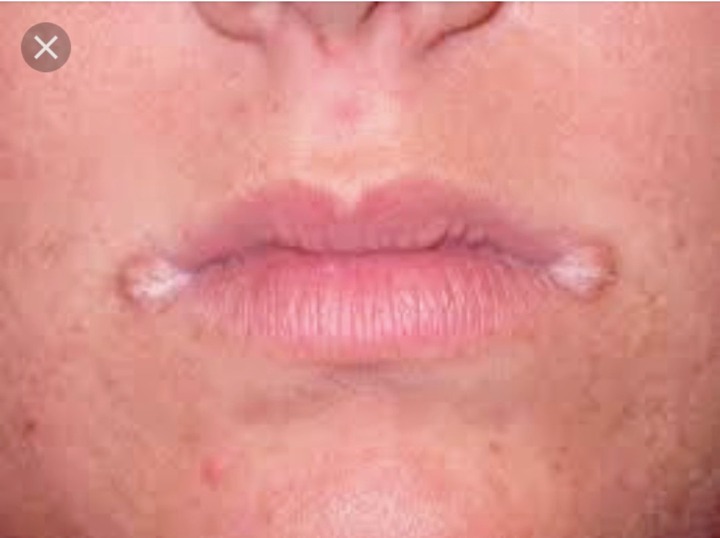 4. Angular chelitis: This is a third stage sign of HIV, which bears the same etiology as first stage oral thrush or oral leukoplakia.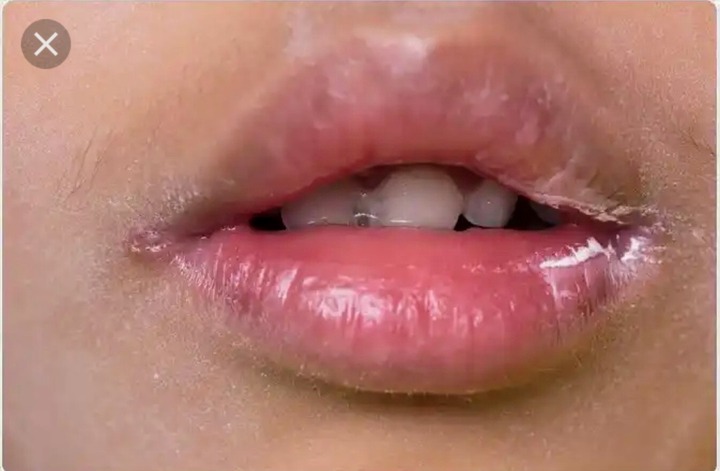 5. Sores Near the mouth, neck and the occipital can be misdiagnosed as HIV. Although these symptoms can be due to bacterial infections that attach the tissues, epidermis and hair follicles.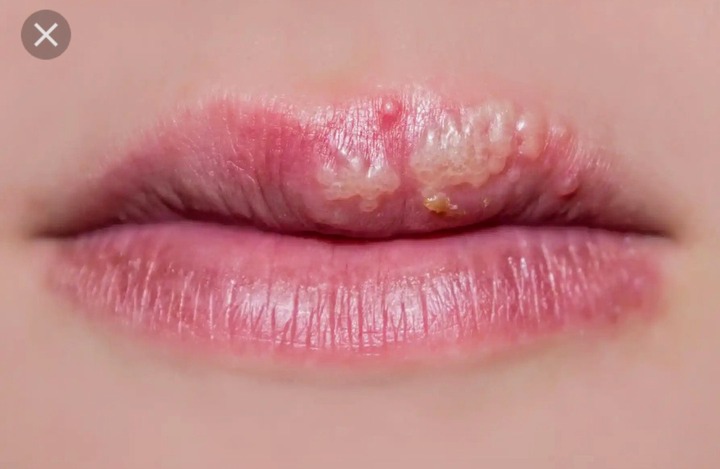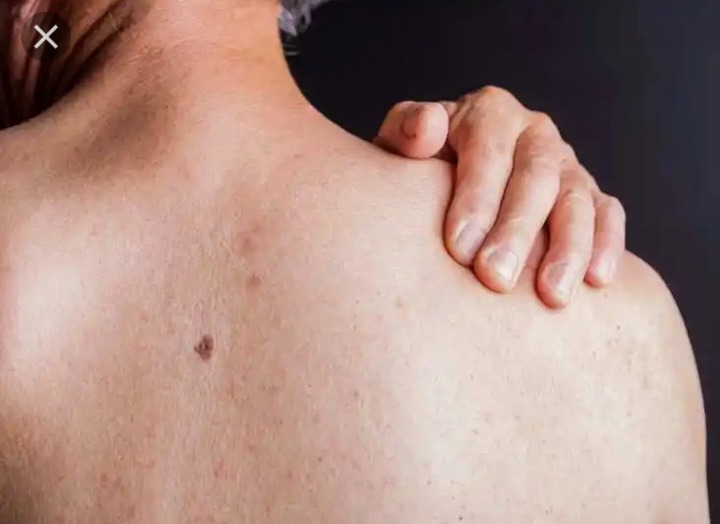 Disclaimer: Though Some of these conditions may be treated with antibiotics or antifungals, it is safe to visit the Clinic to ascertain the type of infection or dermatological condition.
Remember to comment, share, like and follow for more entertainment and Medical insights.
Content created and supplied by: LylKaufman (via Opera News )