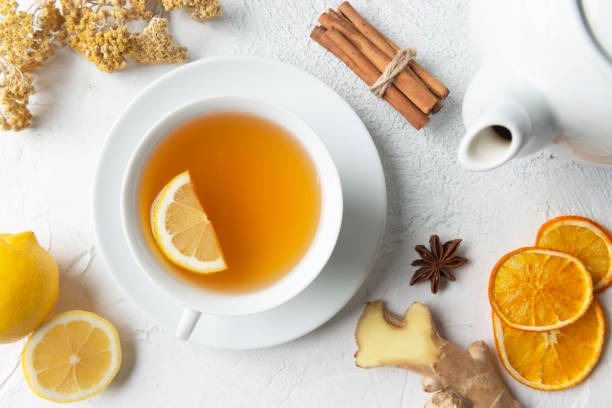 Hi friends, hope you are all doing well in today's beautiful Sunday. For all of you who went to church, i hope you enjoyed your sermon. As well as for those who had their sermon at their homes. Our health is very critical for our survival and productivity in general. Without proper health, productivity of individuals and nations alike deacreases. Even though adequate affordable healthcare is important to prevent a sick society. Preventing diseases is always the best strategy than curing. We have plenty of herbs and plants which helps us to prevent diseases and infections from attacking our bodies. The plants also help to boost our immunity. Such particular herb includes ginger. Ginger and tumeric belong to a type of herbal roots which helps to fight various inflammation and diseases. When chewed or drunk in water, it offers the body immense benefits. Some of the benefits of chewing raw ginger includes;
1. Regulates blood pressure
Due to the adoption of sedentary Western lifestyle, cases of high blood pressure has immensely skyrocketed. Chewing ginger root, every morning on an empty stomach, helps to keep blood sugar levels in control, hence regulating the blood pressure.
2. Fighting infections
Ginger is rich in antioxidants. Ginger contains an antioxidant known as gingerol. This antioxidant helps to fight infections caused by free radicals.
3. Alkalizing the body
Various anti-bacteria, anti-inflamatory and antioxidants contained in ginger helps to alkalize the gums, teeth and stomach by removing harmful bacteria. They also help to remove high amounts of unhealthy cholesterol build up.
4. Treats ovarian cysts
Even though ovarian cyst may not present imidiate danger, some of them are harmful and might contribute to ovarian cancer. Ginger contains plenty of antioxidants and anti-inflamatory properties which helps to combat ovarian cysts.
5. Brain booster
Gingerol, an antioxidant contained in ginger, helps to promote oxygen intake in the brain. While fighting free radicals and protein responsible for promoting Alzheimer's and Parkinson's disease. An inflamed brain is at a higher risk of getting Parkinson's and Alzheimer's diseases in the long term.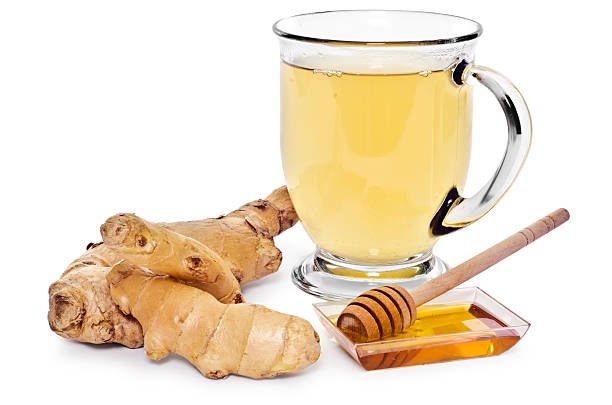 Content created and supplied by: AsamuelzAsamu (via Opera News )