The country is currently experiencing its third wave of Covid-19 infections, with a high number of new cases being reported on a regular basis. In the last 24 hours, the Ministry of Health has confirmed 1,540 new Covid-19 cases from a sample size of 9,348. With the new infections, the country's total number of infections now stands at 124,707.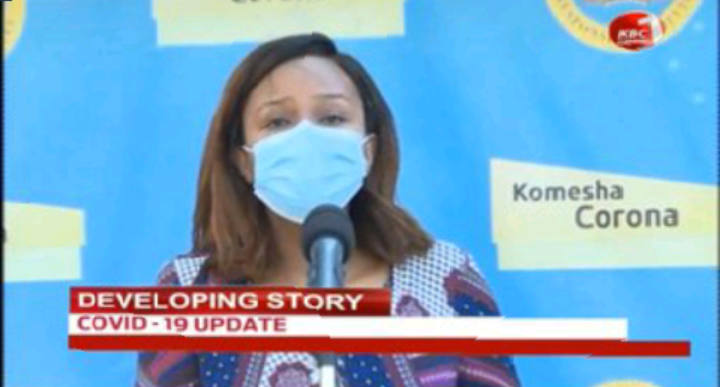 In addition, 18 patients have died as a result of the virus in the last year, bringing the total number of patients who have died to 18.
Health facilities are overburdened with Covid-19 patients and Intensive Care Units being overcrowded, according to the doctors' union.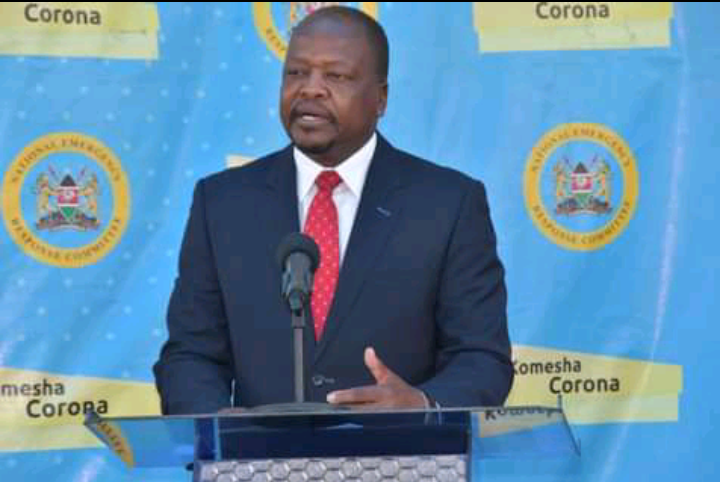 President Uhuru Kenyatta revised the procedures and guidelines in place to prevent the virus from spreading, but it appears that his revisions are insufficient to keep the virus at bay. Stakeholders in the Ministry of Health are calling for major improvements.
Will lockdown curb the spread of the virus?
Content created and supplied by: Unlimitedsports (via Opera News )