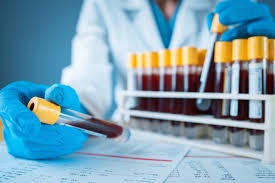 The number of infertility among women has increased, and most women are sent back to their parents' homes by their husbands because they are unable to conceive their children. This puts a lot of pressure on the women, and some people end up committing crimes. suicide.
Sometimes, when we discover that our ladies cannot become pregnant, we should not send them away. We should see a doctor for more advice, because some infertility can be cured, but it is not permanent.
A woman may experience some problems when she is pregnant, but you will find that her menstruation happens as usual. In other women, their menstruation may be missed or late.
There are many reasons for infertility, many of them. Scientists say that a woman's blood type may increase the chance of infertility.
A study conducted by experts at Albert Einstein School of Medicine in New York and Yale University found that women with blood type O have twice the FSH level of women in other groups.
Women with blood group A carry an antigen, which is a protein on the cell surface, but women with blood group O lack this antigen. Because some women with blood type O lack these proteins at the top of their cells, it may cause them to work hard to become conceited.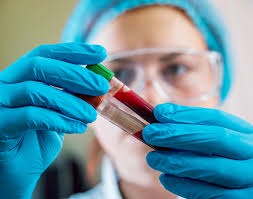 People with blood type O may also have difficulty getting pregnant because of the low sperm count and poor egg quality, while people with blood type A seem to be more prone to fertility. The Albert Einstein School of Medicine in New York and Yale University conducted this research.
Content created and supplied by: Abduseller (via Opera News )