Generally our bodies well being is one of the most important thing that we as beings should consider inorder to keep the doctor away.This can only be achieved by eating only from fruits and vegetables which are rich in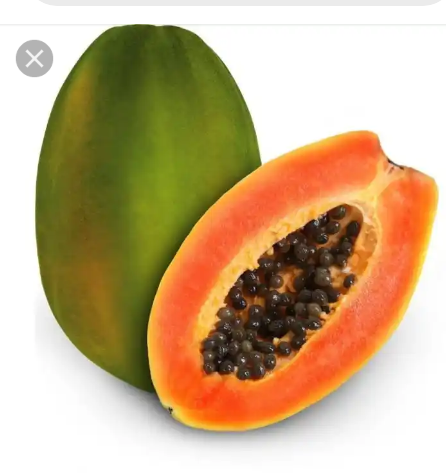 vitamin and proteins.Every human being should highly consider the types of food that they eat to enable them stay a healthy life and an enjoyable living.It is pleasure for everyone to live a gorgeous and beautiful life free from any infection.This can only be achieved by eating from the following foods.
1: VEGETABLES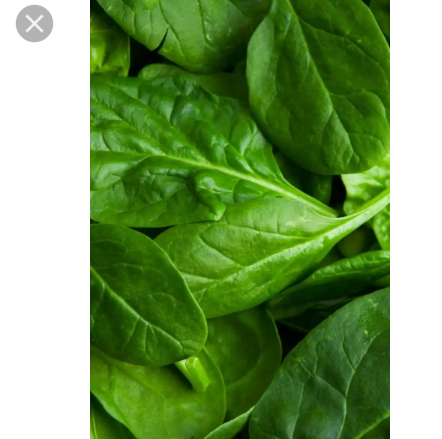 Eating plenty of vegetables everyday gives us vitamins that protect us from Mary diseases.Vegetables are a source of vitamins and minerals in our body.
2: ORANGES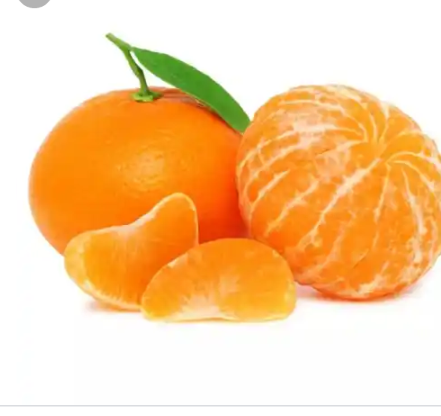 Oranges contain specific minerals and vitamins that highly protect the body from any infectious diseases.This enables the body's immune system to grow stronger and stronger this enables the body to grow and develop and protect you from any infectious disease.
3: STRAWBERRY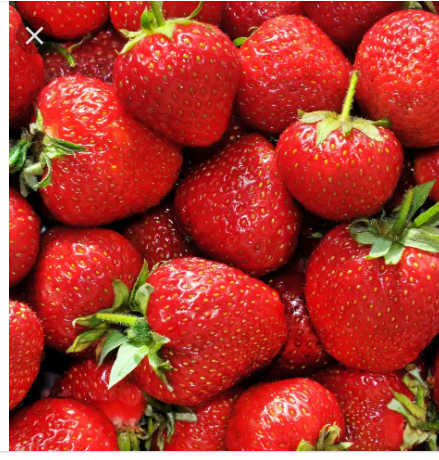 Strawberries are rich in vitamin and minerals that protect the body and makes it easier to defend itself from diseases.
Content created and supplied by: Oredosam (via Opera News )