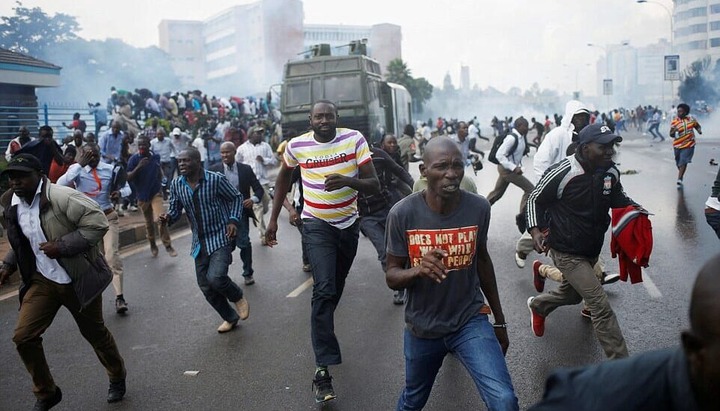 The world has turned wild. Everytime you must hear of immoralities in the society. Either a father sodomising his children, a brother and a brother or even a father raping his daughters.
This year has been full of strange happenings. Starting from the strange Pandemic called Corona Virus, The adjustment of social norms as people adapt to the new normal, Retrenchment of people and even closure of schools for along period of time.
Probably the year will go down to History for being the worst year. Saddening reports have been reported, the worst of it all being a father sodomising a 4-day baby in Kibira- where has morals gone surely? Is this happening as a result of effects of Corona virus? No People should seek counsellors to guide them through psychological problems.
The recent worrying report has been reported at Mungatsi town, Nambale Subcounty–Busia County. Youths have complained about a bar owner " Jeff" who has converted his customers to sexuality. He offers drinks to men and after they are drunk he Sodomises them. To make matters worse, Jeff goes ahead of video recording the the act and shares to the social media.
"Jeff must go,Jeff must go, you should bewarned against the effect of sodomy..." One the demonistration said cautioning youths against Fistula Ang Sexual related diseases.
This was reported by Radio Citizen's reporter Carlistus Muga from Mungatsi town, Nambale Subcounty– Busia county.
Where has morals gone in the society? Feel free to share your views at the comments platform. Kindly follow.
Content created and supplied by: Benadhizo (via Opera News )