Cancer is a disease or malignant drowth caused by an uncontrolled division of abnormal cells in a part of the body.We have different types of cancer like lung cancer,colon cancer, rectal cancer, prostate cancer,breast cancer etc.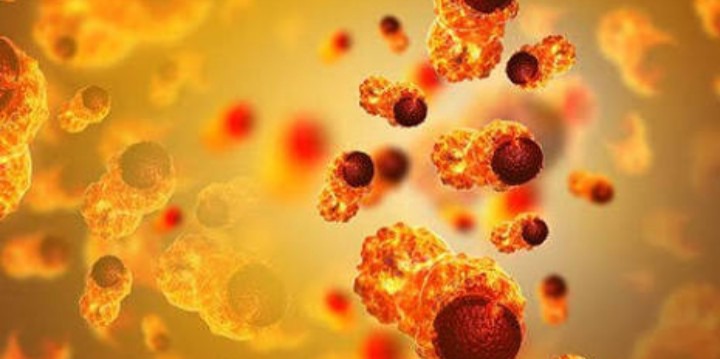 To lower there risk of developing cancer related diseases,some foods are always recommended for addition in any diet taken.These foods include carrots,apple,oily fish,walnuts,brazil nuts,green leafy veggies,garlic, sunflower and pumpkin seeds etc.
Oily fish contains Vitamin A which is important in the fight against cancer.Oils of Fish like Mackerel and salmon have been linked to reduced levels of prostate,breast and colon cancer.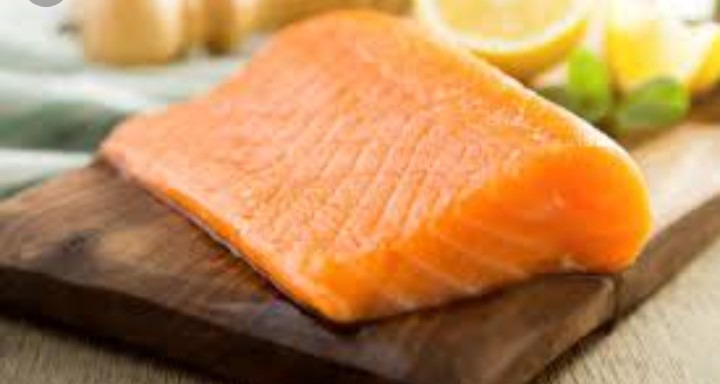 Garlic contains allicin which stop blood supply for tumours and kills microbes and yeast in the body.It also contains sulfur compounds that stimulates the immune system's natural defenses against cancer and has the potential of reducing tumours.
Green leafy veggies help the DNA replicate properly and protect it during radiotherapy.They contain sulforaphane which have a strong cancer correcting benefits and have shown to aid survival from colorectal cancer.
Brazil nuts contains selenium which is a potent anti-cancer agent.According to cancer watch, people who eat them every day live longer.
Carrots contains essential nutrients like vitamin K, Vitamin A and antioxidants.They also contain high amounts of beta carotene which is responsible for the distinct orange color and supports the immune system by preventing certain types of cancer.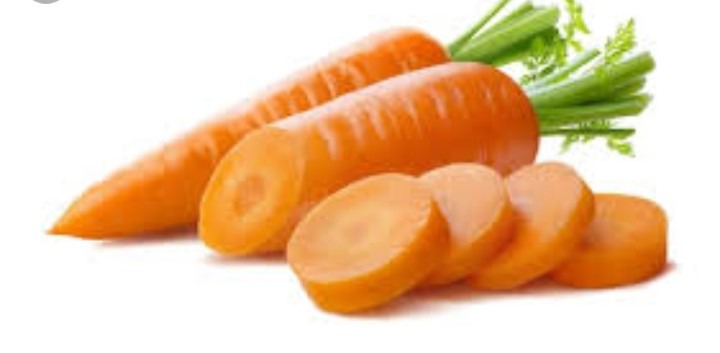 Like,share and comment.
Content created and supplied by: Techcomplexes (via Opera News )