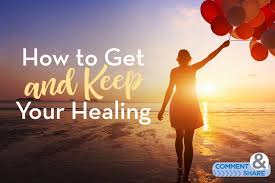 The health of an individual is a very crucial aspect of life. Understanding where one is sick, the cause of their sickness, and how well to treat the condition is paramount. However, getting this information may be difficult sometimes due to various reasons such as illiteracy and ignorance.
1.     Let your doctor explain to you what your problem is, its causes, and how to remedy the situation.
Every time you get sick and visit a health facility, let your doctor elaborate in detail on what disease you are suffering from, its causes, and remedies. Have adequate knowledge of the drugs that the doctor gives to you as well as other home remedies for the situation.
2.      If you are taking or have been taking other drugs, let your doctor know.
Carry with you drugs that you may be taking to the clinic. This will help your doctor to prescribe drugs that may have no interaction in the body. Drug interactions may be harmful to your health. In the current world, people have access to over-the-counter drugs which they buy without a proper prescription.
3.     Ensure that you can read the doctor's handwriting and the prescription details.
A patient's details should be maintained as secretive as possible according to the code of ethics of the medical consultants. However, many patients fail to understand that their health details are not secret between them and the doctor. This sounds funny, right? But looking at it keenly, a patient needs to ensure that they can read all the details recorded by their doctor to avoid unnecessary mistakes during the medication process.
4.      Liquid drugs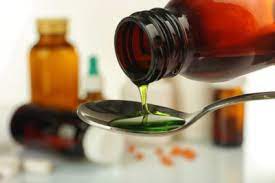 Let your doctor clearly explain to you the best methods to handle or measure liquid drugs. Many people usually use the tablespoon in measuring such drugs but due to their differences in size, one cannot be sure if they have taken the right amount. A measuring cylinder would be better.
5.     Understand how to take your drugs, what to avoid, and what to use.
Before you leave the facility, ensure that you have clearly understood how to take your drugs, when to take them, the foods to avoid, and those that the doctor recommends for use. Do not follow what is written on the bottle or the pack containing the drug but do exactly as the doctor says.
Content created and supplied by: Medicalconsultant (via Opera News )