Doreen was born with HIV and her parents were not aware she had the virus. She had acquired it from her mother.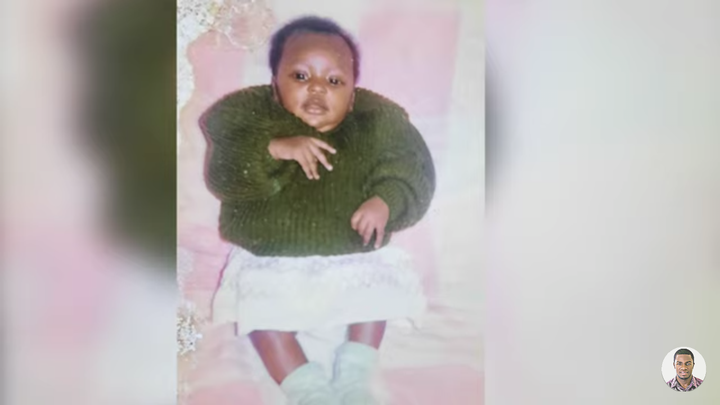 When she was  6 months, she feel ill and the family thought she had been bewitched by her village people and a traditional cleansing was carried out.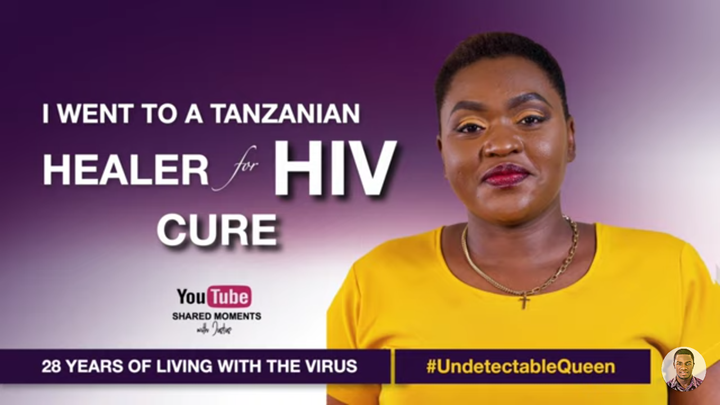 At the age of 6 years, Doreen feel ill again and was taken to several hospital but they could not discover her disease. Finally she landed at Kenyatta National Hospital and they did several tests on her. The doctors suggested that do a HIV test and her parents agreed.
"My mother was really shocked when I tested positive. The doctors told my mum that I will died and they should alert all our people about my departure," she said.
Her mother did not disclose the information to her. They told her that she had skin cancer which would disappear at the age of 13 years.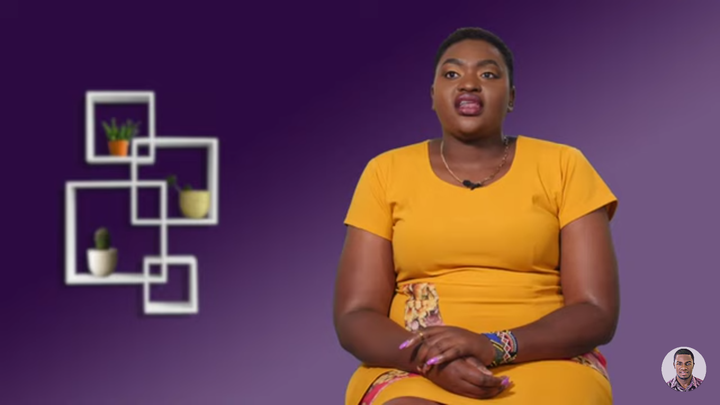 At the age of 12 years, she fell ill and her mother took her to Kericho. At this point, the doctor disclosed that she was born with HIV virus.
She would eat in her personal utensils, sleep in the sitting room and her clothes were disinfected daily.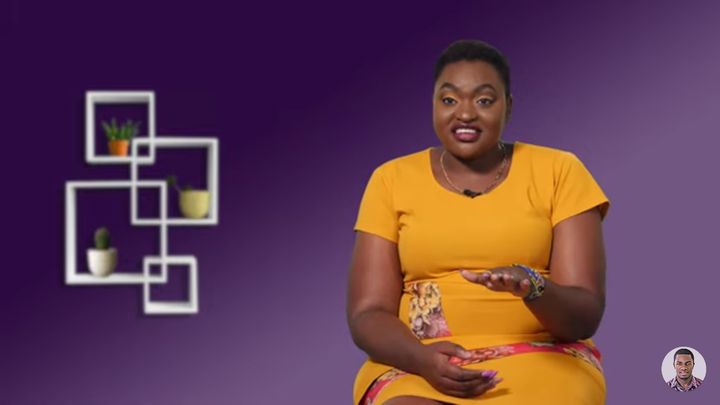 "I learnt that there was a doctor in Tanzania who would cure all diseases. I convinced my mum and we went to see 'babu' who gave us two glasses of medicine and we were very sure that we were healed," she said
A few months later they both fell ill and to their surprise, they still had the virus. They started taking their medications and followed it closely.
Content created and supplied by: Thuo_ (via Opera News )