If you ever experience the following signs, go for an HIV/AIDS test
HIV AIDS had been a pandemic globally for almost 5 decades by now. When it initially came, most people were ignorant and didn't know how to prevent themselves from these disease. The worst thing either is that, there were no ARV's just as they are now thus many people were losing their lives.
It is reported that 2 of every 10 people lost their lives due to that killer disease. Fortunately after several researches, scientists came out with some medication that helps yo reduce the effects of that disease (ARV's).
To some people this sounds as a medication but in real sense it is not. People living with this disease are struggling very much to take the tablets every day without skipping even a single day.
There are several methods of spreading this disease. These methods ranges from unprotected love activity, unscreened blood transfusion that contains the virus, through contacts with open wounds and many more others.
But do you know the signs of this disease. I'd like to focus on these signs so that if you may experience them, you may go for testing as soon as possible.
1. Sore throat.
2. Bad yeast Infection.
3. Thrush( white thick covering on the tongue)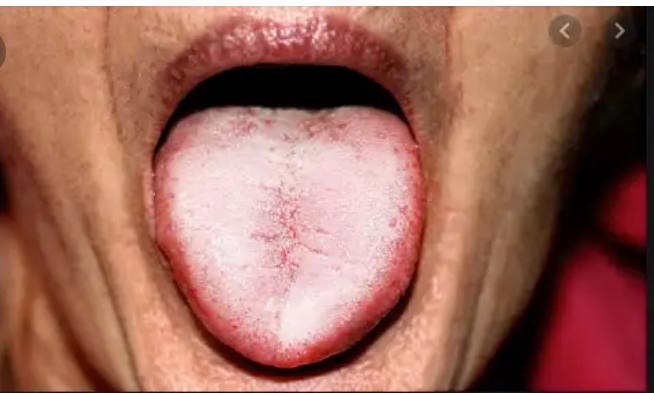 4. Frequent headaches.
5. Dizziness and feeling tired everytime.
6. Diarrhea and having much fever at night.
7. Bruising easily than normal.
8. Skin rashes.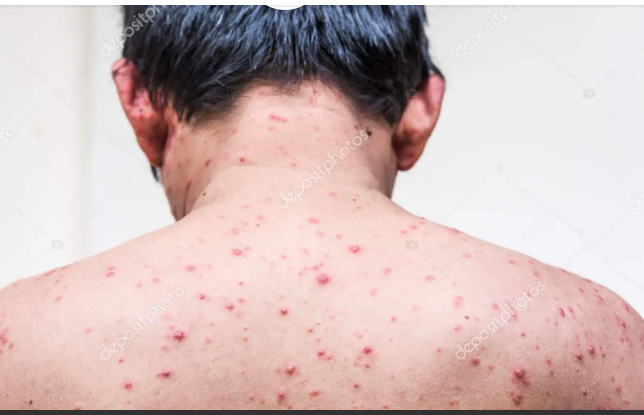 9. Swollen lymph nodes.
10. Loss of weight.
If you at anytime have more than 3 of these signs at ones, please go for an immediate testing and if found with it, know that life continues normally. It's that you start your medication immediately.
Content created and supplied by: Ryan_Bryan (via Opera News )