The unsolved mystery in The Avengers End game movie.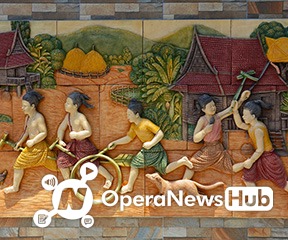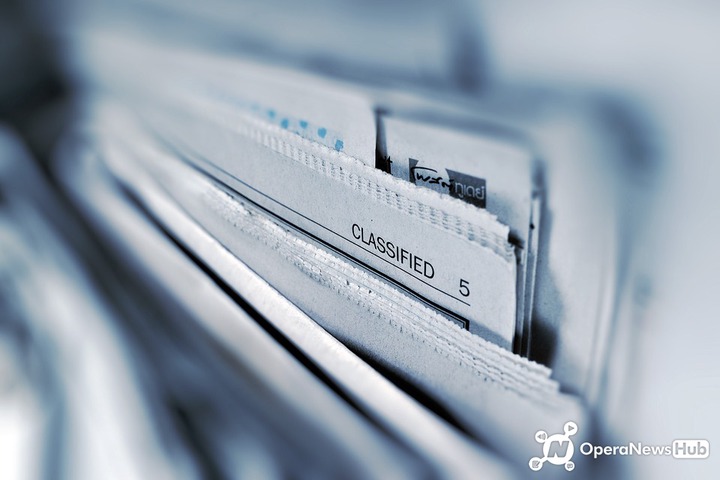 There is one mystery that has not been solved since the Avengers Civil war were there was a clash between the two leaders of the avengers that is Iron man and Captain America.Even though there was a fight between the two leaders they reconciled during the Avengers End game movie when they realized that the only way to defeat Thanos is to work together as a team they used to be.
But will it shock you to know that Bulky as known as Winter Soilder and The Iron man never reconciled the conflict between both of them which broke out when Iron Man is shown the video of the Winter Soilder murdering his parents.
This mystery would have been solved in The Avengers End Game if they created a scene were Iron Man saved Bulky or a scene were Bulky tries to reconcile with him and Iron Man forgives him.This was one of the mystery that was not solved and cannot because Tony Stark lost his life after he snapped his fingers with the six(6) infinity stones.
So am I right guys ?or am I wrong ?or is there any other unsolved mystery I didn't talk about? is up to you to put in your comments.
Thanks for reading
Please donot forget to share and like.
Related News
10 DC Villains That Are Stronger Than Superman
2020-07-08 16:48:56
Continue reading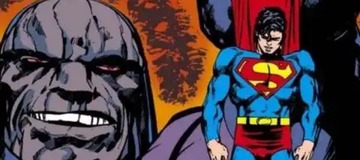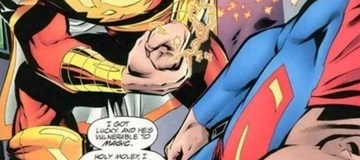 Super heroes that are ten times stronger than super man
2020-07-10 09:49:17
Continue reading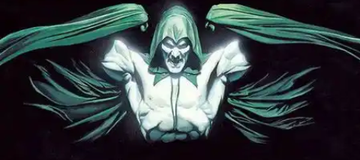 See The Meaning behind Wwe Brock Lesnar Tattoos
2020-07-08 16:16:23
Continue reading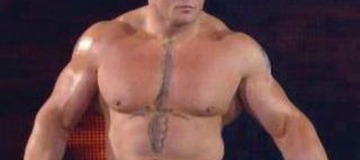 My top 3 Japanese animation villains in 2020
2020-07-08 19:33:59
Continue reading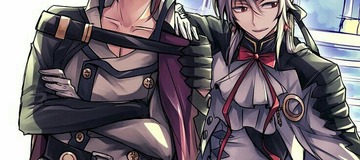 Silver Surfer Vs. Superman: Which One Is More Powerful?
2020-07-12 17:02:55
Continue reading