One random woman, Irene, has caused mixed reactions online after doing the incredible by dipping her underpants inside her husband's tea.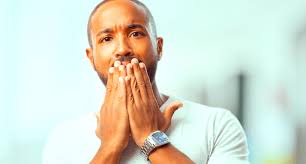 Irene used to be a good wife until one Whatsappp group spoiled her, the women group had turned hotter to the extent of focusing their theme on how to romantically draw their husband's. Out of all the ideas Irene gathered there, she got deceived with the one of dipping pants inside hot tea and making her partner drink out of it without his consent. Disgusting indeed!
Sam, her husband, came to pour himself some tea one day only to realise something had blocked the tea from pouring out. He opened the kettle cover only to be surprised of what he saw, a familiar clothing was inside and curiosity got the better of him. Irene bumped inside at the spot only to see the worst nightmare, Sam was removing her forgotten innerwear out of the tea. She was left gabsmacked and stunned as her husband stepped outside without any word for her.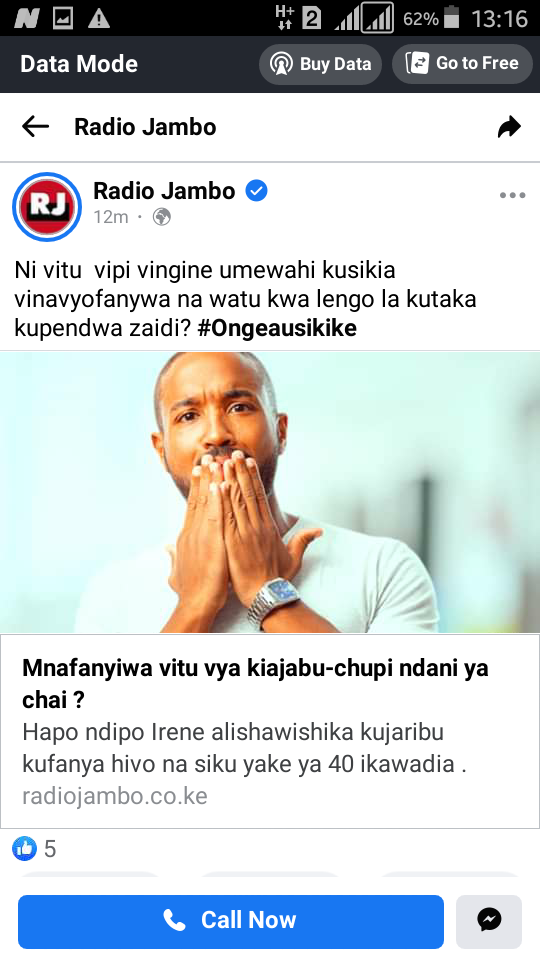 As the old saying goes, regrets are much like grandchildren; they come much later, Irene time had come and she was tainted with regrets, she packed her things to leave the house following her husband's confronting message while at work.
Content created and supplied by: ♡Cheboi_Vic☆ (via Opera News )