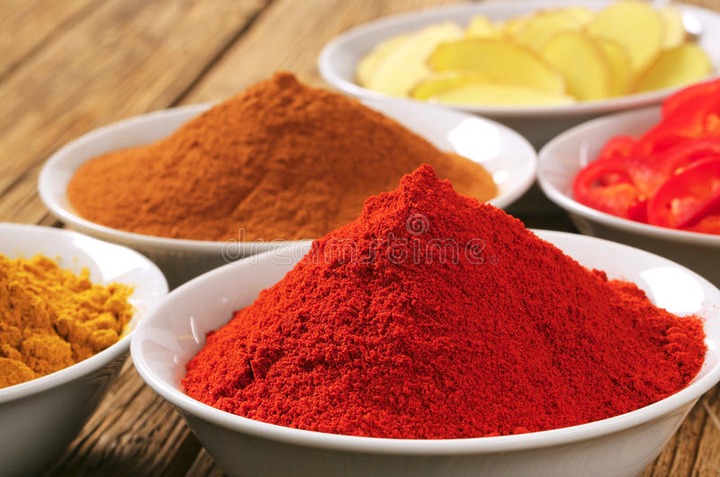 Hello friends, i hope you are doing well. We all love using spices in our kitchens right? Well, whether you are a big fan of spices or not. We can all agree that, they are rich in antioxidants and nuitrients. One of those spices is curry powder. Some of the healthy benefits of using curry powder includes the following;
1. Highly nuitricious
Curry powder is rich in antioxidants, minerals, polyphenols, flavanoids, cumin, and vitamins. This ensures that the body benefits from all the essential minerals it needs.
2. Good for brain health
Curry powder is rich in cumin, flavanoids, polyphenols, terpenoids, zinc, calcium, selenium and vital minerals and antioxidants. This helps to prevent neurogenerative diseases such as Alzheimer's, Parkinson's and stroke. It also helps to boost brain sharpness and promote healthy brain oxidative cells.
3. Immunity booster
Curry powder is rich in antioxidants, caterenoids, polyphenols, flavanoids and vitamins. This helps to fight free radicals, inflammation and oxidative cell damage.
4. Stimulates gut health
Being rich in friendly bacteria, curry powder helps to stimulate gut health, hence promoting healthy digestion.
5. Anti-bacteria
One of the most amazing property of curry powder, is it's ability to act as anti-fungal, anti-bacteria and anti-viral. This helps to combat harmful bacteria and free radicals in the body.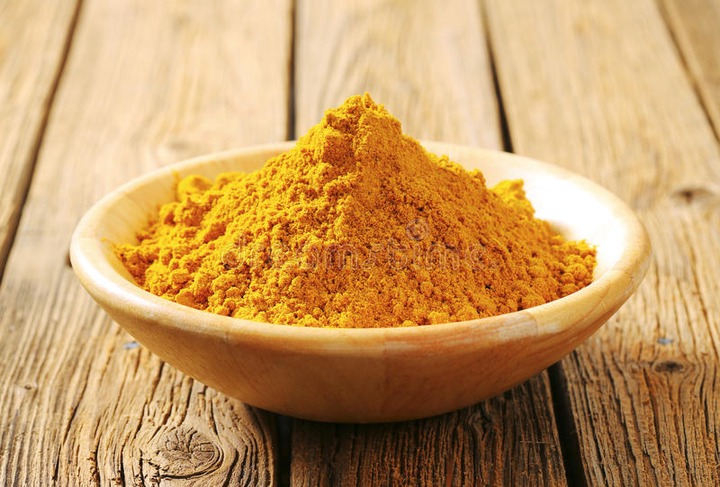 Content created and supplied by: AsamuelzAsamu (via Opera News )