A sausage is a type of a meat product that is usually made from grounded meat usually pork beef or chicken. Salt and spices are added to increase it's flavor.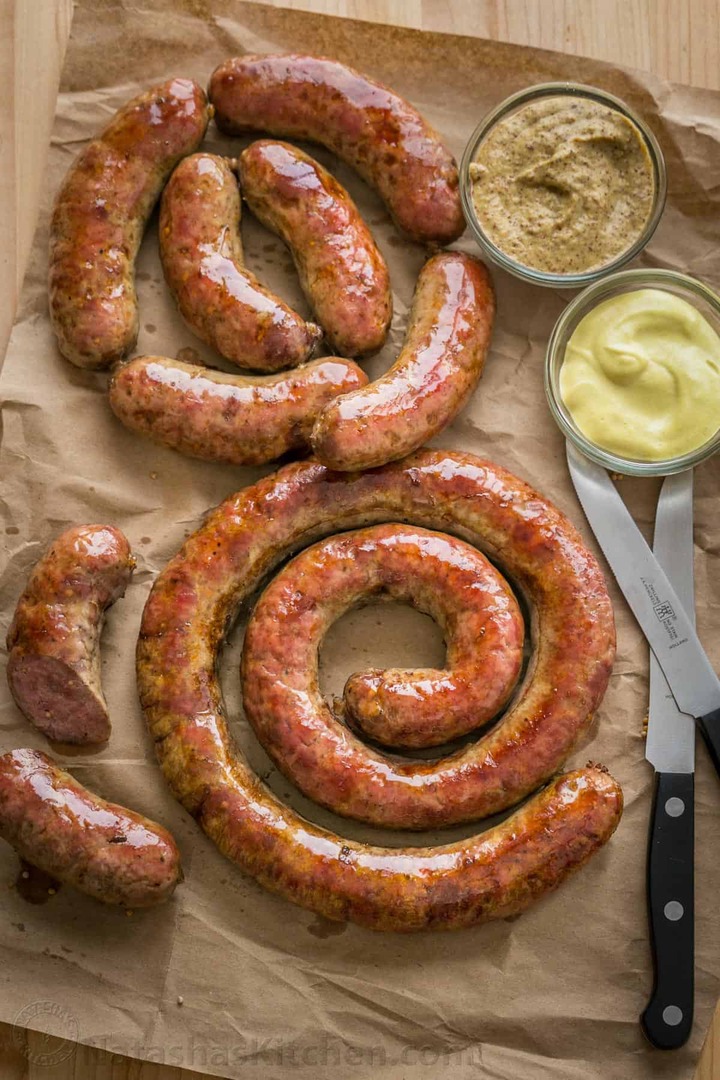 Sausages are made of processed meat or meat products. Research has shown that people who like eating sausages have a higher risk of getting cardiovascular diseases or even cancer.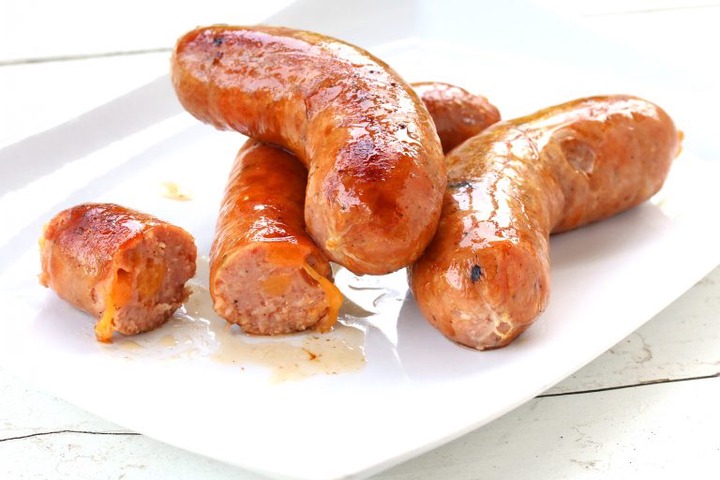 Sausages contains carcinogen that is contained in processed meat. Carcinogen is a substance that promotes carcinogenesis. This accelerates the formation of cancerous cells in your body.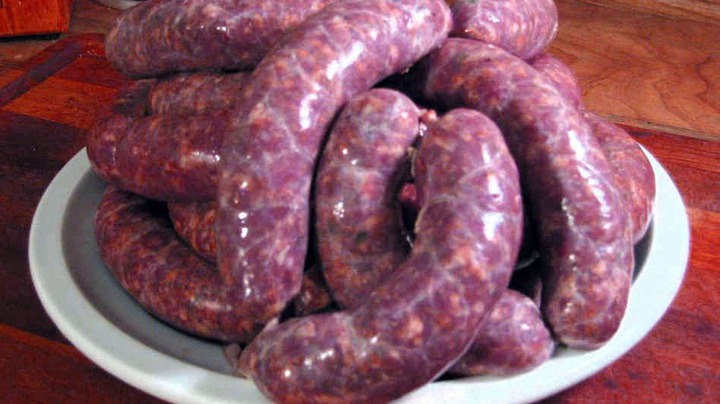 Processed meat has also high contents of fats and processed salts. If you try to limit intake of sausages , pastry and also hot dogs.
People who are at high risk are those that eats sausages. This is because eating more that 40 grams of processed meat and salt increases your health risk.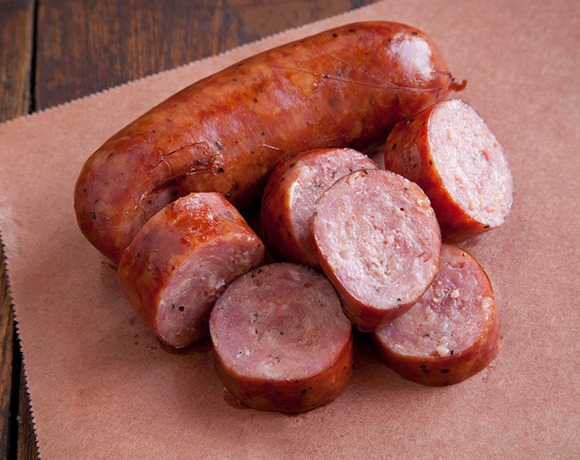 Did you know that researchers attribute 3 percent of all premature deaths to high consumption of high processed meat? You should know and make a good decision when it comes to eating of sausages.
.
Content created and supplied by: [email protected] (via Opera News )