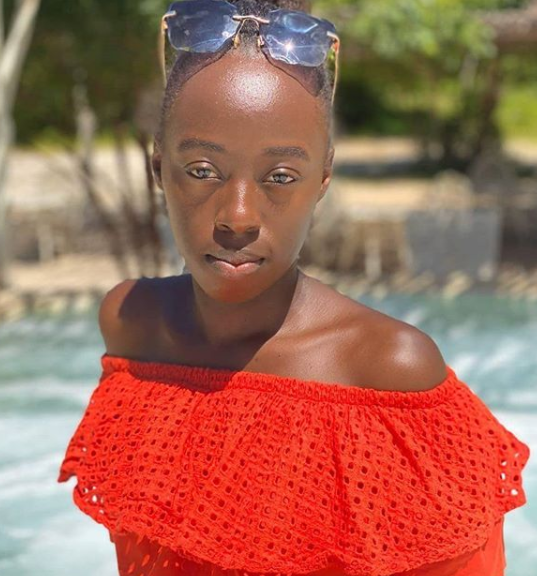 Akothee's firstborn daughter Vesha had one of the most worst evenings recently. This is after she ordered a meal at the Pizza inn food shop and the delivery was in bad condition.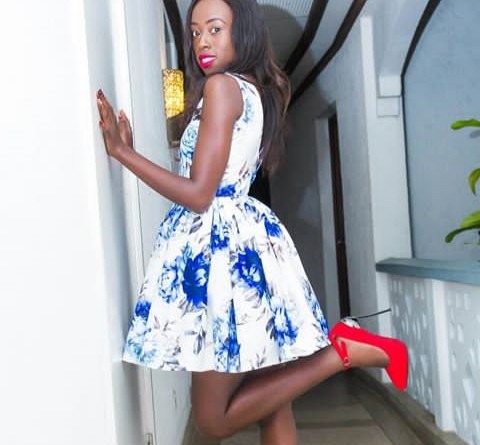 According to her Instagram post, the food was not well kept in the box. It actually looked like left overs stuffed on one side. Besides, it seemed like the package was done in a hurry. Remember this are the days when the president decided to put strict measures in all eateries.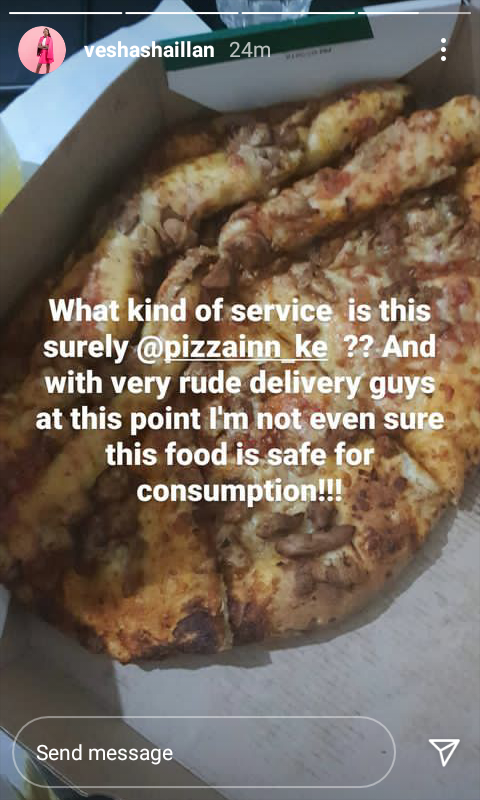 Just incase you want to buy a meal, either ask for a delivery or you will have to do a take away to avoid the Covid-19 virus from spreading rapidly. The singer's daughter expressed much disappointment claiming that the delivery agents acted rude and they did not want to listen to her.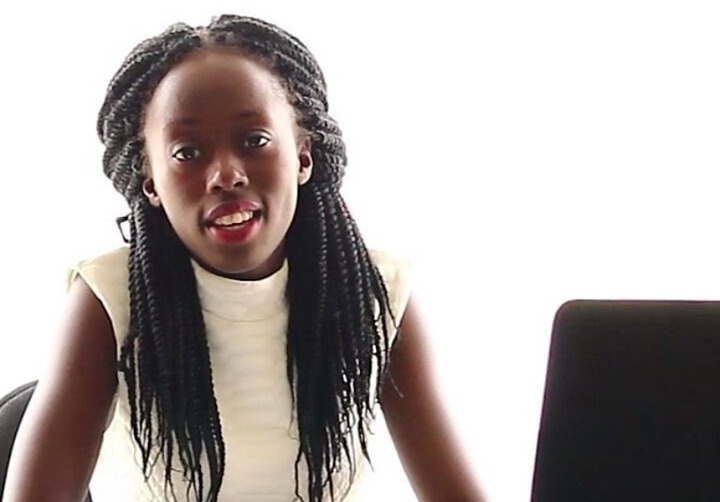 They also avoided giving an explanation of why everything was messy. According to Vesha, she feared eating the food since she was not sure if it was good for human consumption.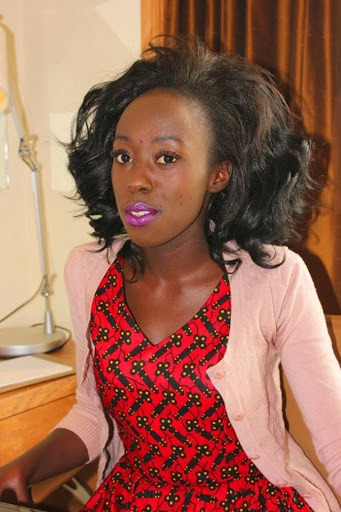 Content created and supplied by: MissieJoanne (via Opera News )