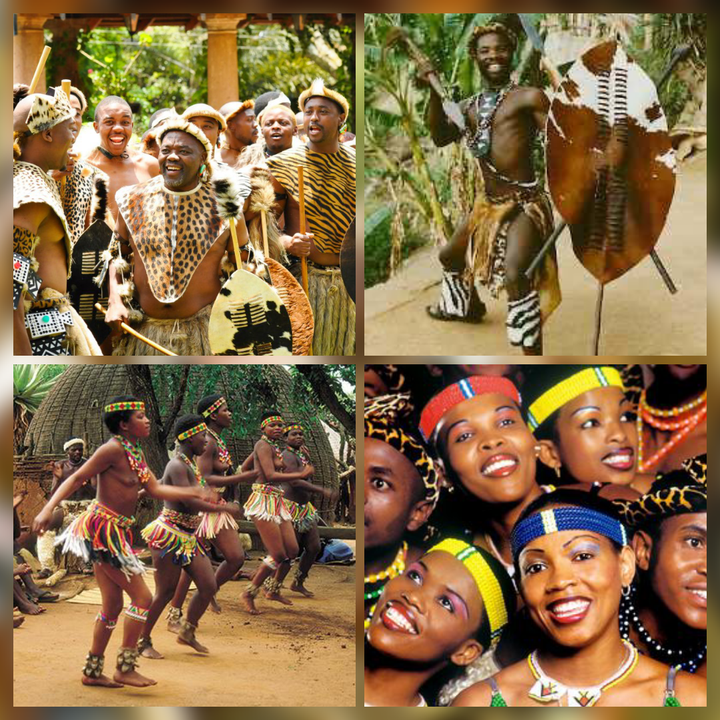 Most communities in Africa have their own adorable cultures and the Zulu's are among them. The Zulu's who entitled themselves as "the people of the heavens" is the largest ethnic group of South Africa. The Zulu's resides in a place called Kwazulu Natal. Izulu is their language. In the19th century, they merged into a great kingdom under the leadership of Shaka.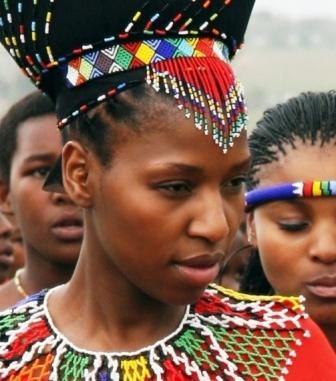 The Zulu were originally a major clan in the Northern Kwazulu Natal. The Zulu nation is an amalgamation of different clans into the Zulu clan. In the Nguni languages, Izulu means heaven. They are the largest ethnic group in South Africa well known for their beautiful brightly colored beads and baskets as well as other small carvings. Historically, they are known for defeating the British Army.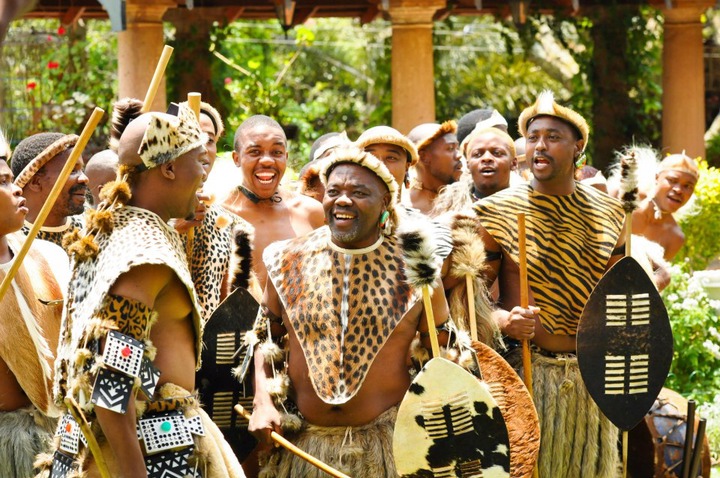 The Zulu's are also known to have the most beautiful women whom they cherish their love always.
The Zulu's believe that they are descendants of a chief from the Congo and in the 16th century, they migrated towards the south adopting many of the traditions and customs of the San who also inhabited the South African area. During the 17th and 18th centuries, many of the most powerful chiefs made treaties and gave control of the Zulu villages to the British.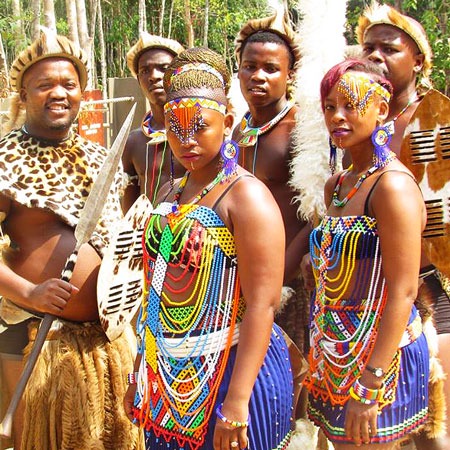 Amazi, the fermented milk, is considered a delicacy and may only be shared with family members. The milk is curdled in a gourd for purification. The taste is described as a mix of cottage cheese and plain yogurt. Zulus believe that Amazi makes men strong. Amasi also improves digestion.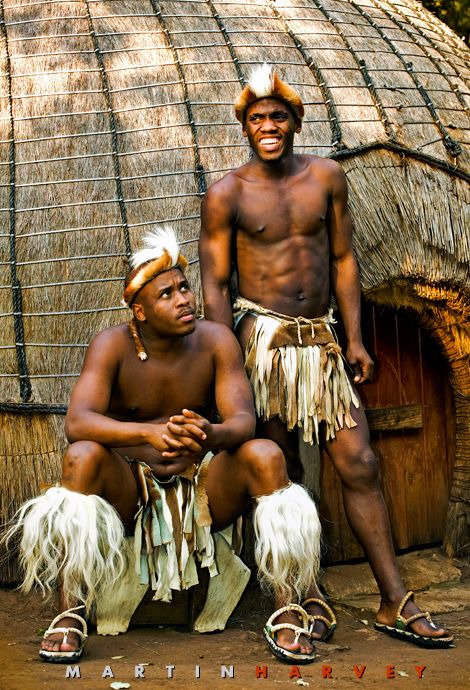 Beer brewing is a three-day process that Zulu women are obliged to fulfill. Maize and sorghum, grain plants are soaked in water for a day. The content is then boiled with dry sorghum and set to cool off. On the third day, the brew is filtered, using a sieve, and it can be consumed the same day.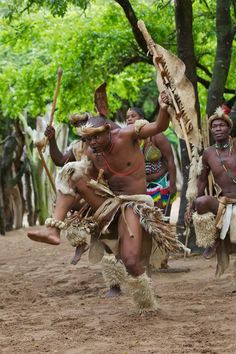 The Zulu's diet is mainly vegetarian dishes that predominantly consists of vegetables and grain. Starch is a dietary staple food and they also use it to make porridge and beer. Maize, pumpkins, and potatoes are common diets. This is the reason why the Zulu men are very muscular.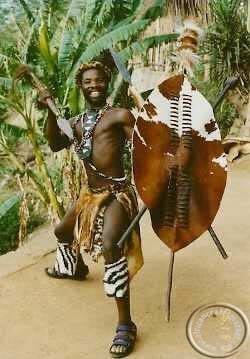 Oxen are only slaughtered on special occasions such as weddings and coming of age ceremonies. Zulu's eat with wooden bowls and spoons. Before meals, hands are washed, and after meals, mouths are rinsed.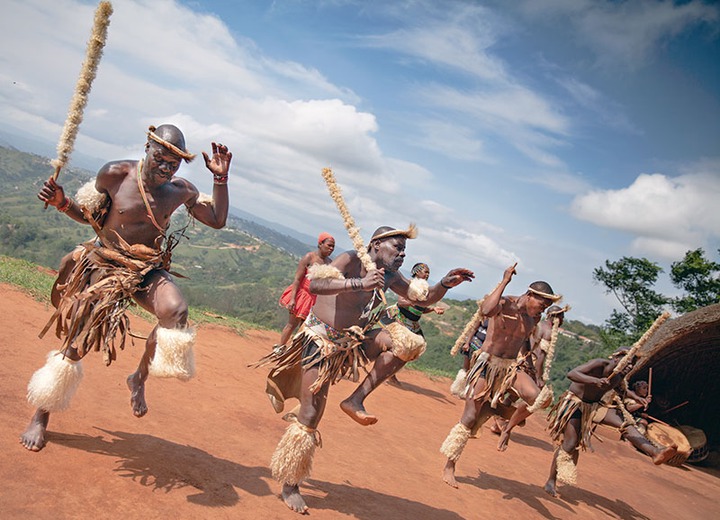 Disputes between men within the tribe are publicly addressed through stick fighting. The duel is over as soon as blood flows and the winner then tends the wounds of the loser. In the event of death during the fight, there is no charge as long as the rules were followed. Zulu warriors had their greatest success in warfare against 1500 British troops.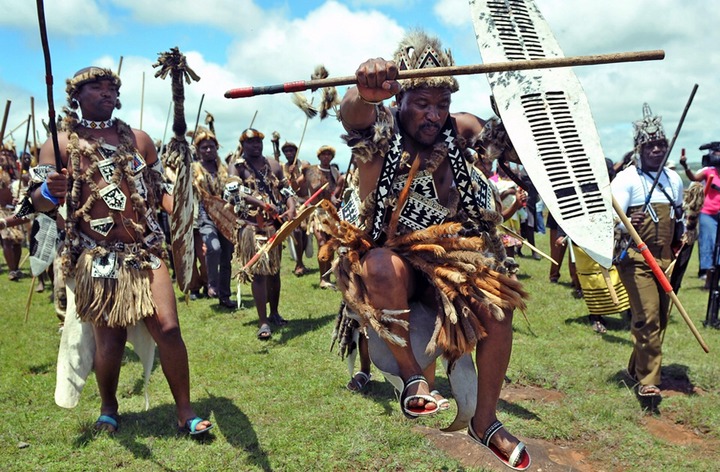 Thank you for reading. What can you say about the Zulu traditions? Feel free to drop your comment, share and follow for more interesting news.
Content created and supplied by: Hotspot360KE (via Opera News )