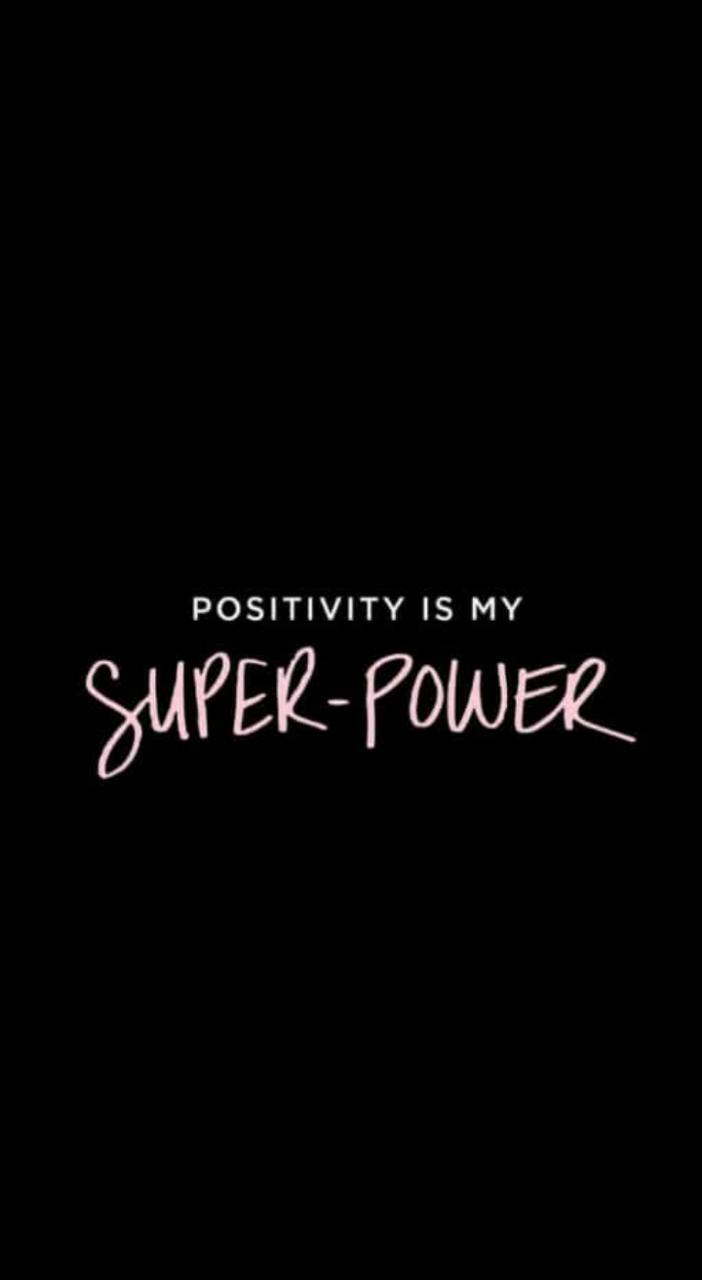 Janivalily
studio.opera.com
Having a flat tummy is a wish of every woman, be it a mother, be it a wife or even youngsters ladies.
Here are some of the ways to ensure you have a flat tummy without exercise.
1. Cut down the sugar intake.
Its advisable to take actual fruits instead of packed fruit juice because this packed fruit juice contains a lot of sugar, colouring and flavours and in most cases has a lot of calories. All this causes a big tummy.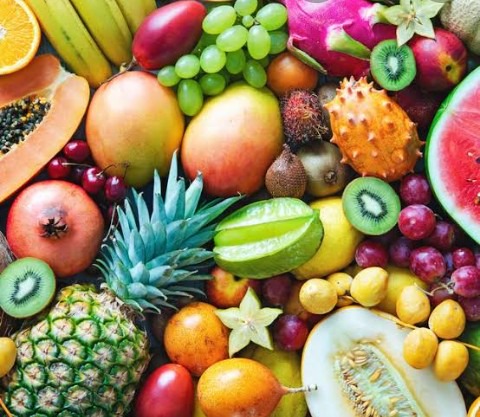 2. Take more protein.
Proteins in the body helps to boost metabolism and reduces hunger. Good quality proteins also helps in reduction of abdominal fats.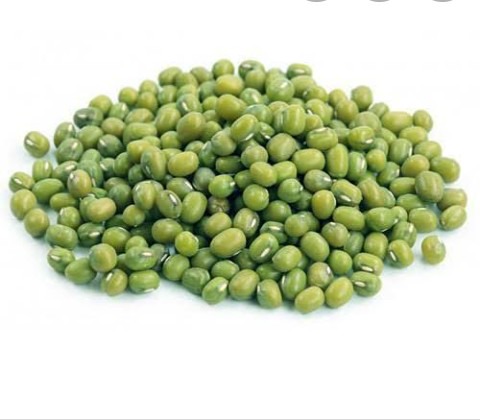 3. Keep hydrated.
Drinking of enough water keeps you hydrated and also ensures unwanted toxins are excreted. It also helps the shedding of pounds especially in tummy area.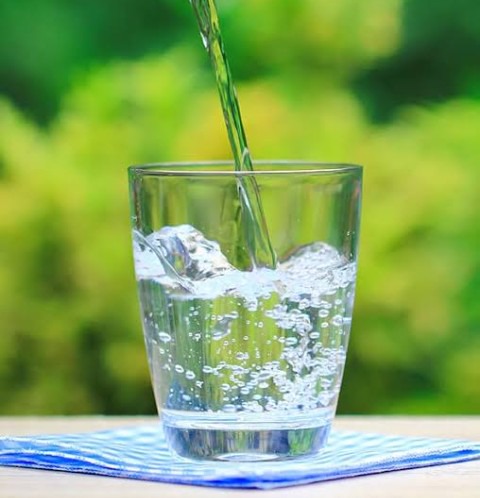 4. Consume products with vitamin C.
Vitamin C reduce oxidative stress and other health challenges. Examples of fruits which contain vitamin C are like lemon, orange and grapefruit.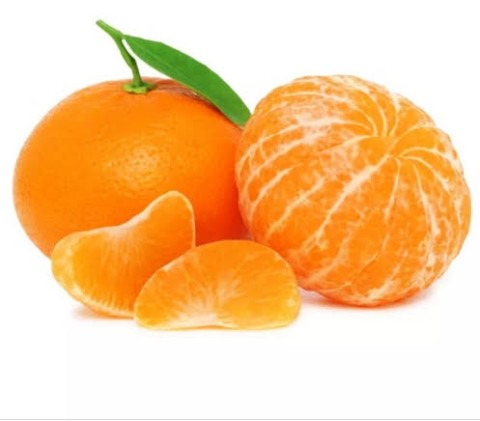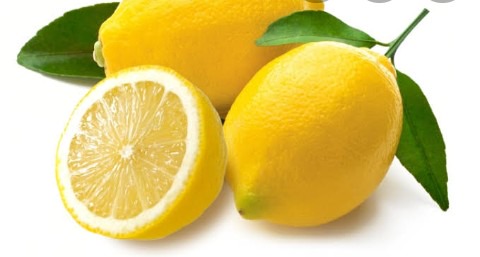 5. Eating carbohydrates which are healthy.
Carbohydrates are necessary especially in provision of energy. The healthy carbohydrates are like brown rice, wheat and brown bread and those that have fibres. This aids in loss of belly fat.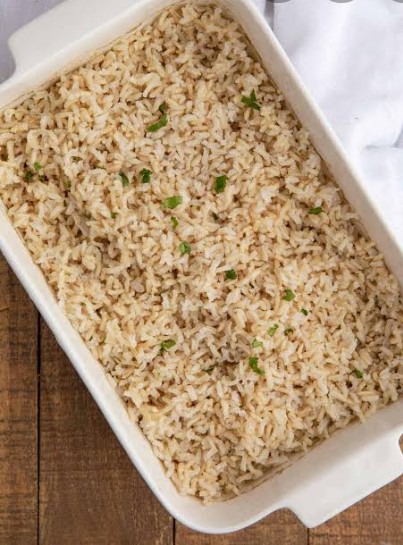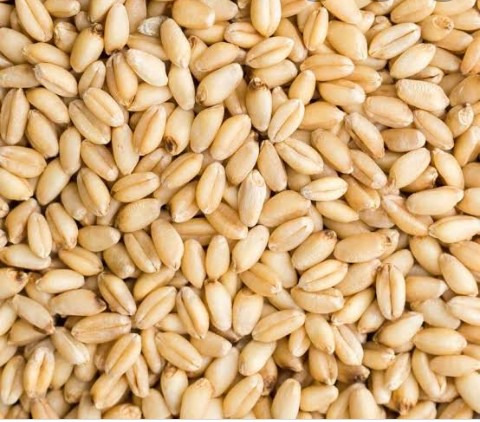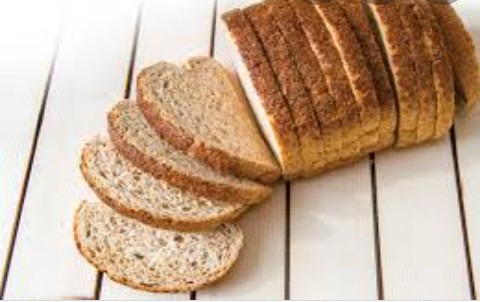 6. Cleanse your body system.
This is by taking a cup of warm water with lime in every morning. It aids in weight loss and also getting rid of unnecessary fats from your body.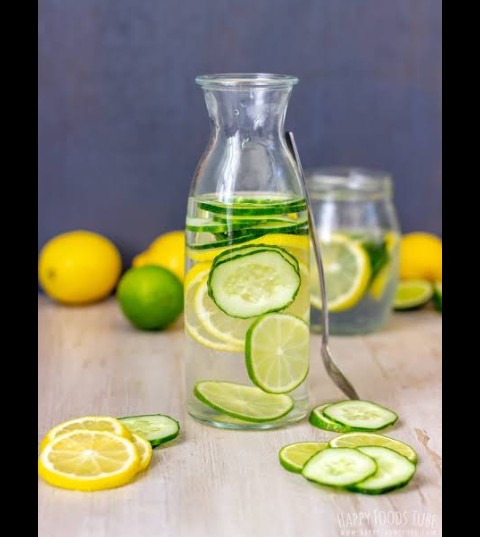 Content created and supplied by: Janivalily (via Opera News )