Human beings can eat just about anything as food. There are about thousands of different foods in the market.
An idea diet for humans, nourishes, maintains health and prevents diseases.
Fruits, are particularly rich in antioxidants and accompanying substances known as phytochemicals elements, that act as true natural pharmaceuticals.
Below are some powerful, healthy fruits that you are recommend to eat:
1. Antioxidants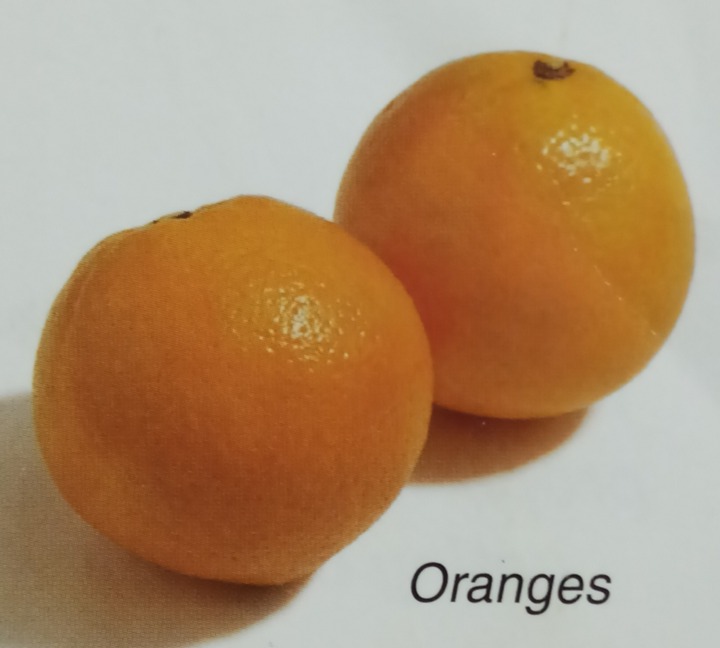 Oranges contain four potent antioxidants: vitamin C, beta- carotene( provita- min A), flavonoids and folic acid. They help avoid arteriosclerosis and thrombosis.
Other antioxidants foods include: strawberries, citrus fruits and nuts
2. Digestives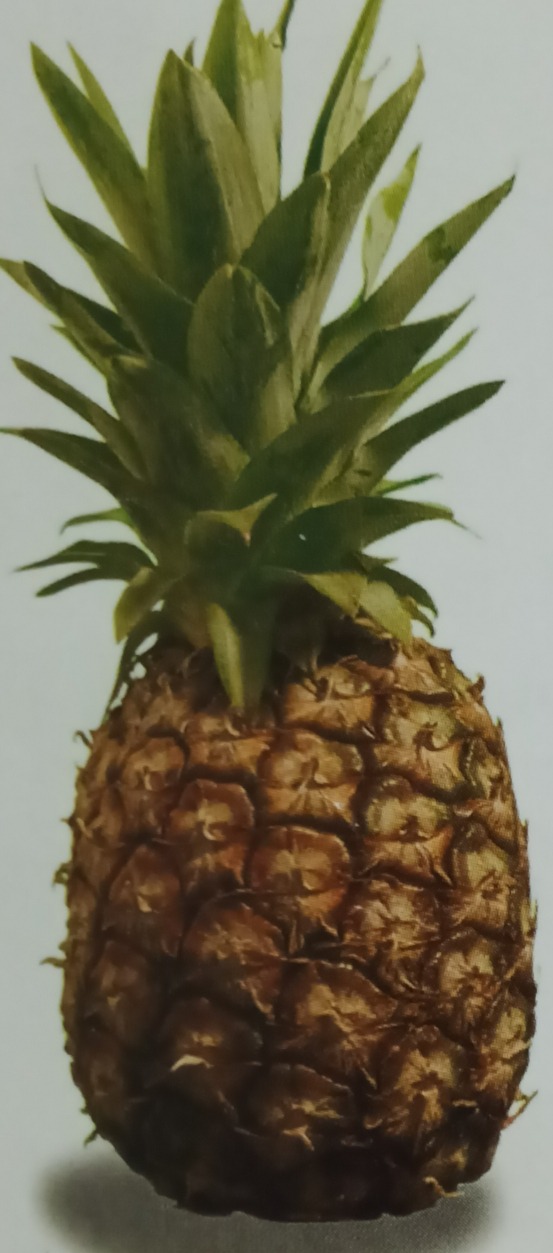 Pineapple aids digestion.
Other digestive foods include: papaya, zucchini, potatoes and okra
3. Anticarcinogens.
Broccoli is a good anticarcinogen, it's phytochemicals retard or stops the growth of cancerous cells.
Other anticarcinogens are; cauliflower, cabbage, oranges, lemmons, plums ,grapes , tomatoes etc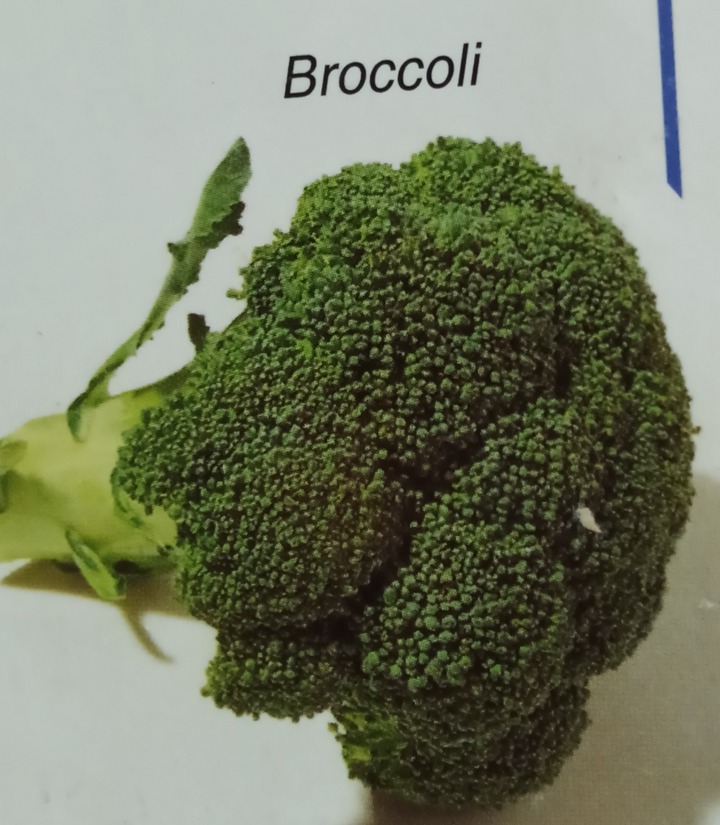 4. Urinary antiseptics
Cranberry does the magic. It counters the effects of cystitis and other urinary infections without activating bacterial resistance.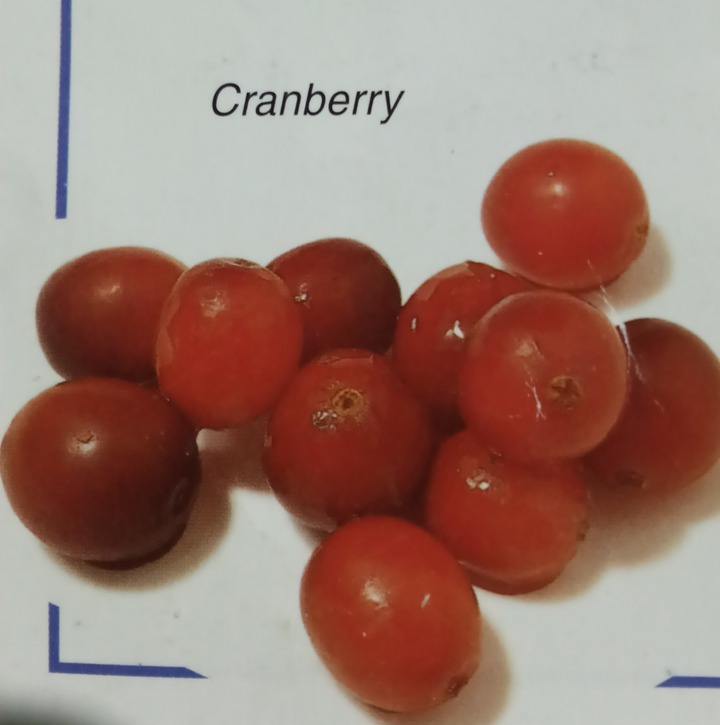 5. Mineral restorers.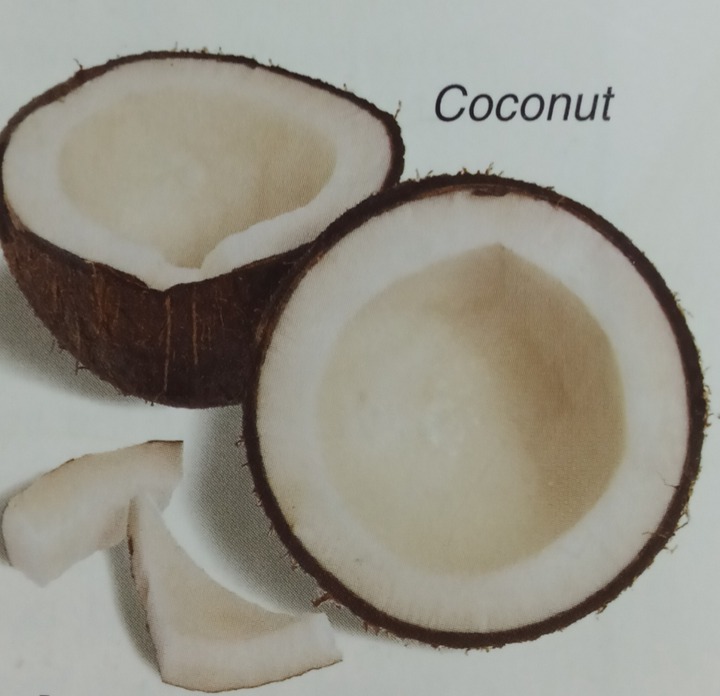 Coconut is very rich in magnesium, calcium and phosphorus.
Other mineral restoring foods include, almonds, alfalfa, cabbage, oranges , turnip greens.
6. Hypolipidemic.
Avocado is an antianemic. It protects the digestive lining and acts as a tonic in addition to lowering blood cholesterol.
Other hypolipidemic foods include, beans, walnuts, sunflower seeds and yams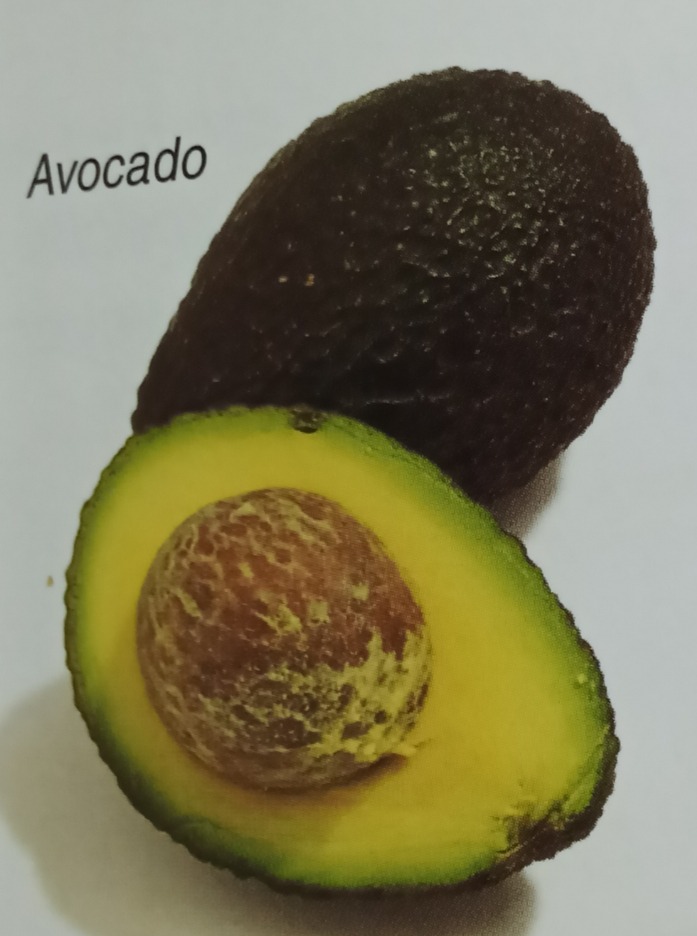 7. Laxatives
Plums stumilate intestinal functions. Other laxative foods are; eggplant, chard and whole grain celeals.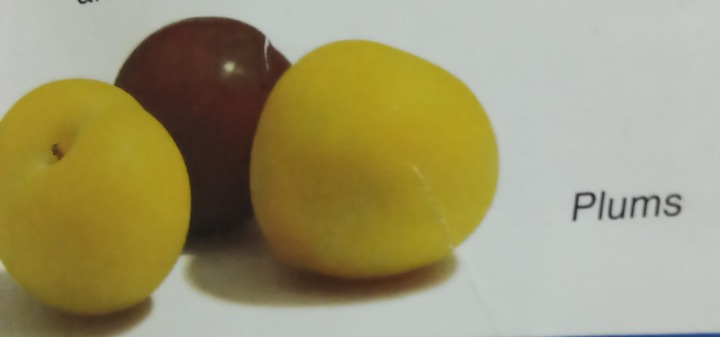 8. Diuretics.
Celery: it increases urin production, aids kidney function and reduces edema.
Other diuretic foods include: eggplant, melon, watermelon, leeks and asparagus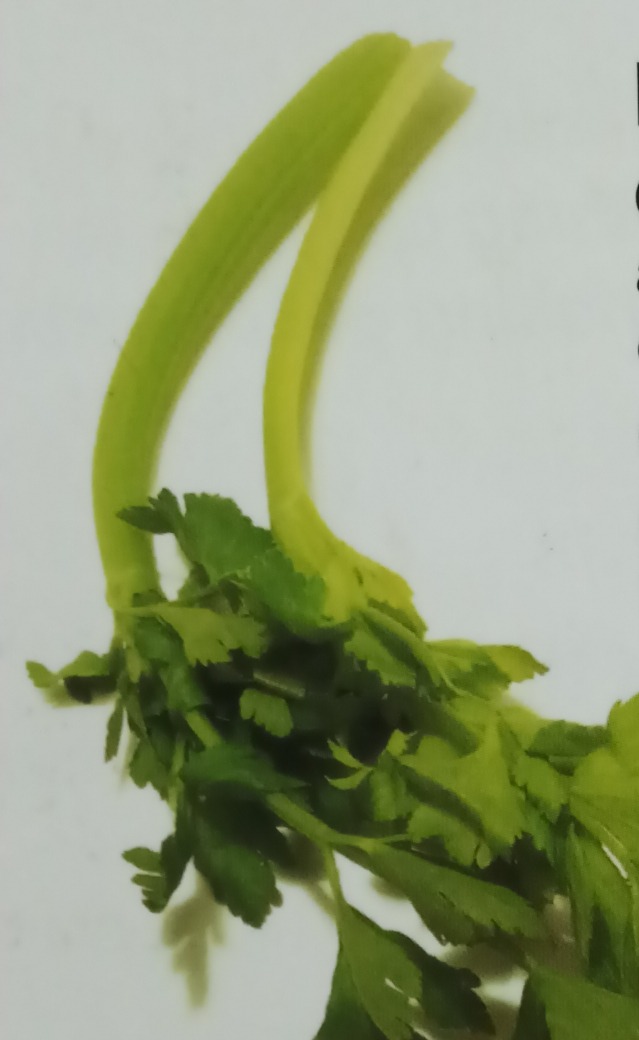 Health is all that matters most. Let us take note of what we feast on in our daily meals. Read and share widely
Content created and supplied by: Marycianne (via Opera News )