In 2013, John Kahiga vied for a nomination to the Mca position. He spent over 1.4 Million on the campaign trail but was unsuccessful. By this time, he had already been retrenched from work and spent over 250K on his children's school fees per semester.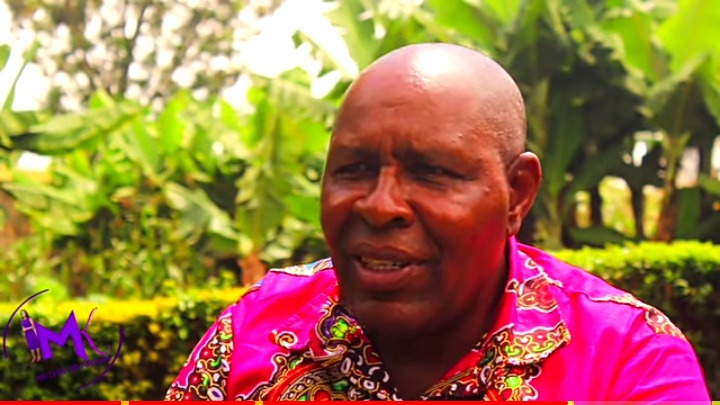 His hardware business also collapsed within the same period. When all these misfortunes befell him, he was left with only one source of income, a take away Wines And Spirit joint. John revealed that he had spent about 100 K to stock the joint with over 24 brands of second generation liquor.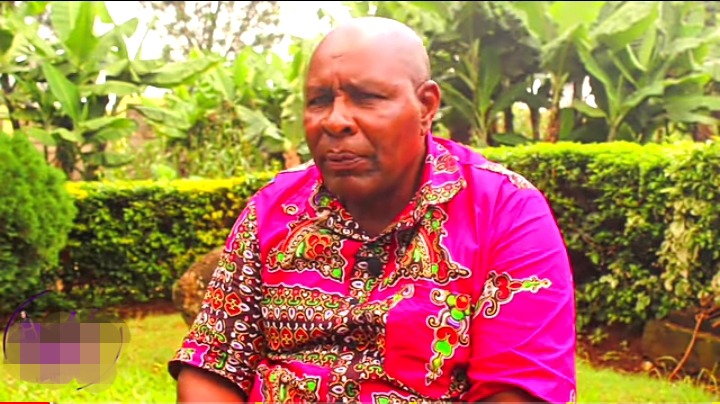 Sadly, a new law was passed that banned wines and spirits from being located in residential areas. John's shop was located in one and as a result his license to conduct the business was delayed. This frustrated him and as a result he began to drink the stock for his business. He confesses that he would call a friend to help him.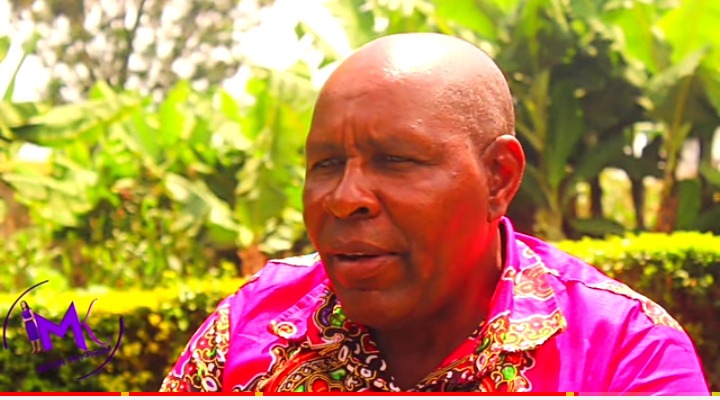 By the time he was done consuming all his stock he became extremely dependent on the alcohol. His health deteriorated and his family grew extremely concerned. They forced him to go for rehab where he was able to eventually so alcohol. He has only had a relapse once where he spent over 300K on alcohol.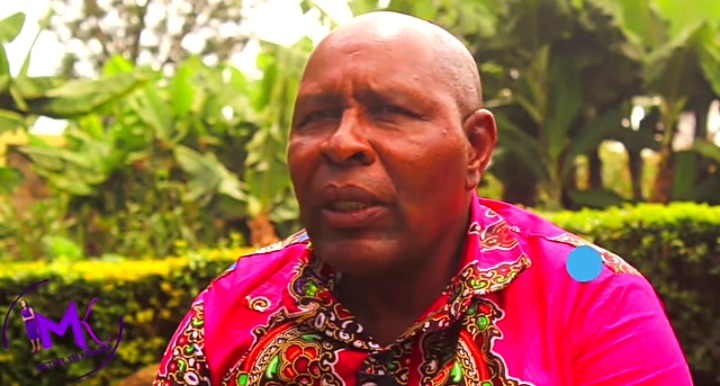 Today he is a recovering alcoholic undergoing rehabilitation in a rehab facility within Kiambu County. He encouraged families to take their alcoholic loved ones for rehabilitation, to help them.
Comment, Share, Like and Follow for more stories.
Content created and supplied by: Vicky_lydia (via Opera News )