Eating healthy food that is rich in carbohydrates, proteins and healthy fats, is good at activating brain functioning as these foods are good sources of micronutrients. This article explains some of these foods that you can eat in order to boost your brain functioning and memory. These foods include:
1. Eating avocados regularly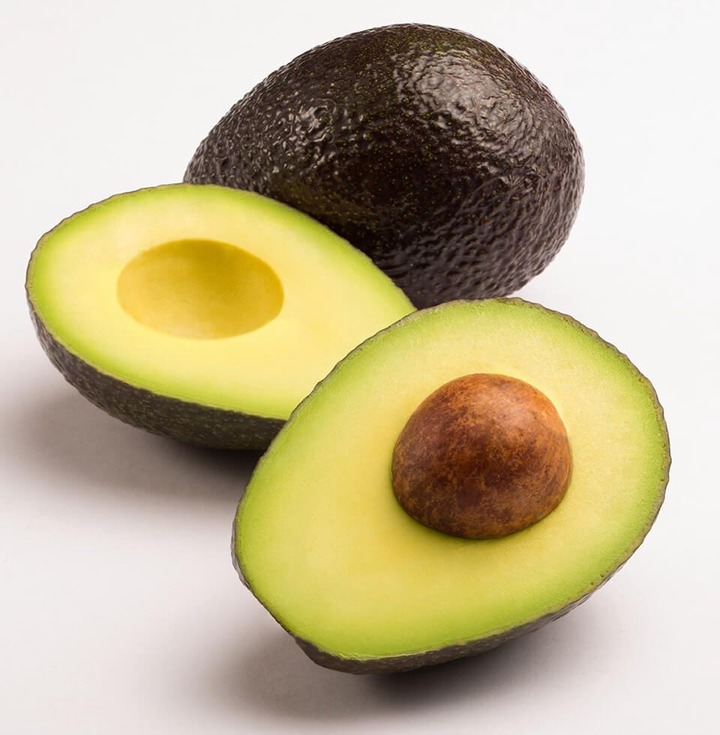 Avocados are excellent anti- inflammatory foods that are rich in bio- availability of lutein that is connected to brain or intellectual benefits. Therefore, avocados helps in the overall performance of the brain. This is used in gauging the brain capability and maintaining focus on a certain task. Avocados can be mixed with other foods if you want to improve your seasoning.
2. Eating an egg every day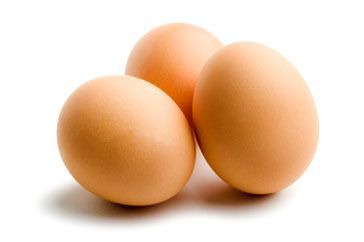 Eggs are an excellent source of proteins and they contain choline, which acts to help in the production of neurotransmitter acetylcholine. This helps the mental focus. Deficiencies in these elements could lead to slowed brain function. However, your body produces less choline, therefore, it is recommended to eat eggs so that your body can absorb a lot of choline to help your brain in focusing.
3. Eating raw tomatoes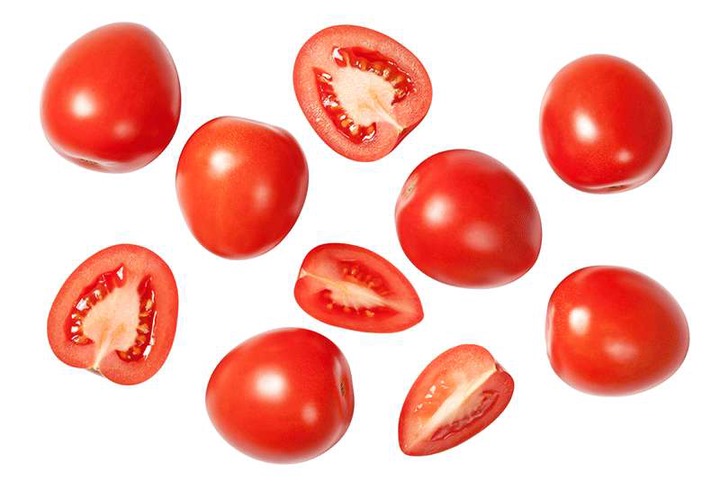 Tomatoes are believed to have vitamin A and C which are good in fighting heart diseases. However, tomatoes are a good source of brain food as they are rich in antioxidants such as lycopene that improves reasoning and leads to a healthy brain. As you eat raw tomatoes you are boosting your reasoning capacity.
Eating blueberries or drinking its juice
4. Blueberries are good in boosting health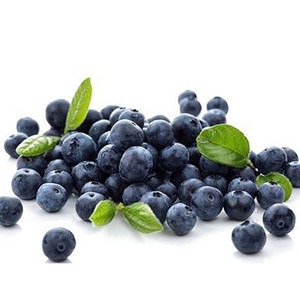 They contain potassium and vitamin C. This makes it a good brain- boosting food. Blueberries contain antioxidative and anti- inflammatory properties which increase learning capacity and activates memory. You should eat blueberries to reduce the slowing brain function as well as neurodegenerative disorders. It is therefore advisable to consume a lot of berries to stop slow thinking and to keep the brain active.
Content created and supplied by: mandey (via Opera News )