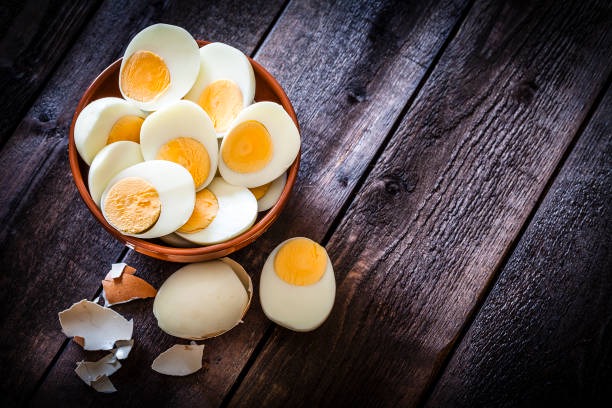 Eggs are one of our most favorite food. They are rich in antioxidants, B vitamins and protein. They help us to stay full for a long period of time. Most people prefer frying their eggs since it's not that time consuming. Even though others prefer their eggs boiled. Most people make a lot of mistakes when they are boiling their eggs. Because they boil them in the wrong way. Here are the best ways to ensure that you have perfectly boiled eggs.
1. Put your eggs in a pot covered with cold water
It's always important to put your eggs in water, instead of waiting for the water to boil. This is because putting your eggs in boiling water may make them to crack.
2. Heat your pan to bring water to a boiling point
After hearing your pan, you can now patiently wait for your eggs to heat. There are people who prefer soft or hard boiled eggs. It depends with your preference.
3. Wait for 4 to 12 minutes
If you like soft yolks. You can remove your eggs after 4 minutes. But if you prefer hard boiled eggs, you will have to wait for 12 minutes.
4. Drain with Ice water
Boiled eggs undergoes a lot of chemical reaction. Over boiled eggs produce green yolks. Cooling your eggs with ice helps to prevent the green yolk problem. You can also crack them before icing to ensure easy peeling process.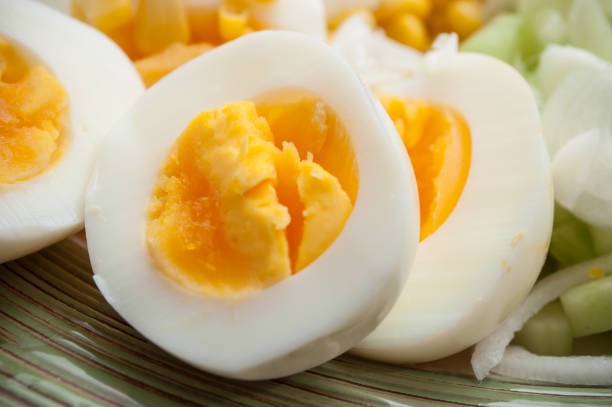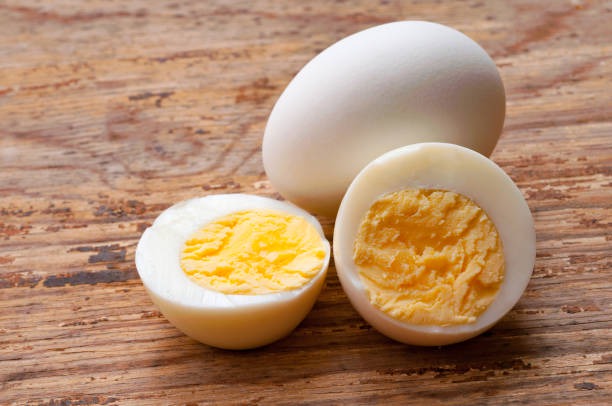 Content created and supplied by: AsamuelzAsamu (via Opera News )