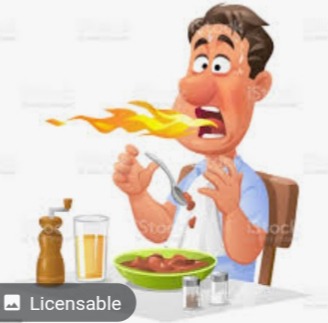 [Photo; Courtesy]
There are certain foods that has sweaty impact in human beings. They include;
High fat milk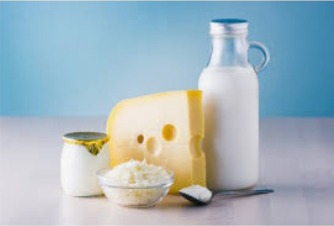 [Photo; Courtesy]
When taking this food, you will always have to prespire. To avoid this you can shift to low fat or skim milk.
Spicy food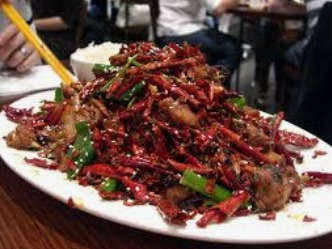 [Photo; Courtesy]
These foods confuses your body and makes it assume that it is a hot day. When your surrounding is hot, your sweat glands shoots in high gear to start cooling you down, eating spicy foods gives the same experience.
Fatty and processed foods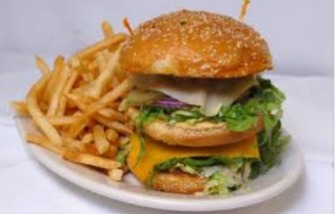 [Photo; Courtesy]
Foods such as chocolate, white bread, fast and other unprocessed foods contains too much fats, your body will be required to use extra energy to process these foods making you to extensively sweat.
'Sodium overdose'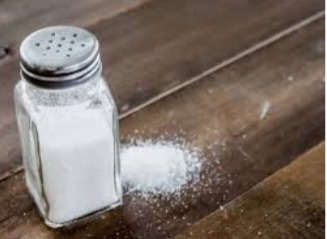 [Photo; Courtesy]
High salt consumption will make you sweat profusely. Your body gets rid of the excess salt by making you sweat.
Hot peppers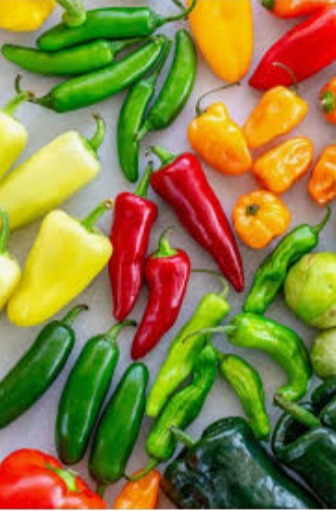 [Photo; Courtesy]
They contain capsaicin which stimulates the nerve receptors in your mouth convincing your nervous system to thinking that you're hot.
Coffee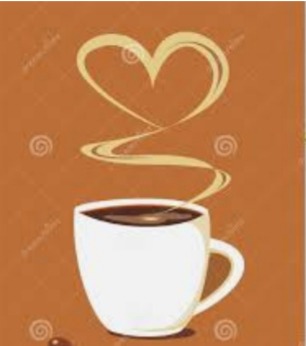 [Photo; Courtesy]
Contains caffeine that stimulates our central nervous system, when it gets ignited the sweat glands spring into action to try cool you down.
Content created and supplied by: Alecs (via Opera News )