Having a flat stomach can seem like a herculean task, particularly if you don't like to exercise and just choose to sit all day and eat your stomach out. To achieve their body goals, the majority of people have used a variety of approaches. If you want a flat stomach free of fat and flabs, you must exclude these foods from your diet.
1.Red Meat
The risks of red meat have been consistently stressed over the years. These proteins have the opposite effect of keeping you healthy; they raise your cholesterol levels, increase your fat percentage, and cause you to gain weight.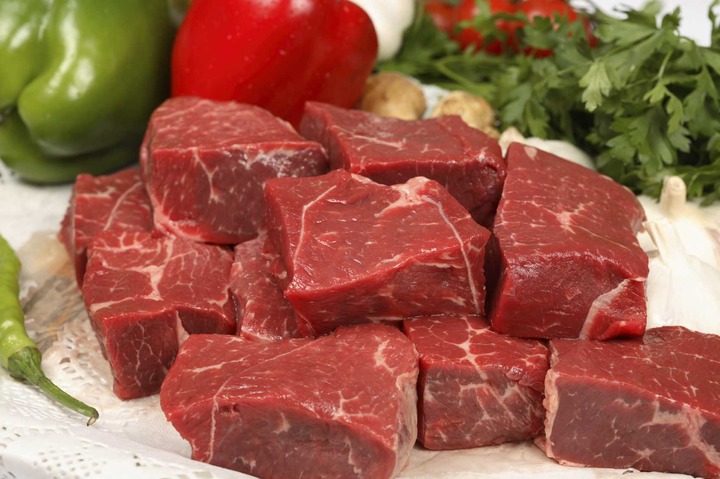 2.Sugar
Sugar is not a friend to everyone. It is sweet and pleasing to the palate, but it also carries a slew of health risks. Taking a lot of sugar raises the risk of developing type 2 diabetes and gaining weight.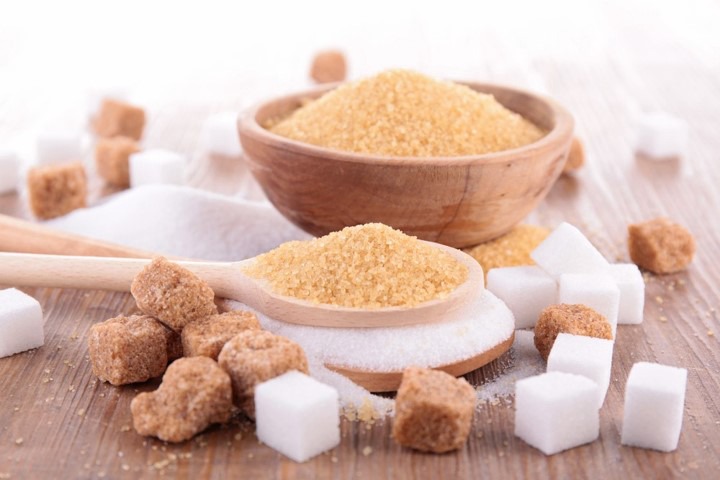 3.Cheese
In as much as cheese can have some health benefits, it is also a significant contributor to weight gain and stomach bloating.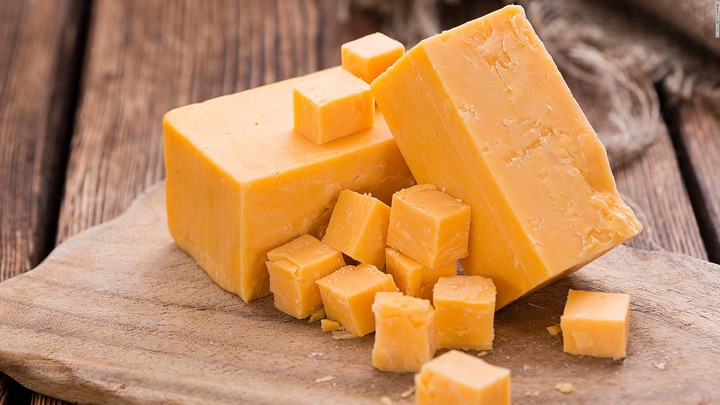 4.Dairy And Milk
Milk is difficult to digest, once you drink it, your stomach wags a tug of war. Your stomach needs to use a lot of energy to eat it. Even if you really must drink milk, do so early in the morning or late in the afternoon. Taking milk too close to bedtime can cause constipation and bloating because undigested milk particles can cause constipation and bloating.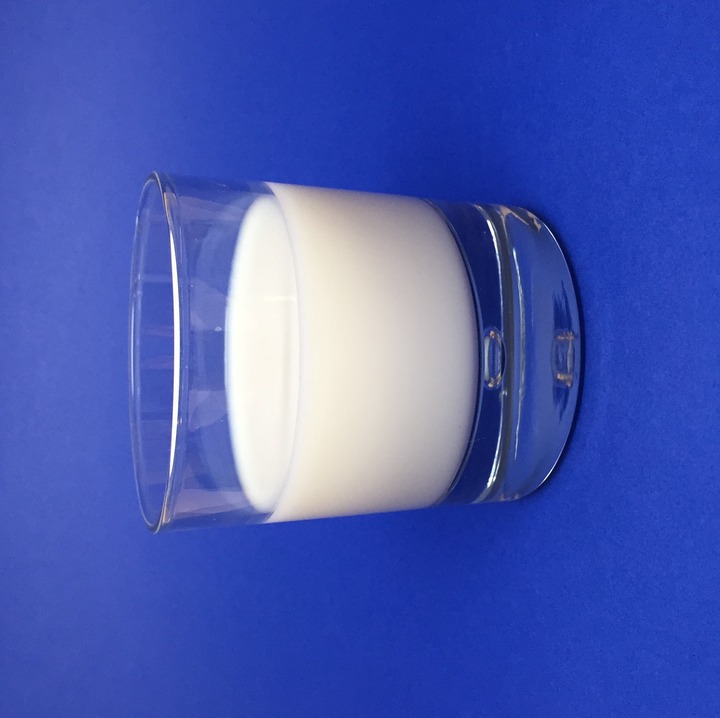 5.Packaged Food
Consuming processed food has very few, if any, health benefits, to say nothing of the health benefits mentioned on the back of the containers. As a preservative, packaged foods contain a lot of sodium. There are many health risks associated with consuming too many processed foods. In rare cases, stomach cancer is one of them.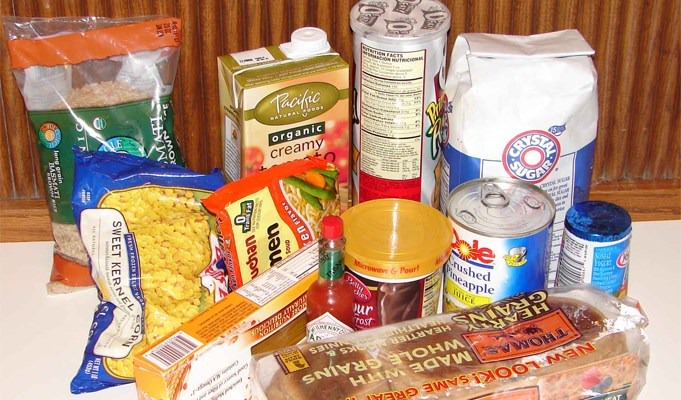 6.Alcohol
Alcohol is a drink with no health benefit, its main function is to satisfy the human tongue, which in most situations results in intoxication when consumed in excess. When you see a guy with a pot belly, it may be due to alcohol consumption. Alcohol makes your stomach bloated for a long time, and if you don't take precautions, getting rid of the bloat would be almost impossible, no matter how many times you go to the gym in a day.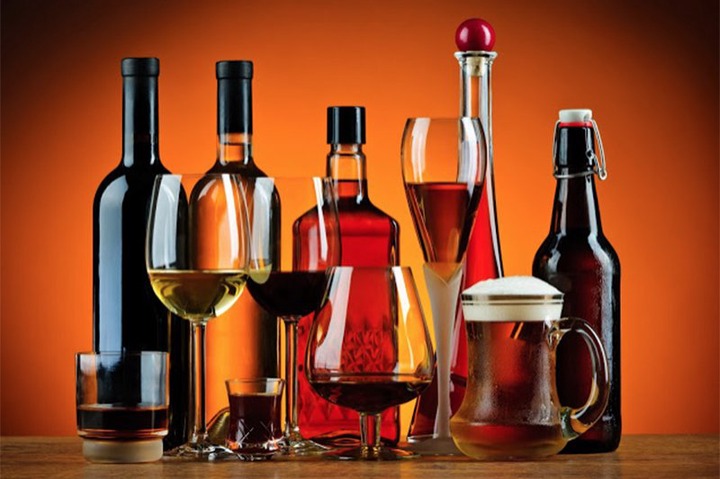 Content created and supplied by: Crimson7 (via Opera News )