It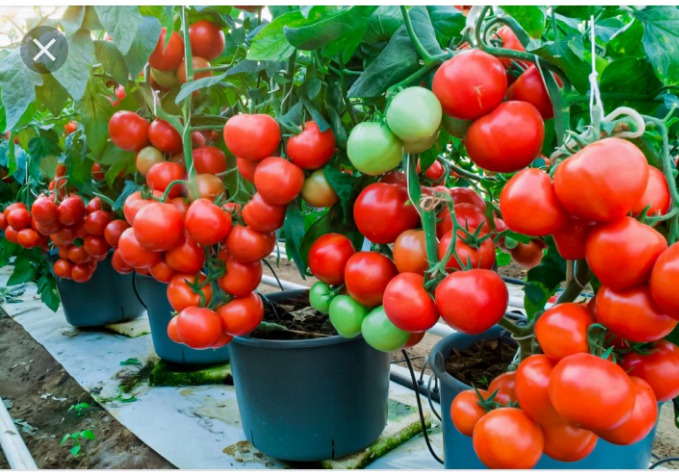 Many people like to buy green vegetables from ventors using alot of money.We can reduce such amount if apply these method of making our own garden.It is just a matter of creativity and available space.No spacious is required at all.A garden can be made within you buildings structures with locally available materials.We only need containers,jerrycan,empty tins and old pots.
1: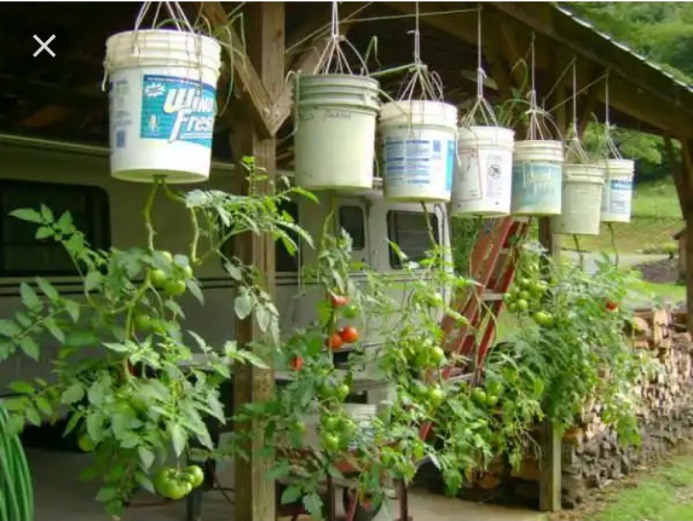 Jerrycan.
An used plastic containers is the best for making and preserving the small garden.It is only simple by cutting those plastic containers and fill with soil and water then plant you vegetables.
2:Open buckets.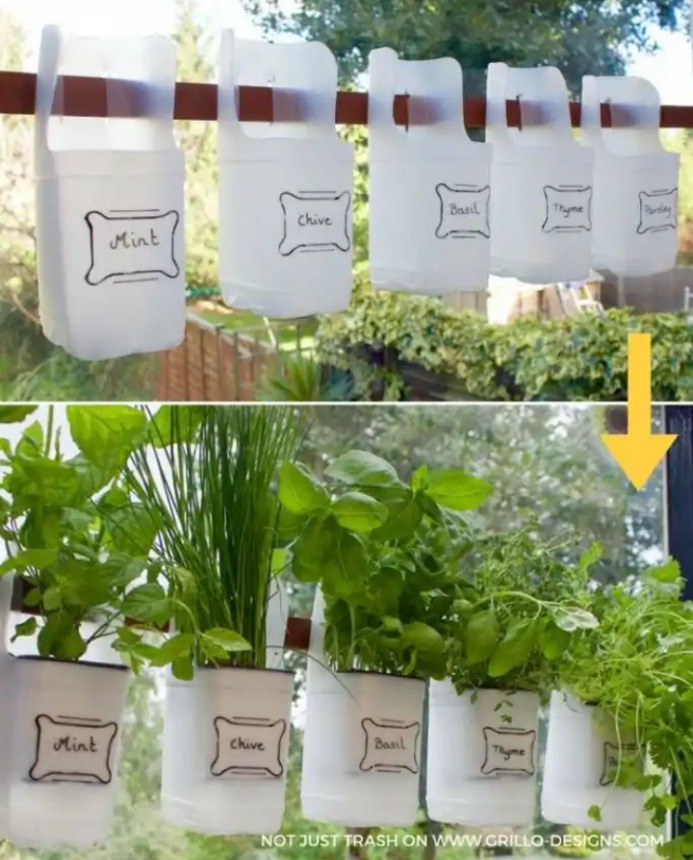 It assist alot due availability.Instead of burning because is polluting environment it make a good garden.Just add soil to the capacity.
3:Pots.
Most people used pot to cook or store drinking water in traditional but now is one significant which can reduce our expenses of buy green vegetables every day.
4:Empty tins
Used tins like for cooking fats is used also make green garden vegetables.
Content created and supplied by: Gillymedia (via Opera News )