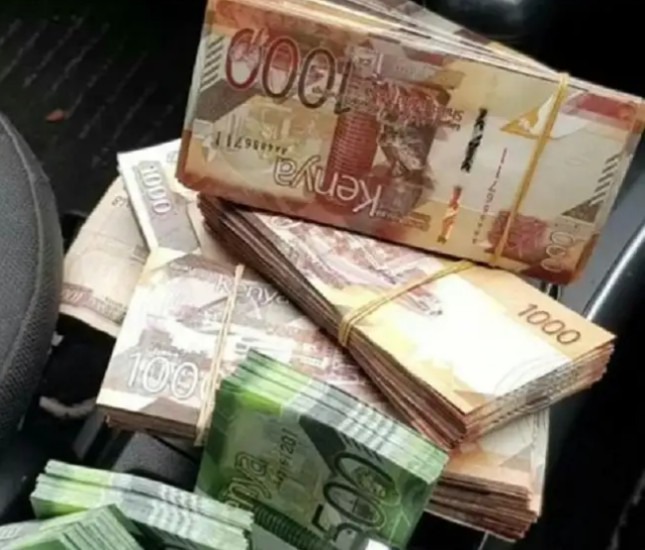 Money is everything and you cannot buy basic needs such as food, clothes and pay rent without having a single cent. Young youths are making money daily while others are depending their family. Instead of borrowing money make yours by starting investing in the following businesses.
Selling chips.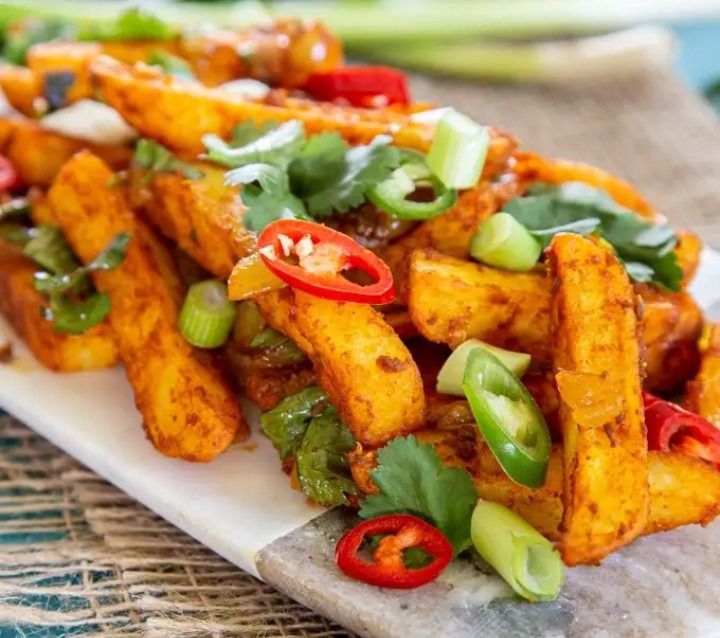 Making chips is very easy and profitable. Here you need, sufuria, cooking oil, tomatoes, pepper , potatoes and a source of heat. You can buy one sack of potatoes and start earning daily. To make your business more profitable, you must sell delicious chips which will attack more costumers. Make your chips affordable by reducing the price. Furthermore, plan your target well, for example you can target one hundred people per day. Suppose you sell for one hundred people and from each you get 30 shillings. You will have 3000 shillings after deducting expenses you will have approximately 800 shillings a day.
The important of this business is that majority people like eating chips. Furthermore, your selling place should be clean and attractive. Remember customers like a place which is clean.
Try this and smile everyday. Share to others and encouraged them to make money.
Content created and supplied by: Felohnyaz (via Opera News )