The coming of a newborn baby is always a blessing to the family. Bit at times it putsvmore pressure on the new mother than anybody else especially those who practice exclusive breastfeeding. There are various foods that are recommended to boost breast milk so the mother won't lose too much weight in the process of breastfeeding.
One such food is porridge, many new mothers depend on processed porridge flour as they are mot aware of the best ingredients to mix for a healthy porridge that would boost their breastmilk. The following are ingredients that will result to a healthy porridge flour when mixed in the correct proportions.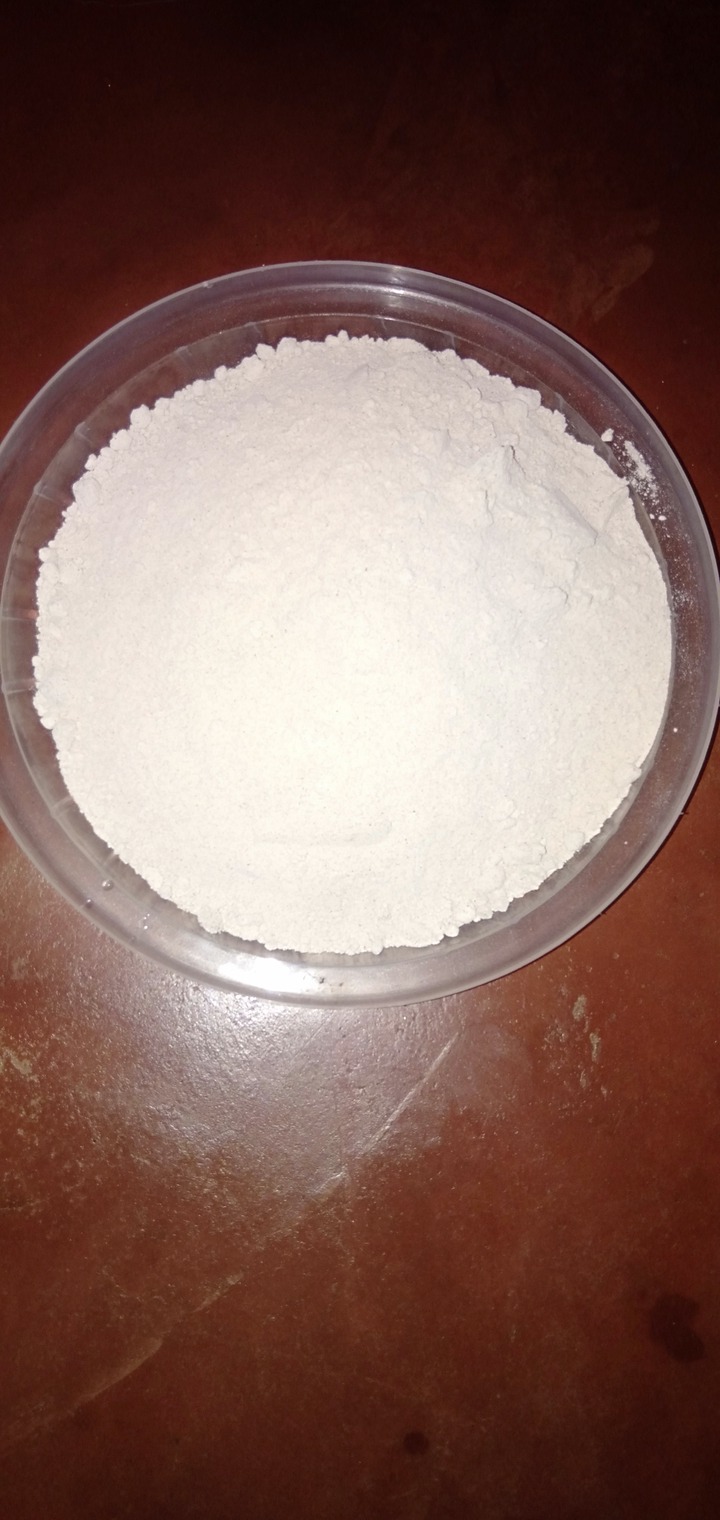 Toasted sessame seeds ½kg
Maize 1kg
Dried cassava 1kg
Sorghum ½kg
Millet ½kg
Peanuts ¼kg
Toasted soya ½kg
Dried water sardines (omena) ¼kg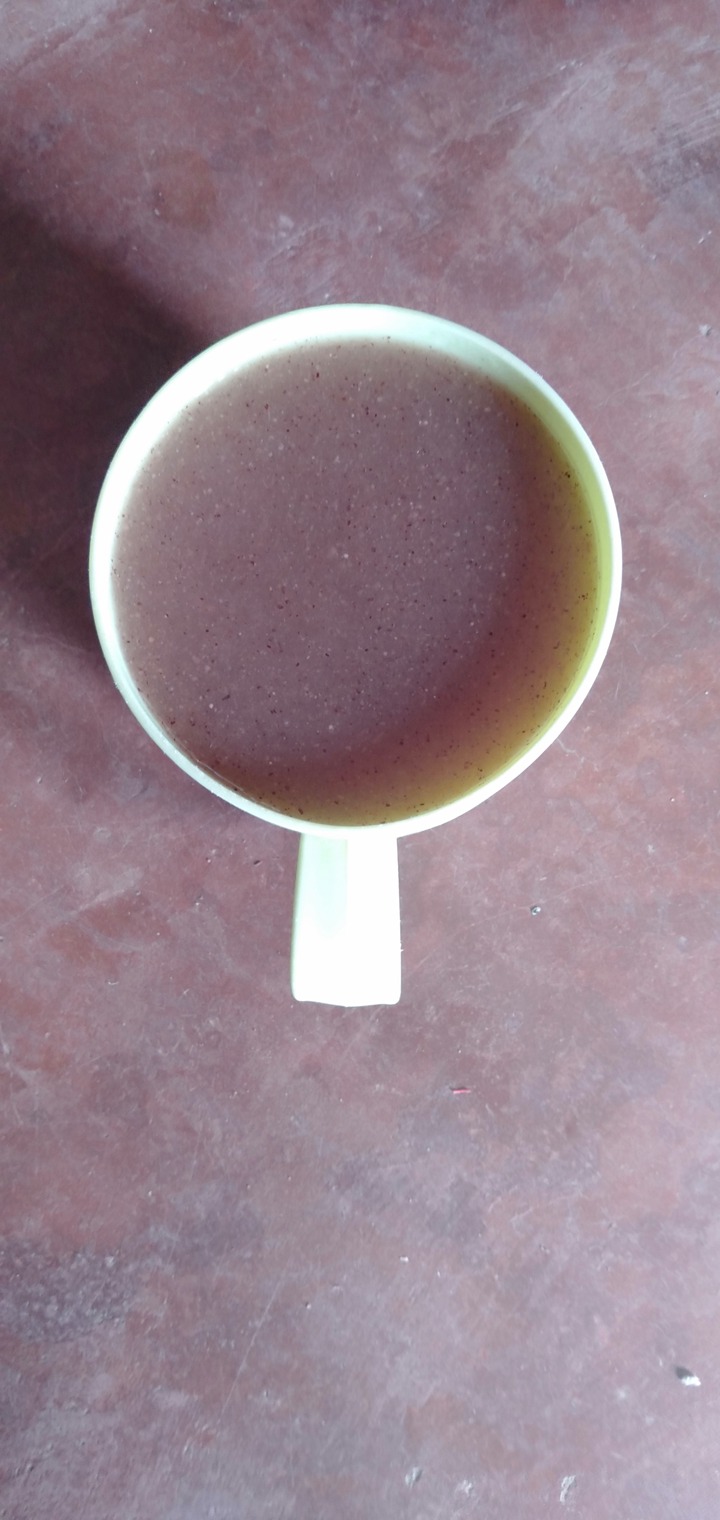 These will give you a healthy meal throughout your breastfeeding journey. All the best in nursing you newborn.
If this article is helpful, don't forget to like, comment, follow and share.
Content created and supplied by: Paulinecreations (via Opera News )