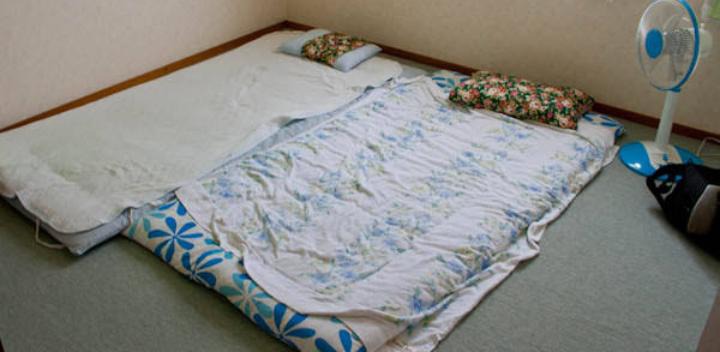 A bachelor's life is a complicated one, no wife to come home,no ready dinner just an empty house to come home to, a bachelors life is very simple.There are things that one can never miss in a bachelors pad, they come as a saving grace in making their lives easier and brighter.These are things that are almost universal in every bachelors house.They Include: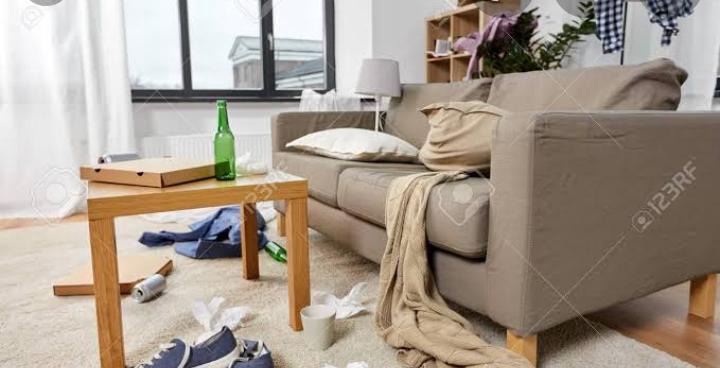 Electronics
These goes from that nice woofer, a sizeable television ,a laptop and memory cards . You will rarely miss this gadgets in a bachelor's house because they are the ones that entertain him during his off days and during his good times.
Gas cooker
The only cooking device that feels very comfortable for them ,because they rarely cook they don't want have other means of cooking that will delay the process . It is most reliable for use to them.
Fast foods
Bachelors don't like cooking and will never prefer buying foods that will keep them in the kitchen for long most of the food they buy include, stray of eggs, bread and milk. At times they may buy rice on occasions.
A mattress without beddings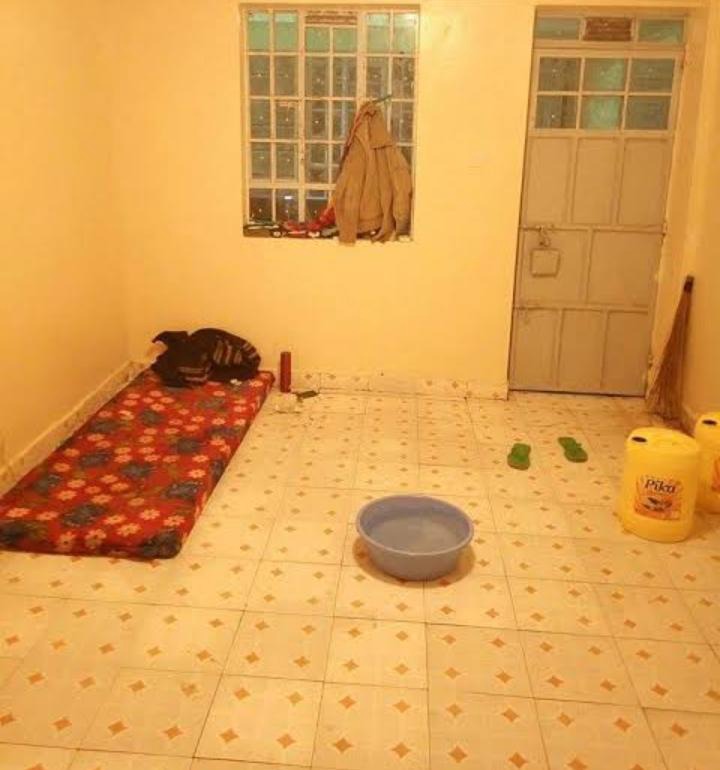 This people never like home duties of keeping things in order hence will not buy things that will force them into extra duties ,they rather sleep on a dry mattress without cover than add a sheet on it that will give them extra work.
Beverage like soda and or alcohol.
Because they like eating and don't want or like cooking ,they buy beverage that will compliment them during starvation. Some will buy alcohol and others will buy soda or other soft drink and keep them for emergency.
Unkept house
Most bachelors don't know how to organize themselves, they are always lazy maintaining a clean house. When you visit them ,you will automatically land of some dirty things in his house. From the utensils, clothes and the house floor.
A nice spray
Most single men who live alone despite being lazy to clean and maintain a good house will find an alternative and buy some nice spray to counteract the bad smell in the house. Some love the house smelling good .
A good smartphone and network
Everybody love to be online with a good phone and get updates on social platform . Bachelors are not exceptional .An organized bachelor will make sure that he has all of this so that he can enjoy and have fun in all ways.

Content created and supplied by: @DiiGaga (via Opera News )