1.Mayai Chemsha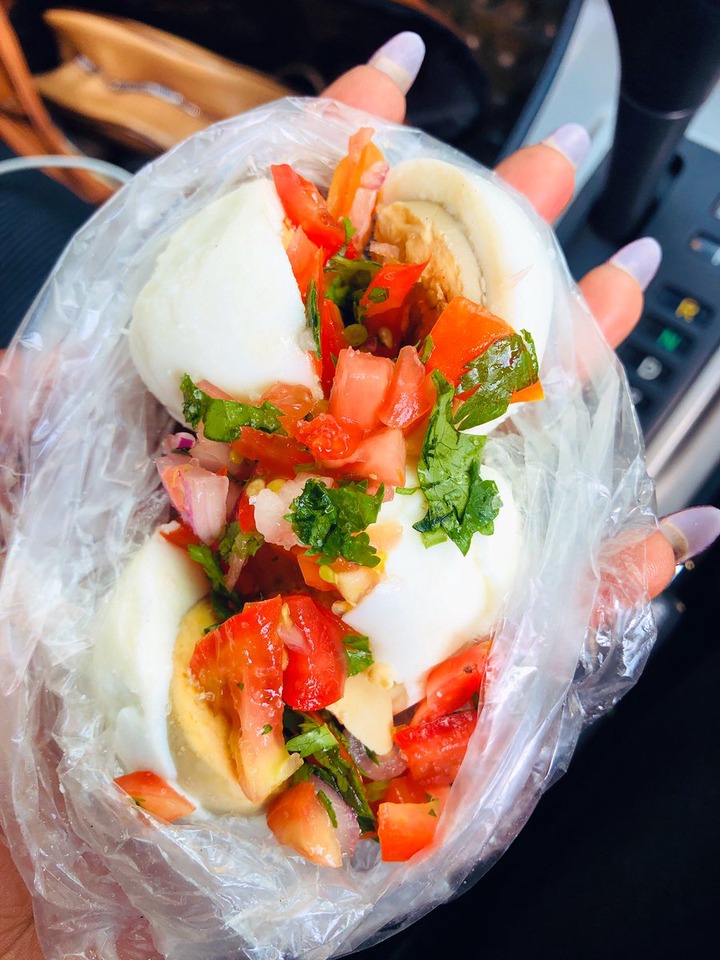 They might easily be the most popular Street foods in Kenya. Many vendors can be seen in town and all around transporting them while selling. It is hard-boiled eggs, served with Kachumbari which is the Kenyan version of salsa. Contamination is not as easy as the eggs are sold while still in their shells.
2.Smokie Pasua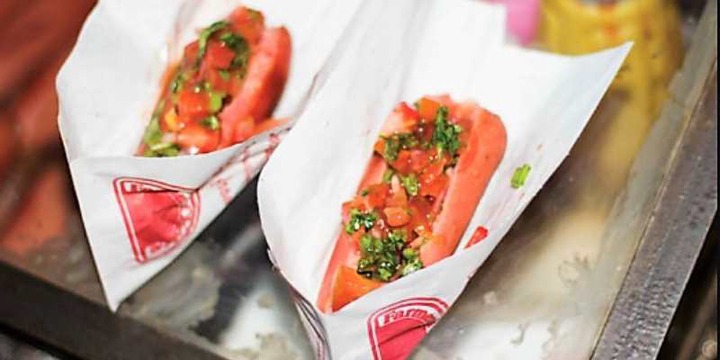 They come in close to boiled eggs in the rank of street foods popularity. They are a variation of sausages but can be prepared by deep-frying, boiling or grilling. They are also served with Kachumbari.
3.Mahindi Choma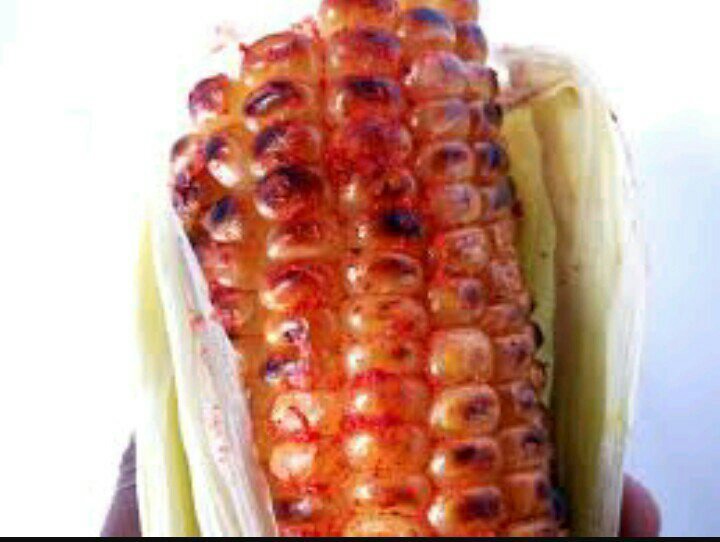 Roasted maize has been a favourite of many for the longest time. It is a delicacy enjoyed both in rural and urban areas. Some people enjoy plain, while others add some lemon juice and powdered chilli to enhance the flavour. It is best eaten fresh from the grill because it gets hard when it gets cool.
4.Mutura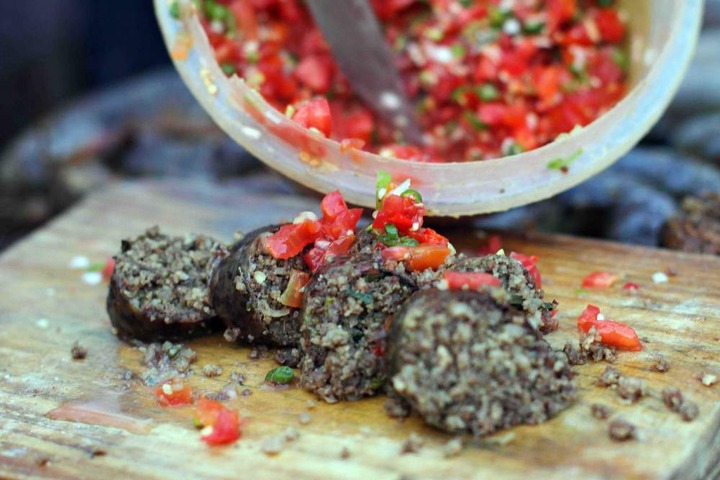 It is also known as the African sausage. It is a sausage-like dish made in butcher's where the raw materials are readily available to avoid contamination. It is normally served with Cayenne pepper.
5.Njungu Karanga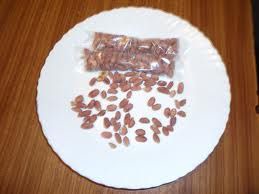 Roasted peanuts are also a beloved street snack, especially among the male population. They can be found all over the country.
Such foods bring out the Kenyan pride as they are only mostly found in Kenya.
Content created and supplied by: Glorie5 (via Opera News )