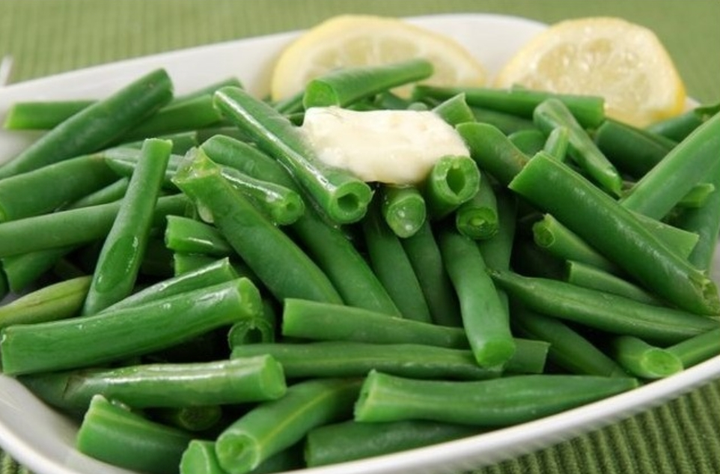 Beans: a perfect food for our health
Green vegetables are recommended in our diet. And if green beans are sometimes shunned by children, they are nevertheless perfect for our health.
Discover all the benefits of this essential food:
To promote transit
Green beans are particularly high in fiber. They thus make it possible to promote transit and limit the risk of later developing colorectal cancer. This green vegetable is for example recommended in case of constipation.
To lose weight
Besides being diuretic, green beans have the advantage of being satiating. Thus, we can consume it to appease our hunger, rather than throwing ourselves on fatty foods. They are great for dieting and are low in calories.
For diabetics
Green beans help regulate blood sugar levels. They are therefore an essential food for type 2 diabetics, for example.
Against cardiovascular disease
The fiber content in green beans helps prevent the risk of developing cardiovascular disease, especially thanks to the presence of soluble and non-soluble fiber.
To fight against osteoarthritis
Green beans contain potassium, which plays an essential role in blood circulation. They are also rich in iron and vitamins, and therefore help to stay in shape.
Content created and supplied by: Health.tips.com (via Opera News )