Yesterday at a matatu station , I heard this two men complain about how they were avoiding to eat at home. This comes after the wife happens to be a modern woman, goes to work and leaves the house and children on the hands of the house help. It goes without saying that in a house where the house help cooks better than the wife, she might easily be replaced.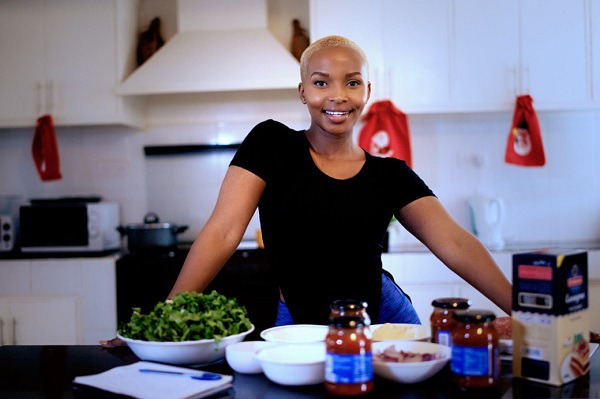 Well, most Kenyan men love to eat their wife's food. When she's tired or sick, they go out to eat or some savage men would rather starve. This is a concern in many marriages and I have a solution for you men.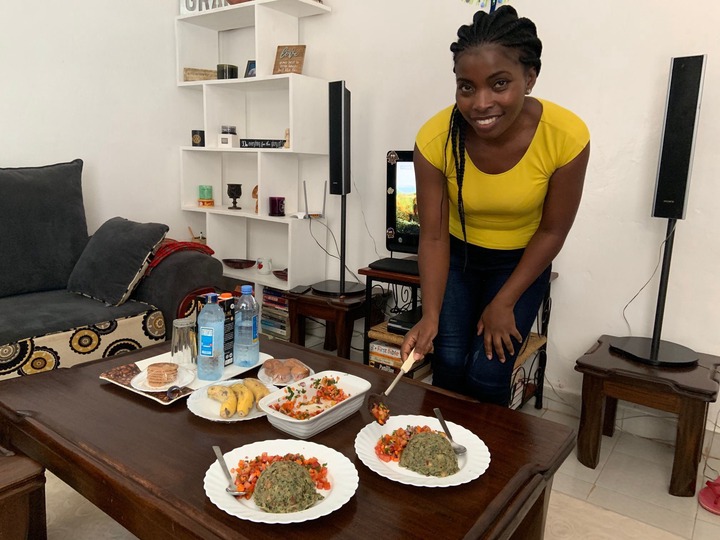 If you want your wife to cook delicious meals then this is the place. First, you have to buy the foods you want to eat. Stock your fridge and get her spices. Most men prefer natural spices. Give her money to buy what is missing in the house. You can't cook what's no there.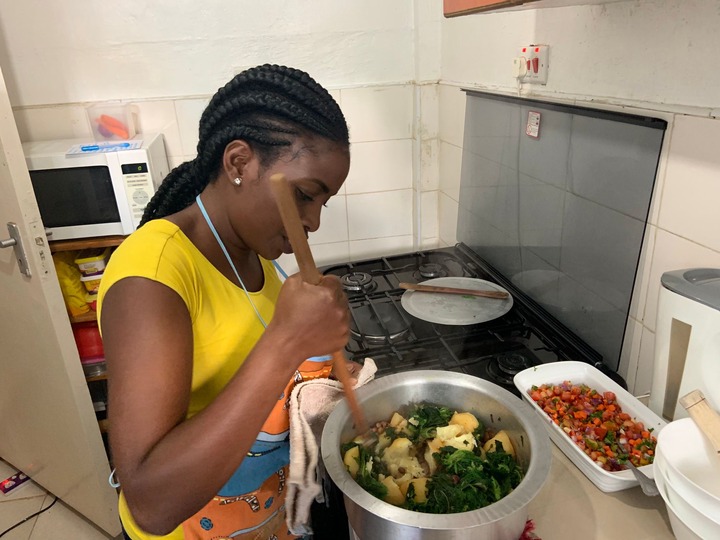 Secondly, give her an easy time. Like take care of the children so that she doesn't get tired and let the help cook. This goes as far as picking her from work. This makes it easy for her mostly if she doesn't have a car or better still, buy her a car. 
Thirdly, call her sweet names and take her out. This love language will make her want to do things for you, like cooking you a hearty meal with love. Next you need to appreciate what she does. Be grateful even for the little if things.
Importantly, if your wife doesn't know how to cook, take her to a training school or encourage her to use trustable recipes from books or the internet. Before you know it, you are enjoying your wife's food.
Content created and supplied by: Funfeli (via Opera News )