This is my all time favourite method of preparing a good and very healthy cup of cardamom tea with milk. Its simplicity and flavour will definitely leave you yearning for more 😋.
Cardamom pods can be found at any of your local supermarket at an affordable price so don't worry and is considered good for your health.
Cardamom tea can be taken for breakfast, lunch or at night before bed.
Ingredients
2 cups of clean water.
1-2 cups of milk.
2 tablespoons of sugar (optional).
1 tablespoon of tea leaves.
5 cardamom pods.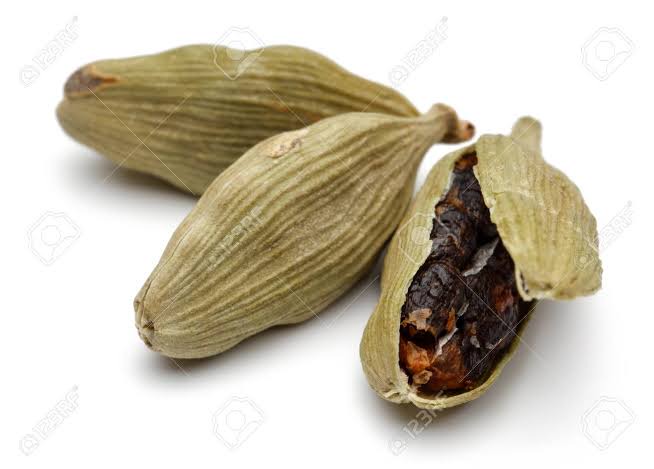 Instructions.
1. In a saucepan bring water to boil.
2. Add tea leaves,sugar and the cardamom pods slightly peeled/crushed then simmer for 2 minutes.
3.Add milk and let it boil for an additional 3 minutes.
4.Sieve and serve when hot accompanied with anything from tea to cakes.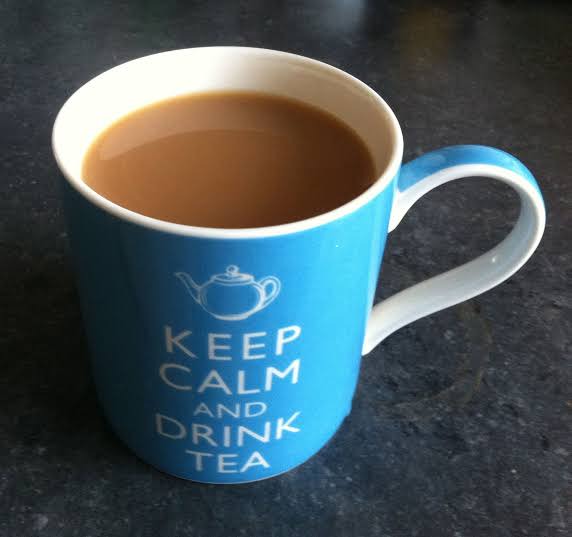 5. Enjoy it with your love ones!!
Stay tuned for the next simple recipe.
Content created and supplied by: SusanK (via Opera News )