Groundnut, also known as peanut and pignut is one of the best sources of protein. Consuming groundnut is very beneficial for our health.
Peanut contains vitamin E, magnesium, foliate, copper and arginine. Studies reveal that peanuts can even be useful for weight loss and reduce the risk of cardiovascular disease.
There are many potential health benefits to incorporating peanut butter into your meals, but does that mean you should eat peanut butter every day?
If you ate peanuts every day do you ever wonder how it would impact you?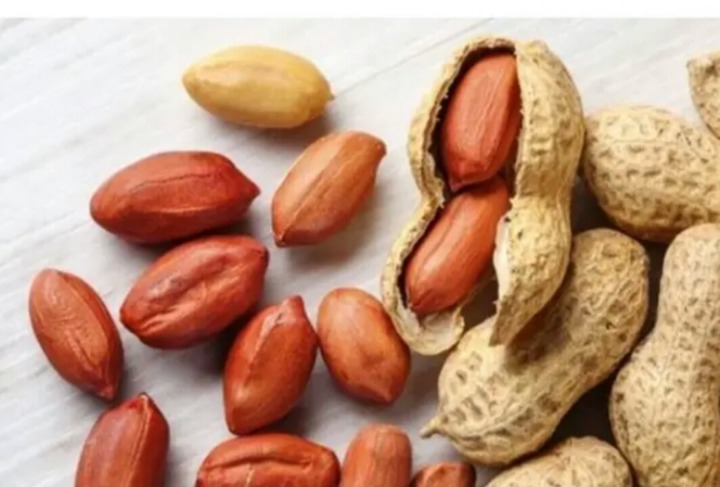 Is it safe to eat peanuts every day?
If you eat peanuts every day you get protein, vitamins, minerals, and more! Peanuts have more protein than any nut, containing more than 30 essential vitamins and minerals, and are a good source of fiber and good fats.
Researchers have found that eating peanuts each day can help with your heart health.
Past studies have linked nut consumption to reduced risk of blood clots, lower cholesterol and reduced risk of arrhythmia.
Below are the 6 things that will happen to your body when eat groundnuts regularly;
1.Boosts Memory 
2.Promotes Fertility 
3.Helps in weight loss
4.Helps fight depression 
5.Helps in Hair growth 
6.It promotes your heart health 
Content created and supplied by: TimesNowKE (via Opera News )